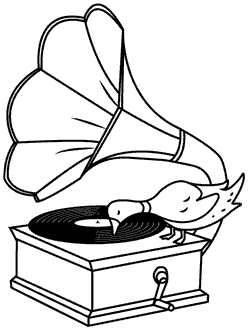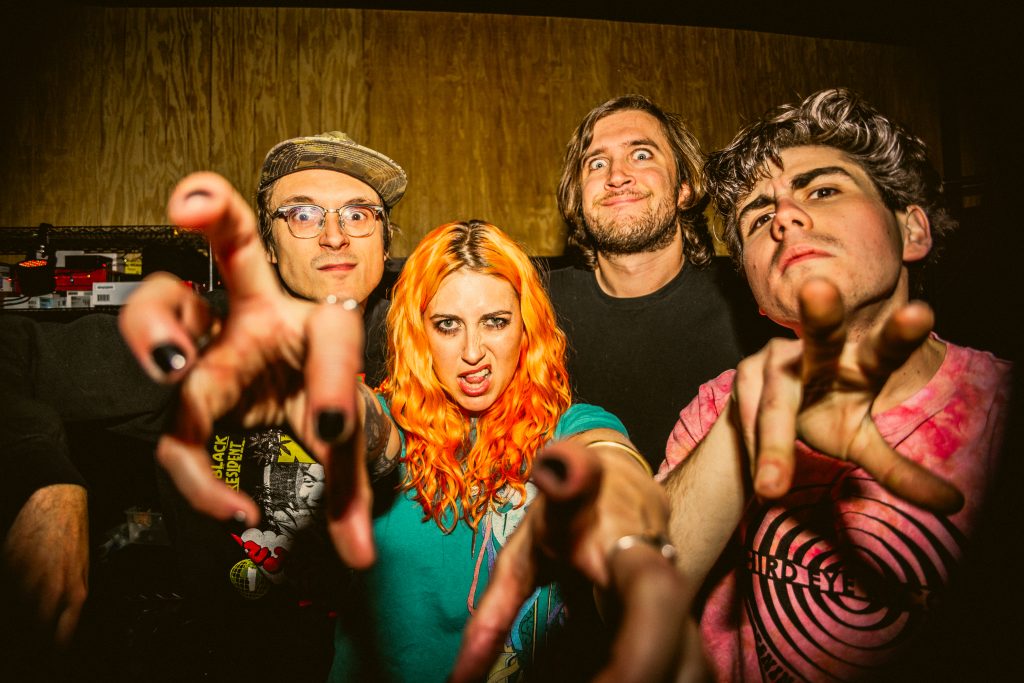 Over the course of five years and five LP's, L.A. veterans, Frankie and the Witch Fingers, have been mutating and perfecting their high-powered rock n' roll sound. After savagely touring the USA and Europe, this four-headed beast has shown no signs of relenting—appearing like summoned daemons and dosing crowds with cerebral party fuel.
The main attraction of Frankie and the Witch Fingers is their explosive performance. With their rowdy and visceral approach to live shows, each member brings their own devilry to induce an experience of bacchanal proportions.
Using absurd lyrical imagery—soaked in hallucination, paranoia, and lust—the band's M.O. strikes into dark yet playful territory. This sense of radical duality is astir at every turn, in every time signature change. Airy vocal harmonies over heavily-serrated riffs. Low-key shamanic roots under vivid high-strangeness. Rambling stretches and punctuated licks. Cutting heads and kissing lips. All this revealing a stereophonic schizophrenia that has flowed throughout their body of work: an ebb & flow of flowery-poppy horror.
The band's latest incarnation is primed to break new sonic ground, edging into the funky and preternatural. Just when you think the trip couldn't get any weirder, Frankie and the Witch Fingers cranks up the dial, shatters the mundane, and summons new visions.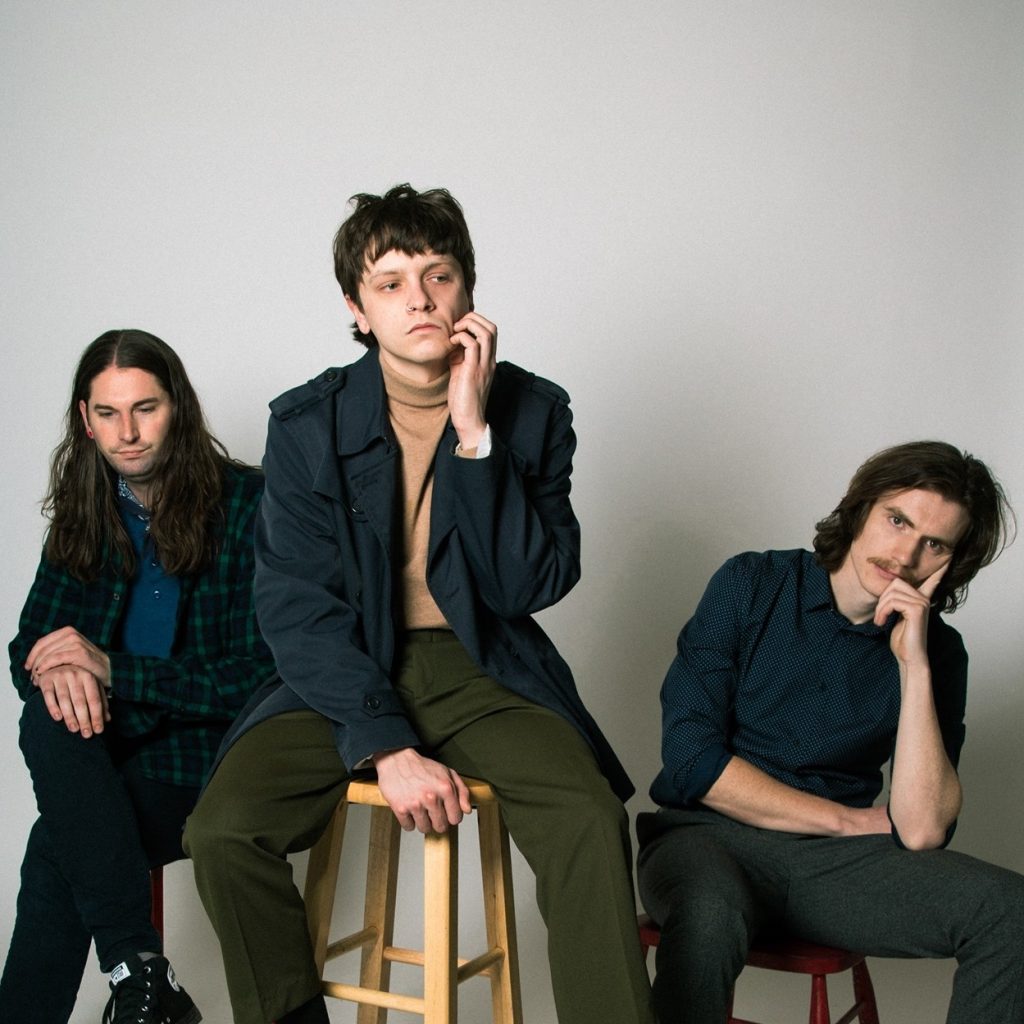 MONSTERWATCH
Monsterwatch has been grabbing the attention of the punk scene since 2018. Formed in Seattle in 2017 by frontman John Spinney, he later met bassist Ben Parker and drummer David Cubine when he made the move from New Hampshire to Seattle to form the band. Monsterwatch is best known for their extremely energetic live shows. Unleashing friendly chaos into their crowds and bringing melodic riffs that pack a lot of heavy alongside Spinney's catchy yet sarcastic vocal style. You just have to check it out for yourself.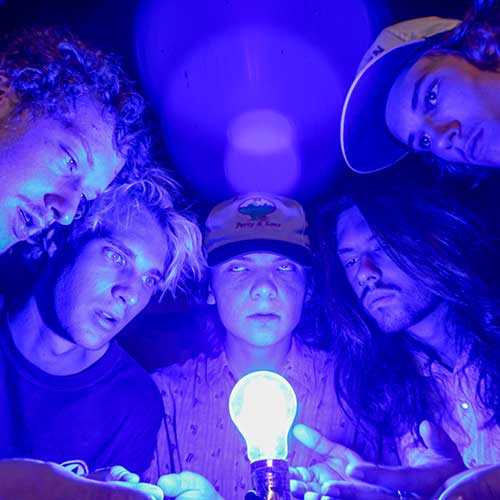 Moon Owl's Mages
Moon Owl's Mages is a 5 piece psych/ garage rock band from Boise, Idaho. Forming as Jack Ball's backing band in 2019, the group took a liking to playing covers by artists like OSEES, Tame Impala, King Gizzard, Ty Segall, Coachwhips and other psych outfits. After several shows around town, they decided to accept a new quest; forming Moon Owl's Mages. First act of business was to write, record, mix and master an album in two week's time. Birthing their first album, "Skelly Bones and the Flaming Crown", a concept record about a skeleton and his nemesis. After a hiatus due to COVID, Moon Owl's Mages are back in business baby! "Kill The Crackle" was released in September of '22 and the band describes it as dog beats, psychobilly space prog, Floyd-funk, spooky tunes, biting music and more! So if you like any of those, you might like them!