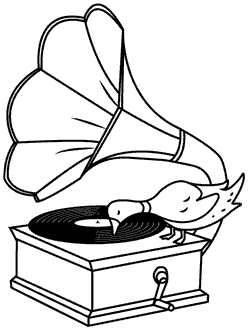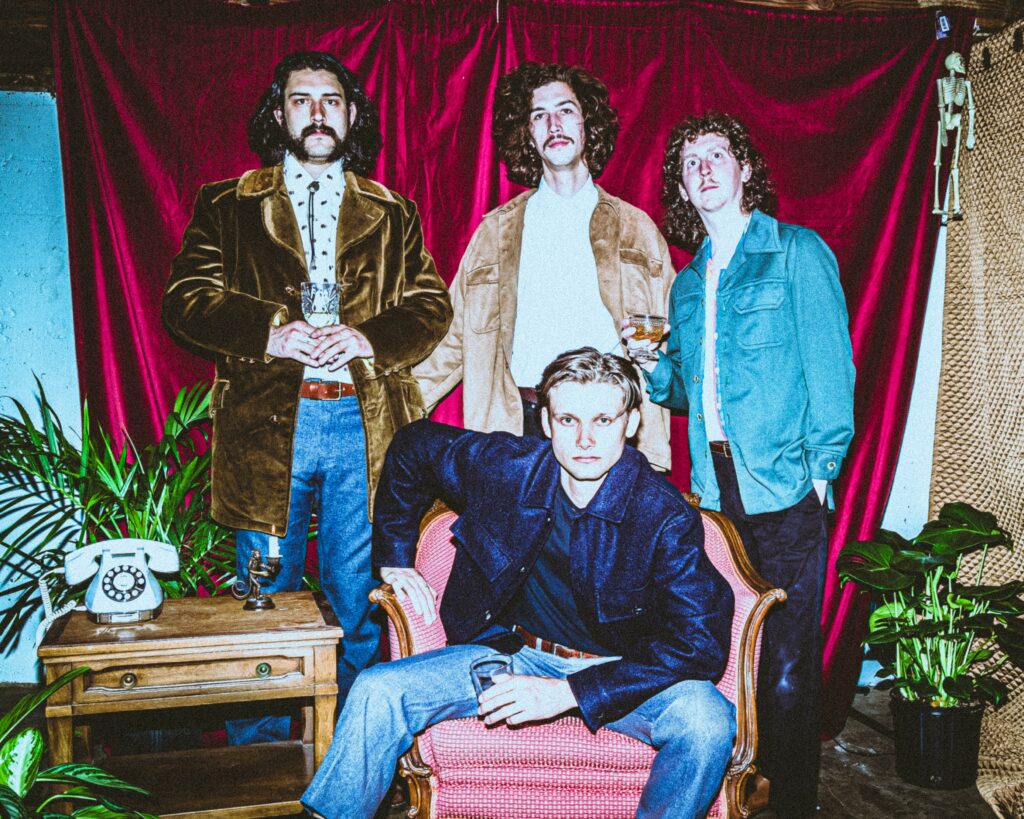 In 2011, a group of 15 year old high schoolers from LA, raised on healthy doses of 90's-era post-punk and grunge, with just enough old-school classic rock thrown in, came together to develop their own sound and started writing and playing original songs nearly from day one. The kids, now called Forty Feet Tall, began playing around Los Angeles in classic venues like The Troubadour, Roxy and the Whiskey. Throughout their last couple of high school years, Forty Feet Tall built themselves a loyal base of local fans by playing parties and shows throughout LA.
College brought them to Portland, OR, where they continued to play locally while focusing on finishing up school. With the addition of bass player Brett Marquette in 2017, and new drummer Ian Kelly, childhood friends Cole Gann (lead singer/guitar) and Jack Sehres (guitar) had completed the circle of Forty Feet Tall with a band to be reckoned with, kicking out some of the best rock songs you'll hear today.
In 2014, the band released a self-titled full length album while still in college and followed it recently with an EP called "Red Dressed." A number of their songs have been licensed and featured on shows like Showtime's Shameless, the Arnold Schwarzenegger vehicle, "Killing Gunther," the Paramount film "Drunk Wedding" and several MTV spots.
Forty Feet Tall's sound is hard and riff-based, aggressive and expansive, somewhere between The Strokes and Queens of the Stone Age, yet framing some of the most well-crafted and sincere rock songs you've heard in years. Their newest material seems fitting for the tumultuous political landscape, with a more assailing post-punk intensity. These are the kinds of songs you hear for the first time and can't help but wonder if they've always been there, like a song you can't decide if you already know or if you just need to keep listening to it over and over again. And you will need to keep listening to them over and over again, because the songs (and the band) are just that good.
With a new album of songs already recorded and ready to go, Forty Feet Tall is moving forward at a rapid-fire pace as one of the most exciting new bands in rock music today. Their live shows are an explosive display of aggressive intensity, grounded by the songs that are the reason people keep coming back to see them again and again, and why they're bringing new fans with them each time. Keep your eyes out and don't blink for too long or you'll miss the next move from this fiery young band.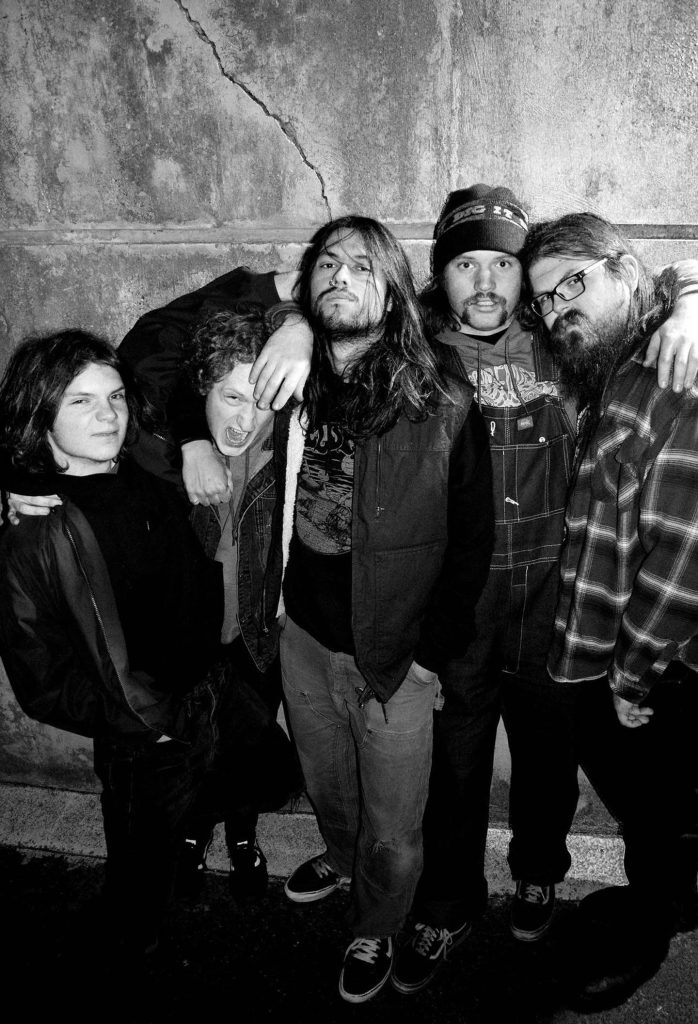 Crush The Monster
𝕮𝖗𝖚𝖘𝖍 𝕿𝖍𝖊 𝕸𝖔𝖓𝖘𝖙𝖊𝖗 is a band from Boise, Idaho. We are a close group of friends that likes to explore new depths of our musicianship and what it means to be a human. Currently we are working on recording our second album, which has been a really fun and rewarding process for all of us so far. That being said, we hope you have a great time listening to our music and that all is well in your mind, body, and soul. Much love – CTM