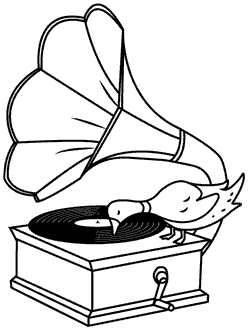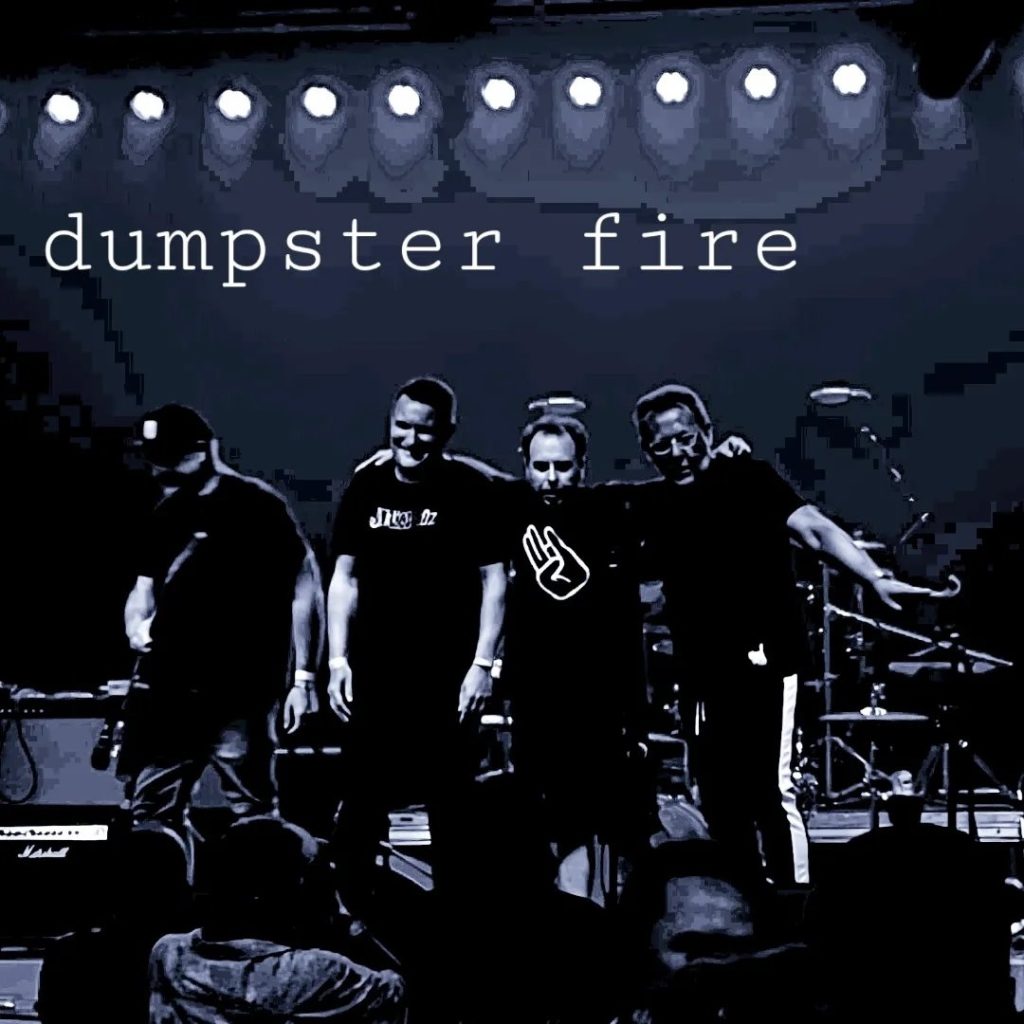 An eclectic collaboration of seasoned local musicians decided to come together and produce what we can only describe as "Punk Rock". We are having a blast, and wanted to share.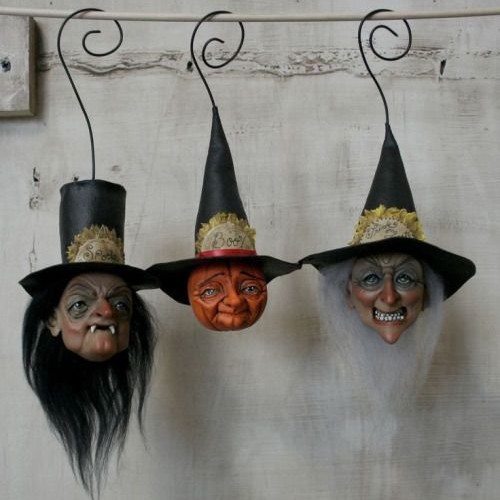 Floating Witch's Head
Floating Witch's Head is a new Boise-based project concocted by Travis Ward (guitars & vocals) with Michael Mitchell (drums & percussion) and Eric Gilbert (keyboards & head shakes). RIYL: garage, psych, swamp, proto-punk, acid rock, beards, hot peppers, pickles, parties, nice people
James Plane Wreck
JamesPlaneWreck consists of singer/songwriter Aaron Smith, Shaun Shireman, Andrew Bagley and Dustin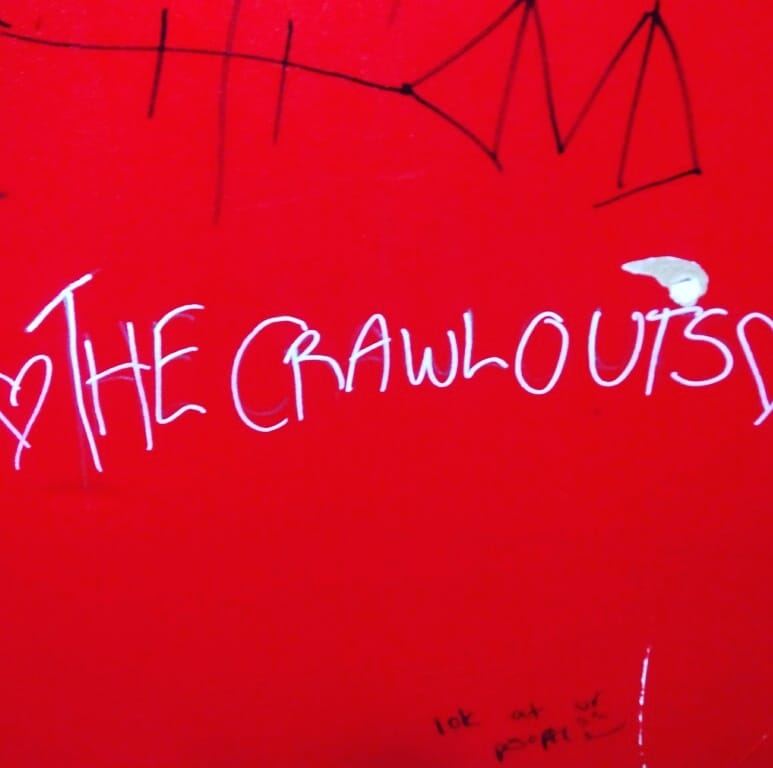 The Crawlouts
Updated January 2023 The Crawlouts became active under the current members Summer of 2021 after Eric (bass/vocals) joined the band. Noah (vocals/guitar) was actively writing songs practicing at the Boise Hive. Jorge (drums) joined the band late 2020 and Shin (guitar/vocals) joined early 2021.
Under the current lineup, the band played its first show at Boise Hive in October 2021, and the band has been actively playing shows opening for touring bands such as Crimson Riot, rAdolescents, United Defiance since March at the Shredder. The Crawlouts also played with Dumpster Fire and Balks at Vista Bar in July and was on the bill for the inaugural Simpul Fest 2022 at the Shredder in August.
The Crawlouts played with Action Park from Long Island, New York in Payette in October and also to opened up for the Queers 40th anniversary tour with Teenage Bottlerocket and Jerk! In October at the Shredder.
The Crawlouts also released their very first Self-titled EP on major streaming platforms July 2022 with five songs.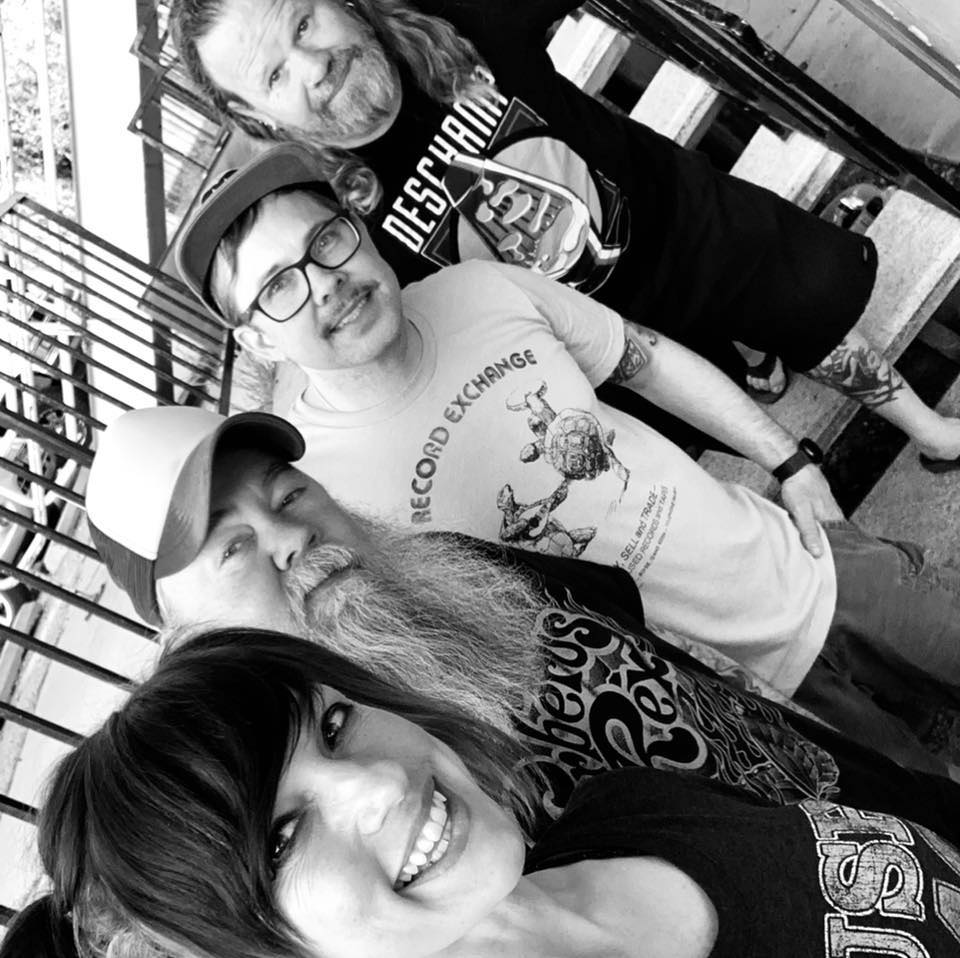 We Are You
Our interpretation of the human condition, the good and the bad, WE ARE YOU.