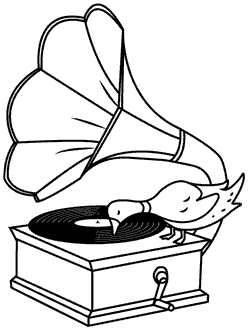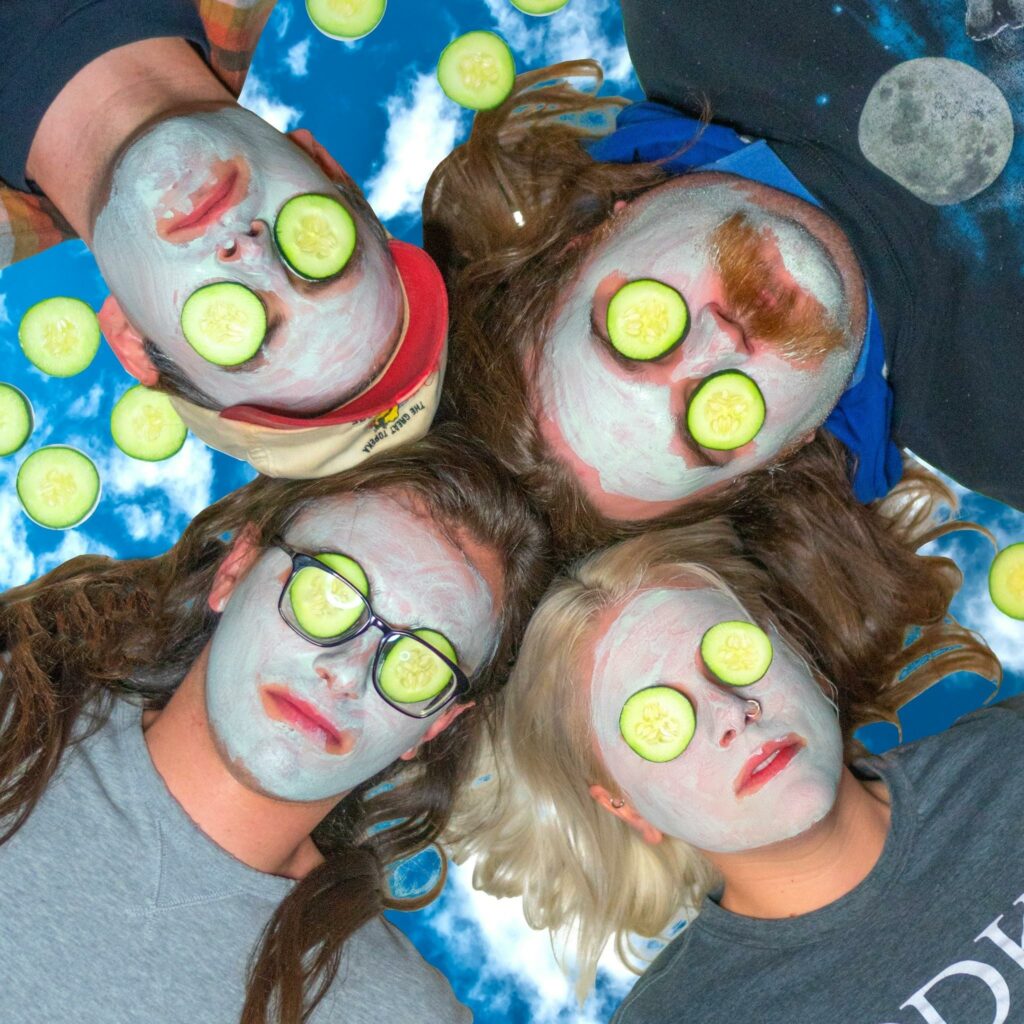 Back in 2008, after getting kicked out of college (where they majored in marimba performance), vocalist & multi-instrumentalist Lacey Hopkins met vocalist & multi-instrumentalist, Skylar Smith, at a Friendsgiving party gone wrong. The two bonded over screamo and French electropop, and went on to play together in various bands until forming Dreamgirl in early 2013. Dreamgirl's first EP, "Sensually Yours," was released, quietly, on Bandcamp the next year, and, with the addition of a few tracks, would transform into the group's breakout offering, 2015's the "Illuminaughty" EP (also released quietly). Drummer/engineer Ian Dobyns joined in 2016; a friend and schoolmate of a former member, the band nabbed him from the post-hardcore scene. In 2017, an unknown teen from Belgium uploaded the band's discography to YouTube, catapulting "Teenage Blue" into the realm of existence. With a new zest for life following the sleeper success of their hit song, the band began performing across the continental United States, playing shows with TV Girl, Homeshake, Tennis, Bleached, Surfer Blood, HUNNY, K. Flay, Girlpool, Gus Dapperton, BRONCHO, Sports, Mild High Club and Shy Boys. (They were slated to open for Aaron Carter once, but the show was canceled due to political differences.) 2019 saw them interviewed by Nylon, headlining a couple of their own tours and playing their first festival, Tropicalia. End scene. The year is now 2021. You might hear Dreamgirl on the radio in a college town. Bassist, formerly of Lawrence band Toughies, Joe Gronniger has joined and Dreamgirl continues to please with their latest single, "Sometimes." Following "Sometimes" is the band's next single, "Poolside," and they are preparing for two tours and a full-length release in spring and fall of 2022, respectively.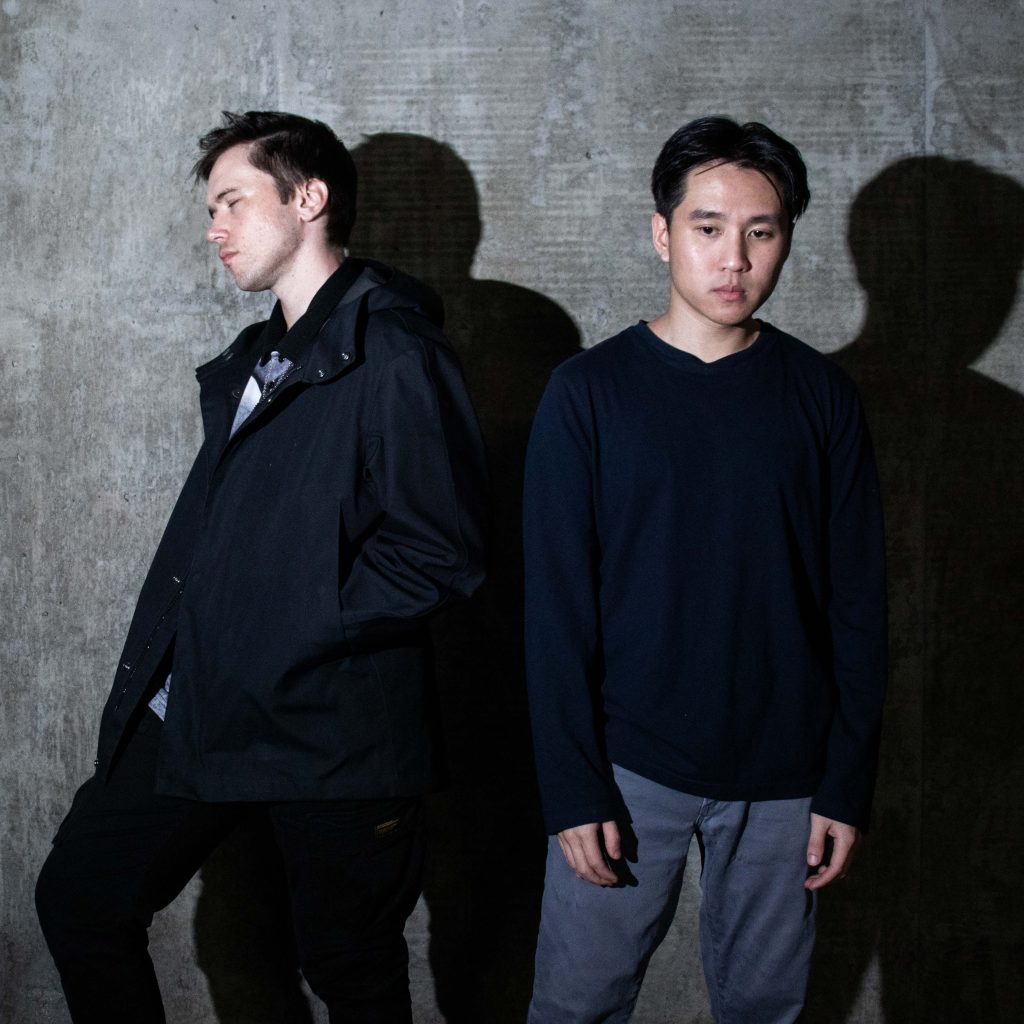 CD Ghost
Cody Han and Blake Dimas produce surreal yet danceable synthpop under the name CD Ghost. They began in 2020 by releasing three EPs in quick succession, with tracks such as "Roll the Dice" and "Undercurrent" garnering attention online.
In 2022, the pair joined Born Losers Records to release their first full length, "Night Music" which saw them expand their watercolor dream pop palette towards the intersections of indie pop, post-punk, and darkwave. Written during the pandemic while split between Los Angeles and Beijing, the project reflects on solitude, transformation, and the mysteries of the night.
Drawing from a kitschy past as much as they are embracing pure contemporary pop, their hook-laden, beat-driven lamentations find a way to stick in your head and make their home. With a few releases under their belt and a growing audience, CD Ghost is steadfast in their impossible goal of writing the best pop songs ever.