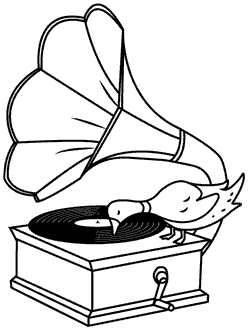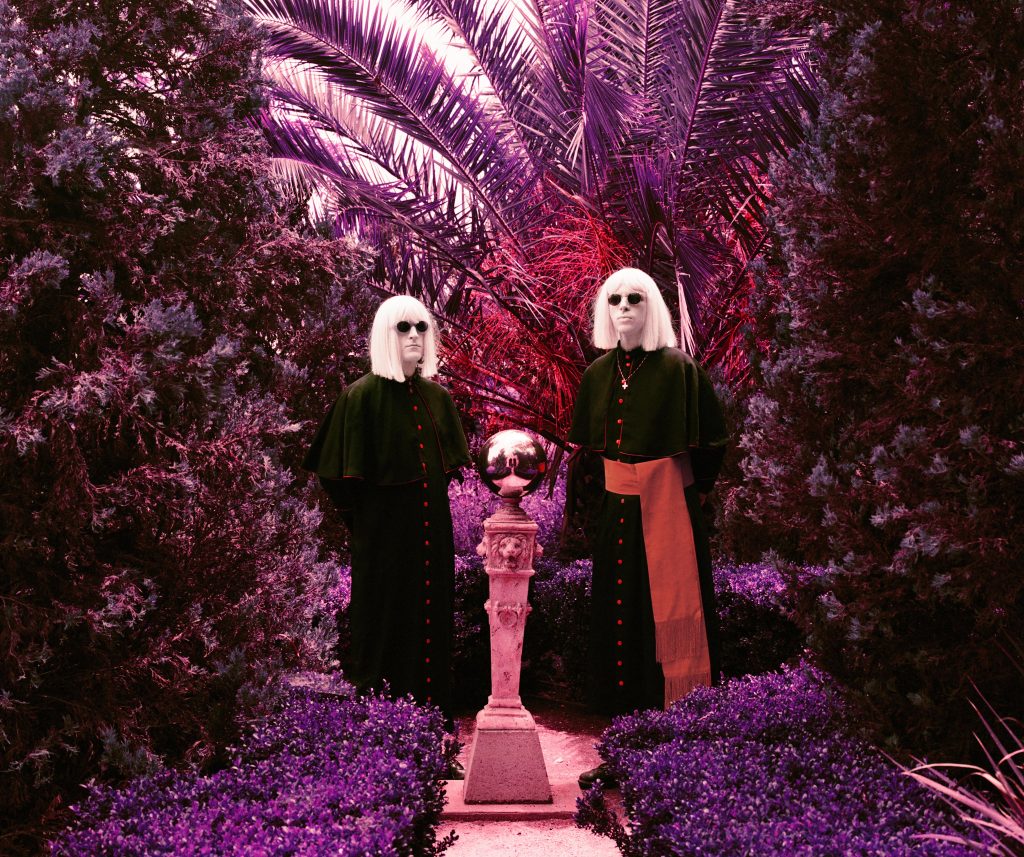 The latest EP from Drab Majesty marks the start of a stirring new chapter in the band's majestic legacy. Written during a 2021 retreat to the remote coastal Oregon town of Yachats, Deb Demure leaned into the neo-psychedelic resonance of a uniquely bowl-shaped 12-string Ovation acoustic/electric guitar. After early morning hikes in the rain, Deb would record ambient guitar experiments the rest of the day, tapping into "flow states," letting the sound lead the way. These sessions were then refined or recreated, and later elevated further with key collaborations by Rachel Goswell (Slowdive), Justin Meldal-Johnson (Beck, M83, Air), and Ben Greenberg (Uniform, Circular Ruin Studio). An Object In Motion is true to its title, capturing the chrysalis moment of an artist evolving, reborn and untethered, silhouetted against an open horizon.
"Cape Perpetua" kicks off the collection's divergent palette: sparkling acoustic finger-picking refracted through delay, equal parts raga and reverie. Melodies and moods congeal and dissipate, at the threshold of rustic American primitivism, brooding neo-folk, and pastoral melancholia. "The Skin And The Glove" deploys jangle to different effect – baggy, soaring, grey-skied kaleidoscopic pop in the spirit of Stone Roses, Primal Scream, and The Glove. Rachel Goswell lends her iconic freefall voice to The Cure-esque ballad, "Vanity," infusing poetic gravity to the doomed refrain: "If the valve breaks / then the earth quakes / and history finds a way / to put you in your place."
"Yield To Force", the closing track of the EP, may be the most anomalous offering of the set. A 15-minute instrumental odyssey of cyclical strings, ominous slide guitar, and simmering synthesizer, the piece sways and spirals like a long zoom into distant storm clouds. Demure finesses the guitar with a restless but regal grandeur, unfolding a panorama of peaks, shadows, and plateaus. It's music both intuitive and prophetic, tracing the slow swing of pendulums across an endless plain. Taken as a whole, An Object In Motion presents a showcase of potential futures from Drab's evolving domain, their sound poised to bloom at the precipice of transformation.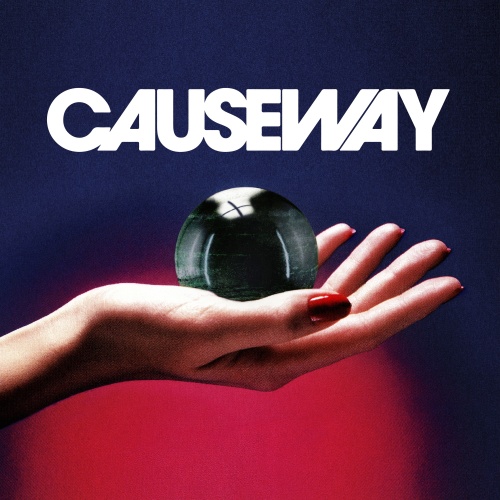 Causeway
American synthwave project, Causeway, share their incredible debut album via Italians Do It Better today. We Were Never Lost clocks in at just under 50 minutes across 11 hypnotic tracks. The album opens with Allison Rae haunting the ethereal high notes of "Let Me Love You", repeating the words "It's Alright, It's Alright". Her vocals float alongside a crescendo of sawtooth leads drenched in endless reverb. Setting the tone for everything that follows, they lay out the ground rules; sophisticated downbeat melodrama, lyrical motifs of isolation, & an ultra-vivid wall of sound. The result is saccharine pop that is absolutely mesmerizing. 
 The mysterious duo first landed on Italians Do It Better's radar with their standout contribution to the After Dark 3compilation. Their romantic take on themes of love, loss, & beyond hooked us immediately. Soon after, they delivered one of our favorite moments from the "Italians Do It Better" Madonna tribute last Summer. Reimagining her ballad from the 1985 film Vision Quest, Causeway launched "Crazy For You" into the outer limits with Marshall Watson's texturally rich production. 
 Already a neo-classic at Italians Do It Better headquarters…We Were Never Lost is over two years in the making. Buckle up & enjoy the ride.
Enigma Machine
Enigma Machine is the solo Dark Wave project of Maxwell Modeen a member of former Phoenix Psychedelic rock band "The Blank Waves". Enigma Machine applies maximalist lush production to a genre mostly noted for cold, stark minimalism. Dense synthesizers, deep bass and a new wave approach to songwriting are presented with a raw and energetic stage performance.