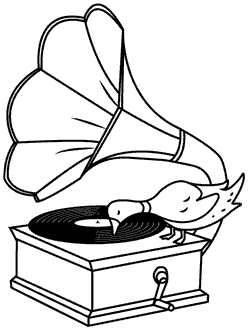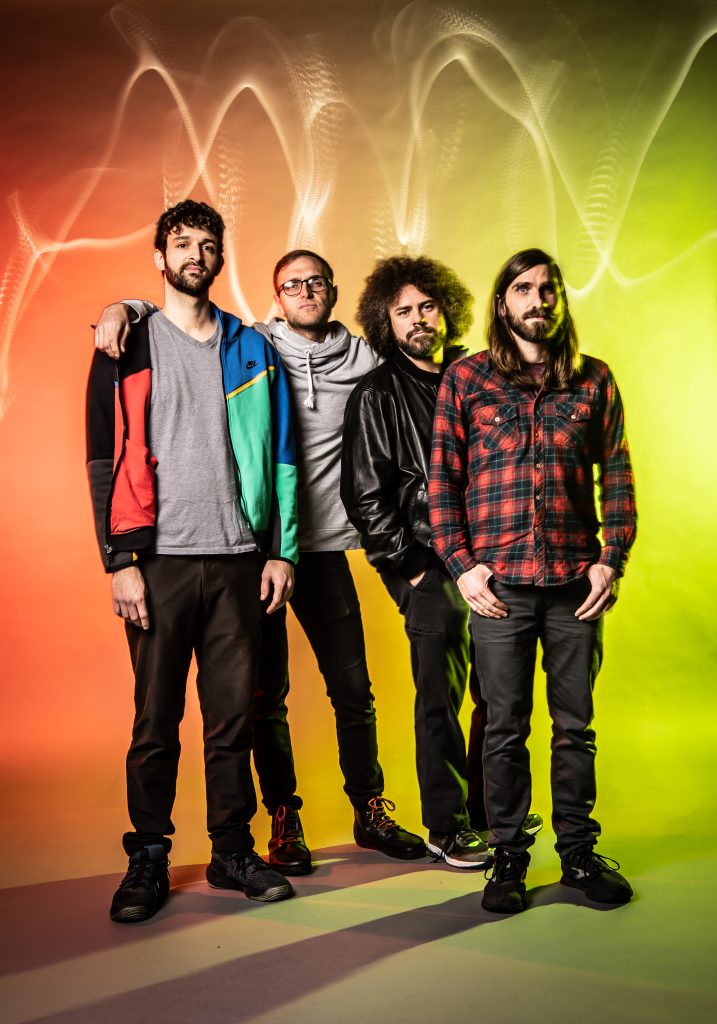 The quartet Dopapod—Eli Winderman [keys, vocals], Rob Compa [guitar, vocals], Chuck Jones[bass], and Neal "Fro" Evans [drums]—present albums as experiences meant to be shared outof your speakers and on stage. Traversing time travel, palindromic labyrinths, and binary pairs ina greater cohesive mystery, Dopapod's forthcoming self-titled album ties the conceptual ends ofthe group's discography, while charting a path forward. The group's hypnotic hybrid of funk,rock, jazz, bluegrass, and electronica has packed shows coast-to-coast, and earned acclaimfrom Rolling Stone, Guitar World, Glide Magazine, and more, while reeling in millions of streamsonline. Their immersive, expansive vision as a group continues to conjure alchemy nearly fifteenyears into their journey with the release of their seventh album, Dopapod out in spring of 2022.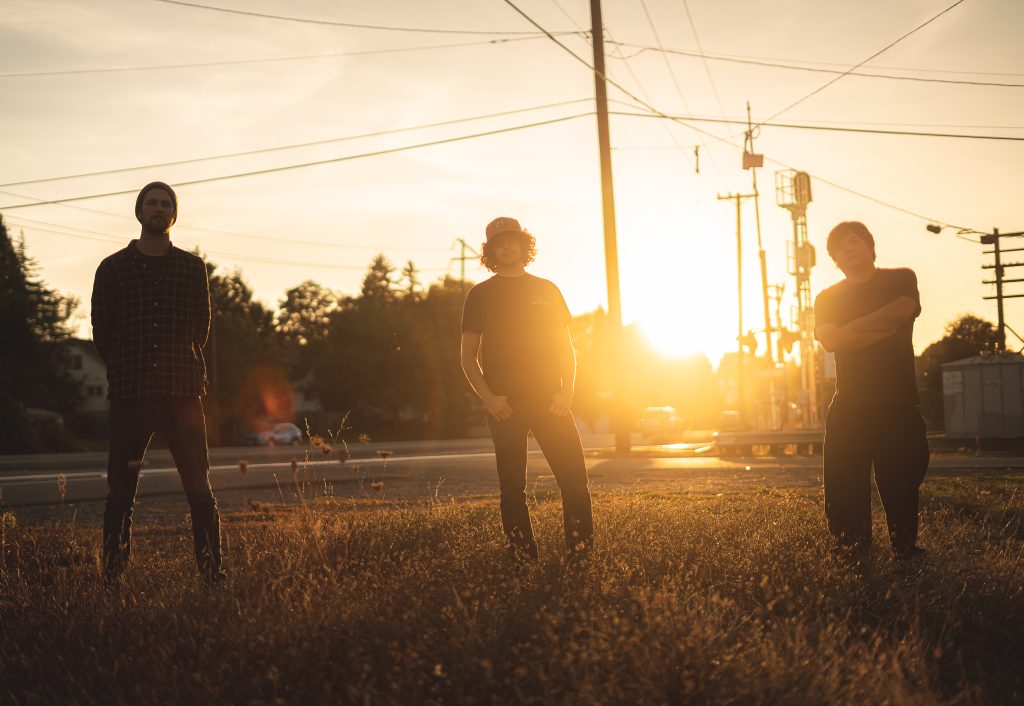 Yak Attack
Yak Attack is a live electronica power trio from Portland, Oregon. The band has been building buzz on the strength of its live shows and the instant connection its music makes with new listeners. Their music is best described as "organic
electronica", using skillful playing, live loops, and tightly constructed songs combined with raw improvisation to build high-energy and uplifting music from scratch, where every note is played and recorded live. The group draws on influences from a wide spectrum of electronica, such as house, drum and bass, and breakbeat, along with elements of jam, funk, and jazz. The result is a live show that is musically sophisticated but widely accessible, with a diverse and engaged fanbase that travels to out of town shows and festivals to witness the band's continually evolving sound.
Yak Attack has been selling out local and regional shows and has developed a reputation as "the region's go to late night act" in the summer festival and afterparty circuit. They spent the early part of 2019 touring in support of live electronic heavyweights STS9 and Sunsquabi, and the band has also shared the stage with emerging acts such as Goose, Fruition, Turkuaz, TAUK, Pigeons Playing Ping Pong, and The Magic Beans. After releasing "Safety Third" on Ropeadope records in 2018, the band is currently recording their fourth full-length album, while making the rounds at national events such as Camp Bisco, Jazzfest, Peach Fest and many new cities across the country. Watch for Yak Attack to bring its unique dance party to a venue near you.