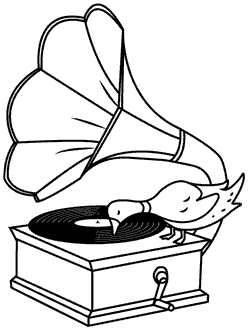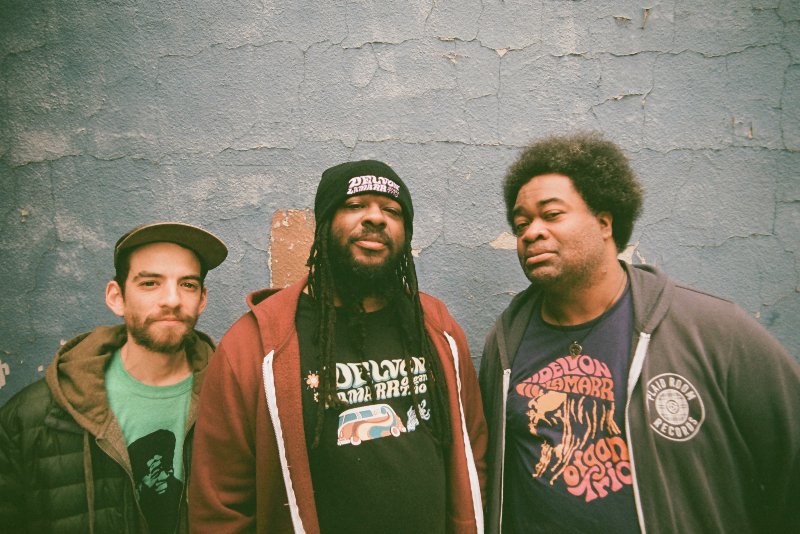 Treefort Music Fest & Global Lounge are ringing in the holiday szn with a jammin' Holiday Party featuring Delvon Lamarr Organ Trio playing three full hours on Dec. 18th!!
FREE & ALL AGES
Come check out the new Global Lounge Commons (3085 N. Cole Rd. Suite #201) super dope, new community multi-purpose space!
The show is totally FREE, all ages and Delvon Lamarr will play a three hour set. Come hang and celebrate the holiday season and bonus you can get your FREE Covid vaccine, including your booster -- available on-site from Injury Medical Care!