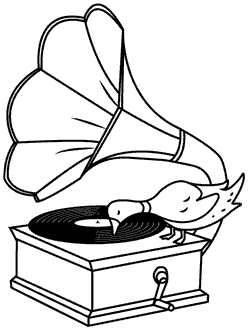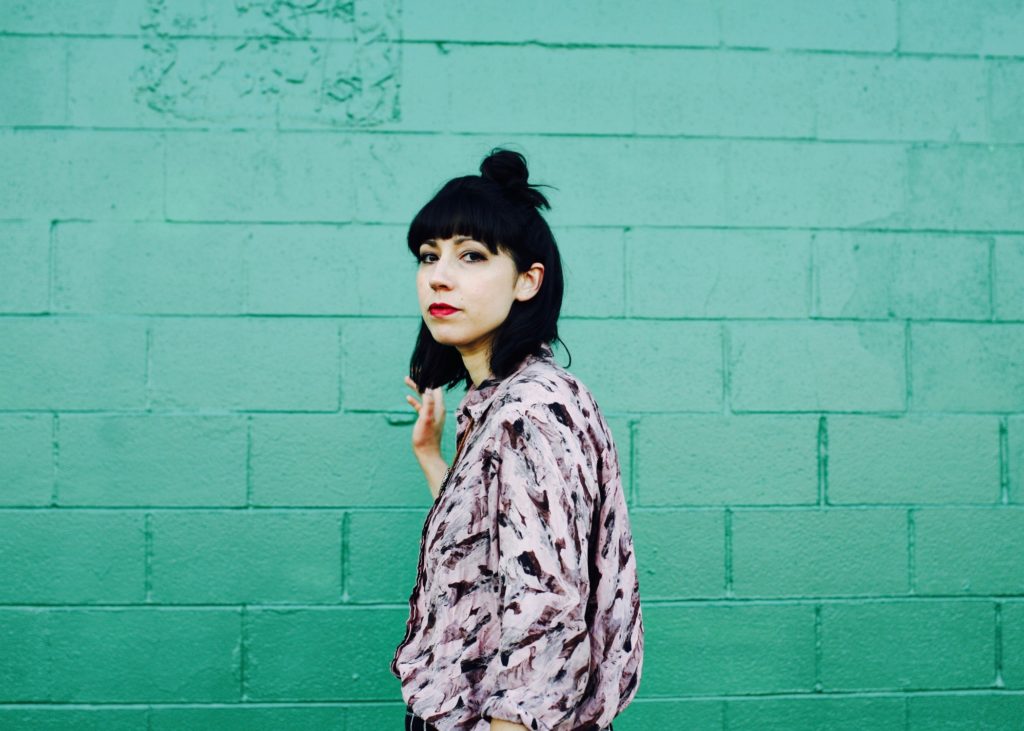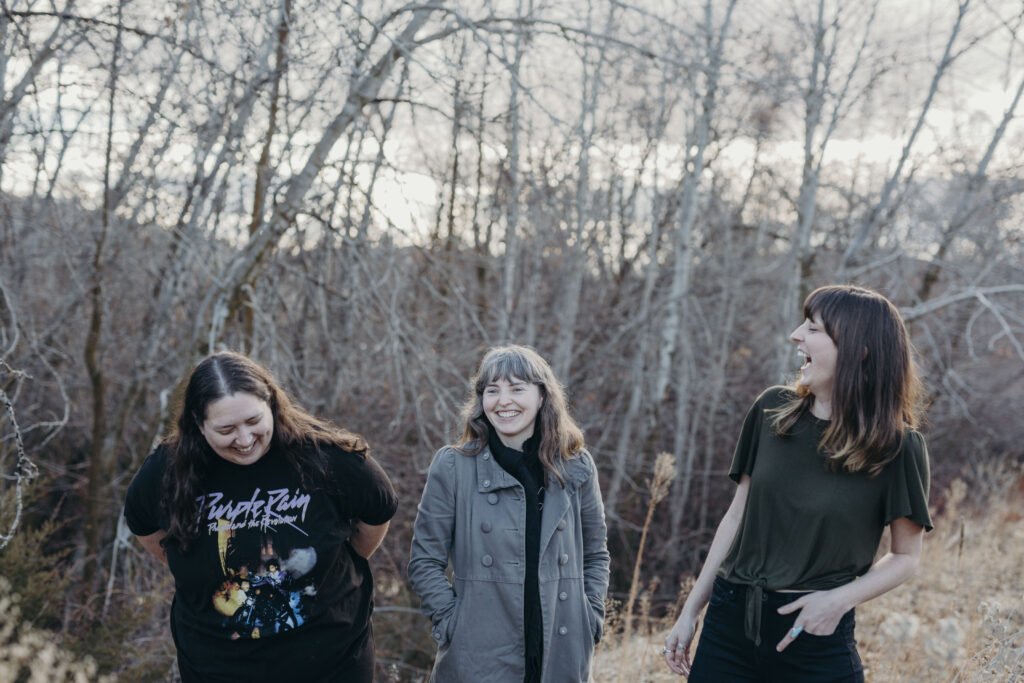 Jessica Dobson is the fearless multi-instrumentalist, singer and band leader for Deep Sea Diver. Cutting her teeth at a young age playing lead guitar for artists such as Beck and James Mercer (The Shins) Jessica learned a thing or two about writing a song and putting on a show. In late 2013, Dobson put in her notice to former Shins boss, in order to give full attention to her own musical vision. Mercer agreed, saying "I'll miss you, but I give you my full support. You've gotta pursue Deep Sea Diver". "Good thing too," noted Stereogum, "because Jessica is an incredible front woman."
Deep Sea Diver, urgently and deliberately move you from rock experimentation to dreamy soundscapes, Kraut-esque drum and bass grooves to angular danci-ness, and full fledged orchestration to bare bones simplicity. Dobson has the voice and authority to tie it all together, and turn it into a cohesive unit that soars yet remains beautifully delicate and intimate. Live, the band has received acclaim for their festival-ready power and presence, Jessica's larger than life guitar hooks, and their cascading layers that build upon each other until they reach their explosive peak.
Currently in the studio finishing LP3 with Jessica at the producer helm for the first time along with talented up-and-comer Andy D. Park (Pedro the Lion, Ruler) and mixing by Darrell Thorp (Radiohead, Beck, Paul McCartney) Jessica and band (comprised of husband Peter Mansen on drums, Garrett Gue on bass, and Elliot Jackson on guitar and synth) have together created a sound and experience that is colorful, energetic, and varied—with an emotional depth and pulsating charge that demands the listeners full attention. Sonically and emotively the album is massive and it will only be a matter of time until Jessica's voice and talent are heard and given full attention by an ever increasing audience. Jessica has already been shining, but now it's time to pay attention.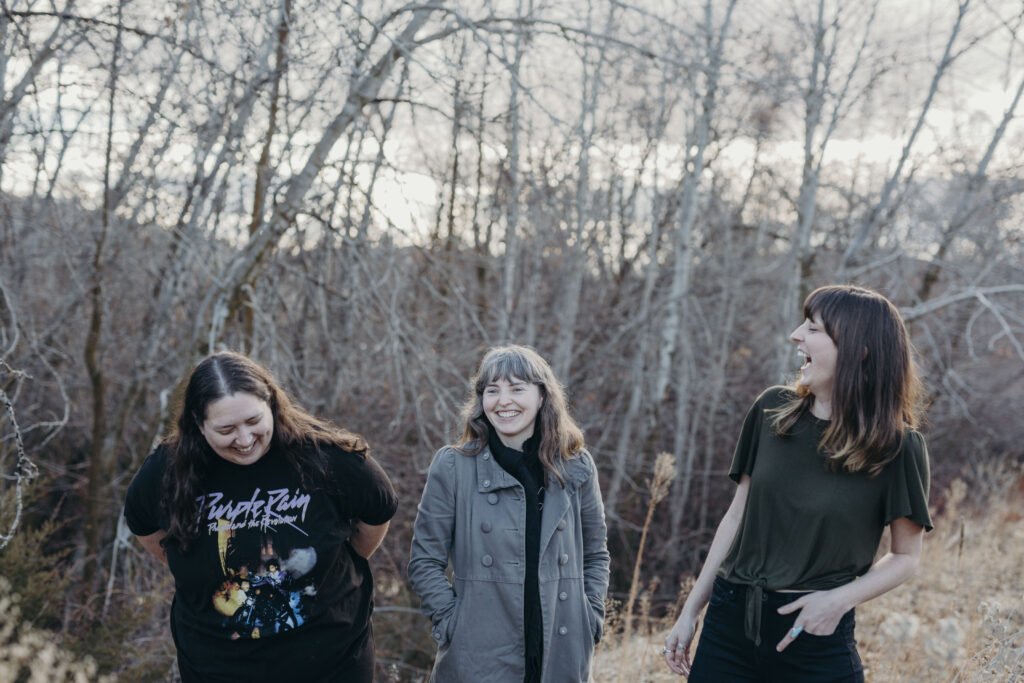 Blood Lemon
When Boise three-piece Blood Lemon — singer/guitarist Lisa Simpson (Finn Riggins, Treefort Music Fest), singer/bassist Melanie Radford (Built to Spill, Marshall Poole) and percussionist Lindsey Lloyd (Tambalka) — formed, in 2018, out of a medley of mutual admiration, a cover band called Mostly Muff and a unanimous love of Kim Deal and 90s Riot Grrrl music, they had no idea they'd be writing a perfect soundtrack to kick off 2021. What they did know was that they were eager to play music with their fellow women; they wanted a sound informed by 90s stalwarts like Pixies, Hole and The Breeders; and they were eager to get more political.