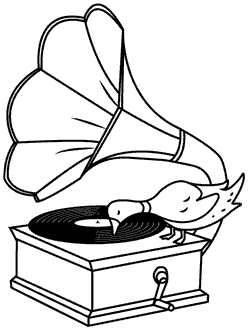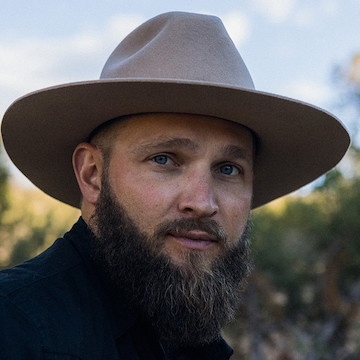 Cousin Curtiss brings to the stage a fiery dynamic rarely seen by a solo act and now, with a full band armed and ready with years of live touring and recording experience behind him, the concert performance becomes legendary. Truly. Within the United States and around the world Cousin Curtiss has spread his positive energy and endless smile through his Award Winning Rootstomp music. He describes it as, "playing Blues music but at Bluegrass speeds" or more simply, "like…if Blues and Bluegrass had a baby." Rapid fire guitar. Incendiary harmonica. Thunderous kick.
Cousin Curtiss left a successful teaching career in Alaska in 2015 to pursue music full time and has never looked back. Shortly after committing himself to road life, his life and story was discovered and featured by Business Insider, Cosmopolitan Magazine, Redbull, Fox News, MSNBC, Daily Mail UK, and many more. Years later Cousin Curtiss continues to turn heads wherever he plays solo, with the band, or supporting acts like The Commonheart, Karl Denson's Tiny Universe, G Love and Special Sauce, Infamous Stringdusters, Sweet Lillies, Andy Thorn (of Leftover Salmon), John Stickley, Pepper, The Bellamy Brothers, and the list goes on. The journey that started in dive bars has grown to festival appearances around the States such as Salmonfest, New West Fest, Hoxeyville, Chickenstock, Mile of Music, Tico Time Bluegrass Fest and more.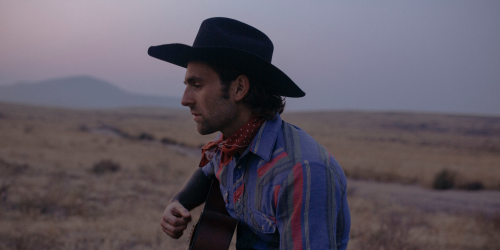 Freeman DeJongh
Freeman DeJongh is a folk and western songwriter who lives in the mountains of Idaho. The sounds and stories he arranges into harmonies and songs are reflections of the natural spaces within and around him. Freeman is a multi-instrumentalist whose curiosity is focused on interweaving the eerie silver sounds of his pedal steel guitar, the electric sparkles of stratocasters, the wooden hums of old time acoustics with the atmospheric drones of synthesizers. Freeman's voice comes softly from the heart and he sings to share all of his love and sadness with you. The music he creates roams freely between many traditions of American music including folk, jazz, psychedelic and country and western.