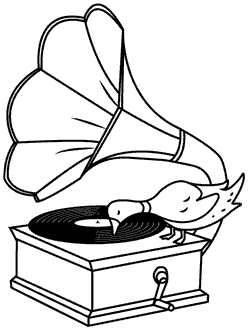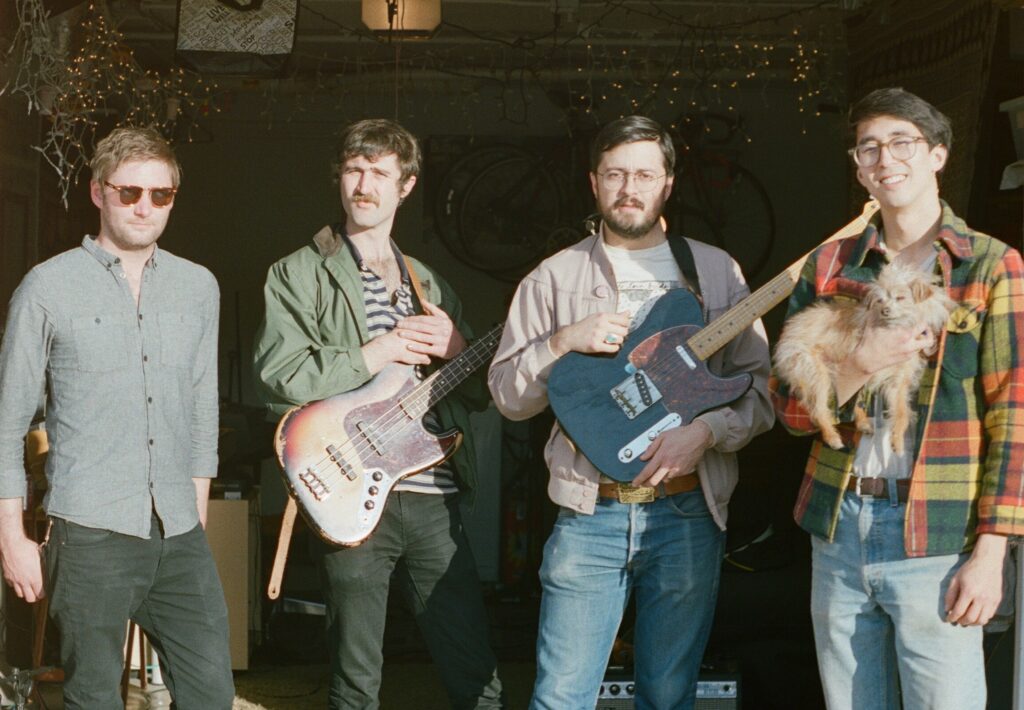 "Come witness rock'n'roll history! San Francisco's very own Cool Ghouls live in concert for the first time since 2019! They're a fantastic unit for playing rock'n'roll! Not to be missed! Truly a gem!"
Founded by former high school friends from a Bay Area suburb, the band consists of guitarists Pat McDonald and Ryan Wong, bassist Pat Thomas, and drummer Alex Fleshman, with Wong and Thomas sharing lead vocal duties. Their first release was the six-track Alright Cassette in late 2012. They quickly gained admirers in San Francisco and beyond with local hero Tim Cohen (the Fresh & Onlys) jumping on board to both champion the band and produce their 2013 self-titled full-length. Working quickly, they returned a year later with 2014's A Swirling Fire Burning Through the Rye. For their third album, Cool Ghouls invited songwriter Kelley Stoltz to produce the sessions. Stoltz also played guitar with the group in the studio, as did pedal steel guitarist Tom Heyman. The album Animal Races was released by Empty Cellar in August 2016.
A tour cassette recorded in their practice space, Gord's Horse, then a live tape recorded in 2019 titled Live '19, were issued over the next few years as the band played live shows. By the time the latter was released the band were no longer playing live and the members embarked on life choices that made being in a band more difficult. That didn't stop them from a five-month session of writing, rehearsing and recording songs, 27 in all, in 2020. Working in a small garage studio, the band expanded their psychedelic garage rock sound to include folk ballads, Baroque pop, and sunshine pop aided by strings (provided by Dylan Edrich), keyboards (courtesy of Henry Baker), and the horn section of Danny Brown on sax and Andrew Stephens on trumpet. Choosing 15 tracks from their bounty, At George's Zoo, was issued by Empty Cellar and Melodic Records in March of 2021. ~ Timothy Monger, Rovi
Slurm Flirty Worm
2C Cheese Punks bringing you the best pop punk Nampa has to offer.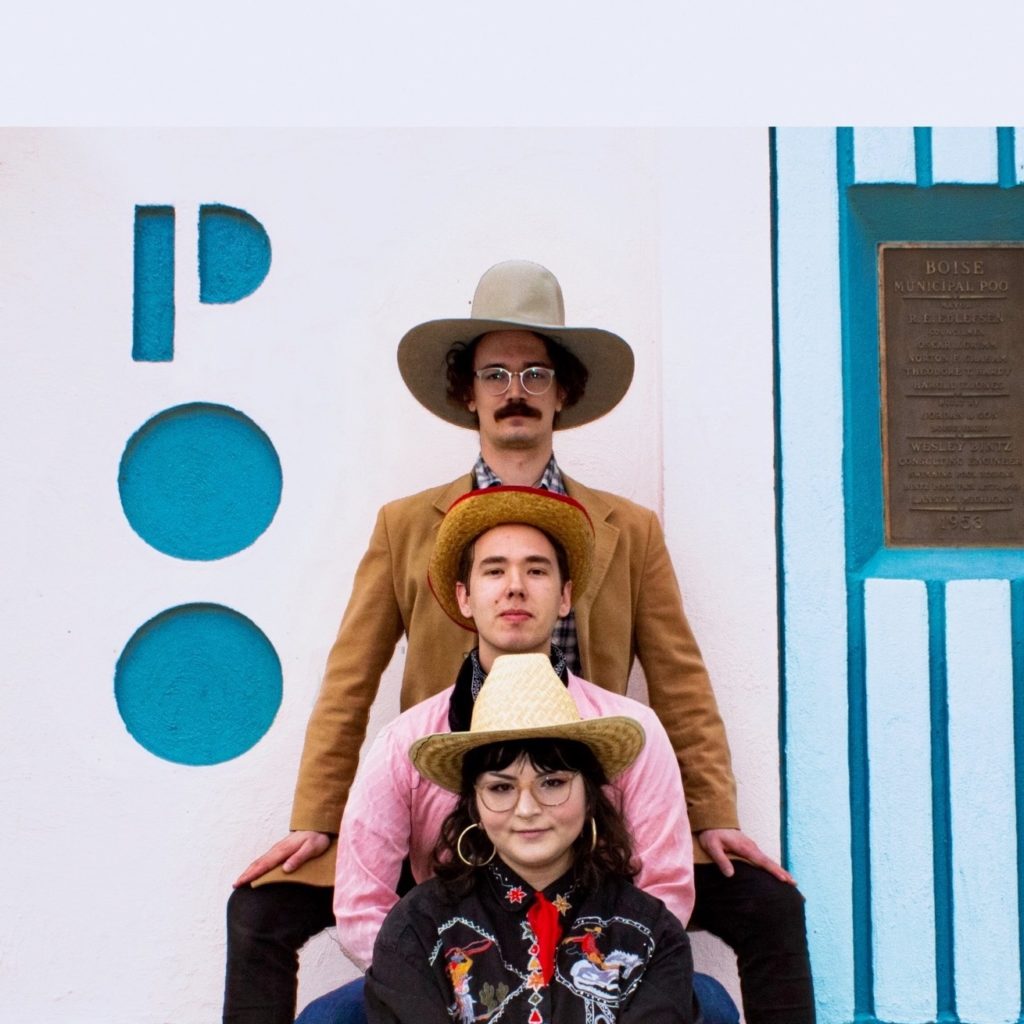 Sloppy Kissers