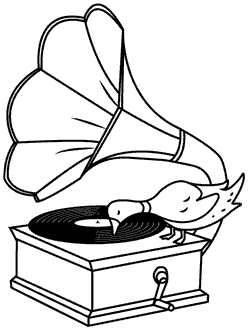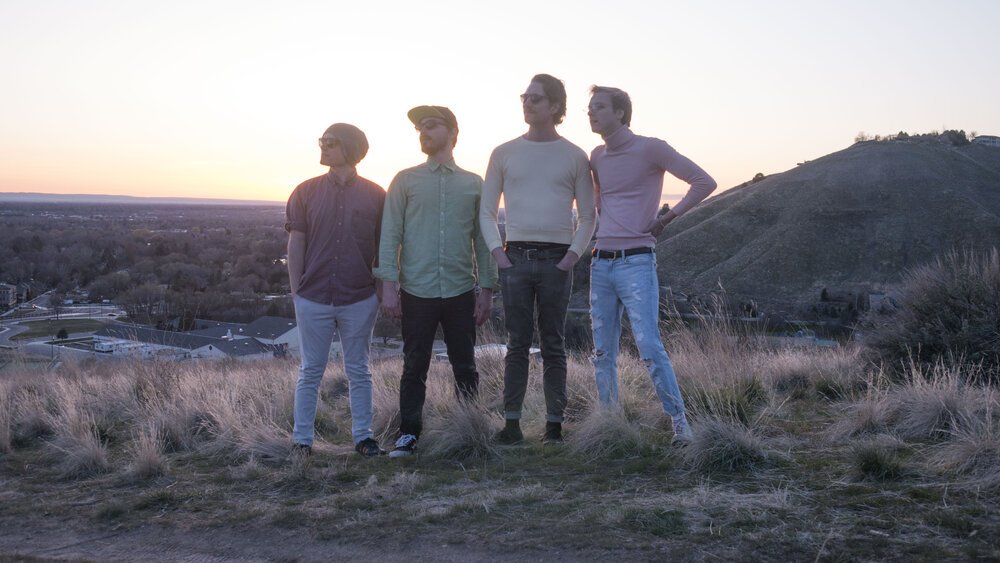 Boise based band, College Level, introduced themselves to the Boise indie scene with the 2018 release of their self-produced single, "Headspace". They quickly developed a local reputation by playing over 20 shows in the first 6 months of 2019 and releasing their first EP, "gosh." in August of 2019. With a wide range of musical influences, College Level's fusion of power pop melodies and high energy rock make them a unique sound within the Boise area. 
 College Level includes Boise natives Taylor Howard (rhythm guitar/lead vocals), Joel Hroma (drums/vocals) and Jared Smith (bass/vocals) and Las Vegas born Alex Smith (lead guitar). The group was formed by Taylor and Alex during the 2017 holiday season under reject names Nottagarage and Dog Uncle. After the addition of Joel and Jared, the band got right to work creating a community of music lovers and local artists of all kinds. 
 College Level looks to continue their growth in 2020 with plans of tours across the west coast. Their debut full length LP is in the works; featuring a variety of sounds focused heavily on catchy hooks and introspective stories of early adulthood.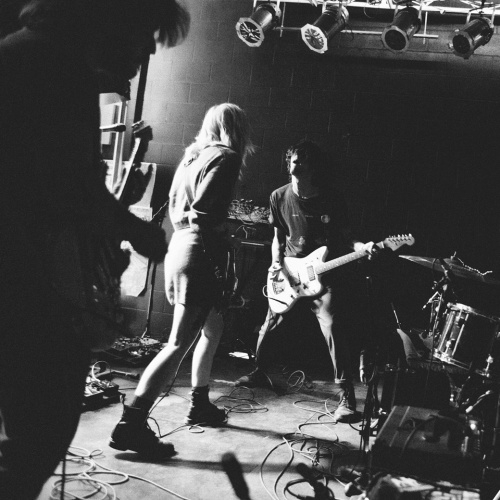 CMMNWLTH
CMMNWLTH (read commonwealth) is a 4-piece alternative band from Boise, ID. Refusing to limit themselves too much with too specific a label, the band is constantly trying to push their limits and never stay in their comfort zone for too long. CMMNWLTH has 1 full length album and a handful of EPs under their belt and is hoping to have their newest full length out by Fall of 2023.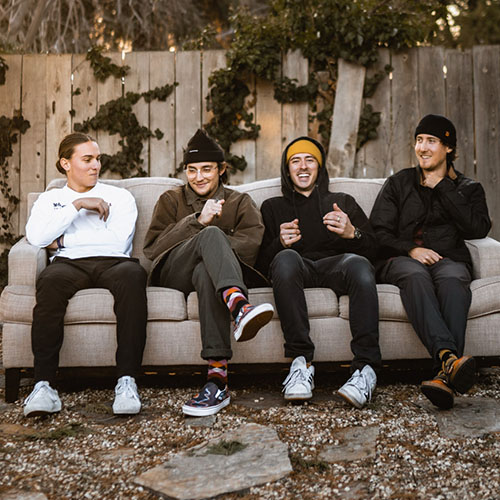 Leading Lines
Leading Lines make chronic, super-dank indie-alt/psych tunes in their front room in Boise, Idaho. The four-piece started making music together in 2020 and released their self-titled EP the following year with their 2nd EP following suit the next year. With the help of some guest performances on each project, their catalog blends inspirations from jazz, punk, indie, and metal.