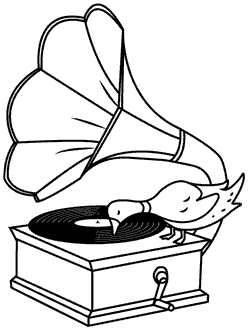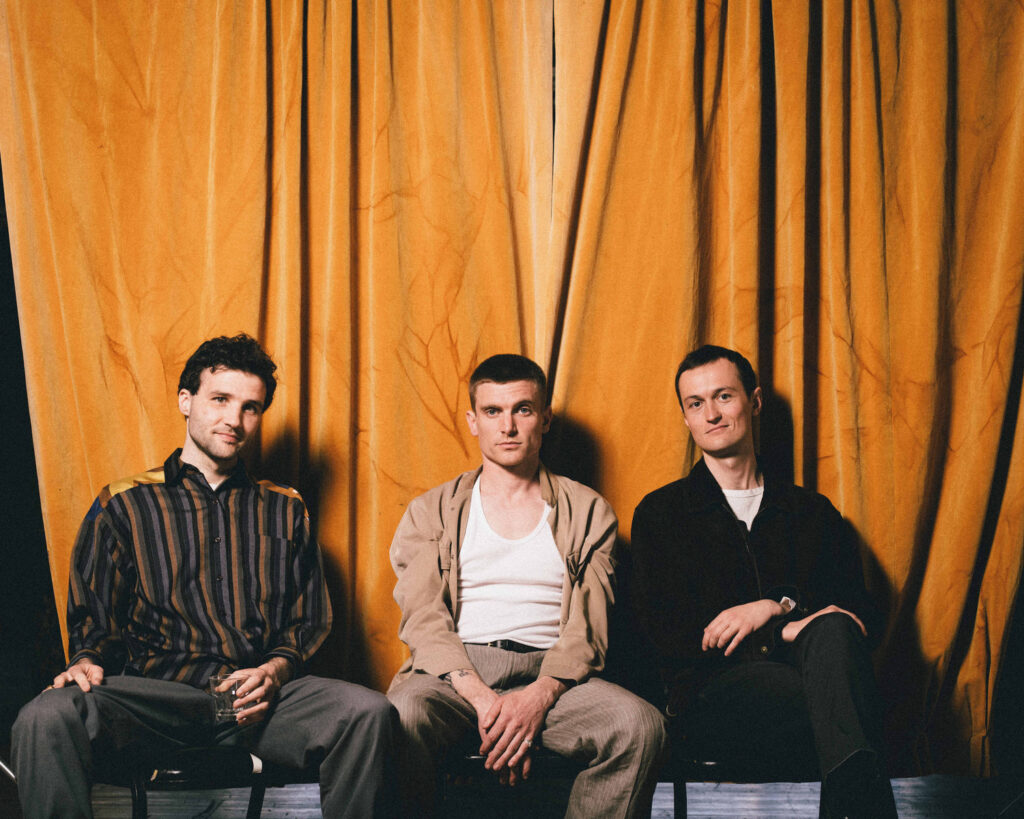 Cola is a new project from former Ought members Tim Darcy and Ben Stidworthy formed with US Girls drummer Evan Cartwright. "Blank Curtain" provides an exciting hint of the way the new project picks up some of the threads of the pair's earlier work and weaves them into engaging new shapes, constructing a driving tangle of guitars around an arresting performance from Darcy.
"What started as stripped-down open D songwriting with a CR-78 soon became a full album and new band. We wanted to see how far we could stretch our compositions with just drums, one guitar, one bass, and one voice.
Blank Curtain is a quarter note kick drum pushing 240 bpm, a drone-like chord progression, and declarative vocals cutting through the haze. If you could invert the color of the Blank Curtain, you might have something like a Chicago house track that sounds like a band in a room."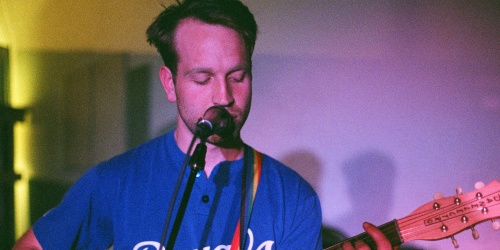 Frankie Tillo
Somewhere between Elliott Smith, Paul Simon and the DIY punk scene that's formed over the last twenty years-that's where you'll find Frankie Tillo's music. His album 'These Songs Will Melt' will be released by Earth Libraries in 2023.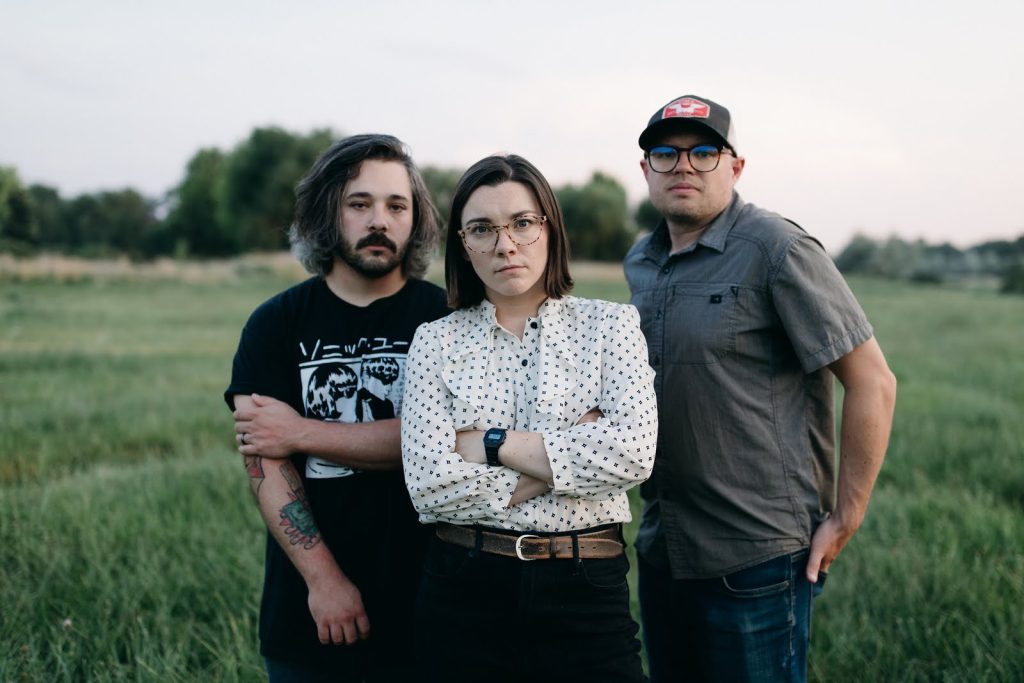 Petal Party
Petal Party is exploring the throes of the climate crisis with catchy riffs and awfully dreary lyrics. An indie dream pop band from Nampa, Idaho, Petal Party features vocalist and guitarist Sophie Hackett, guitarist Alex Hackett, and drummer Joe Calvi.