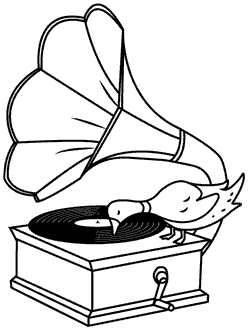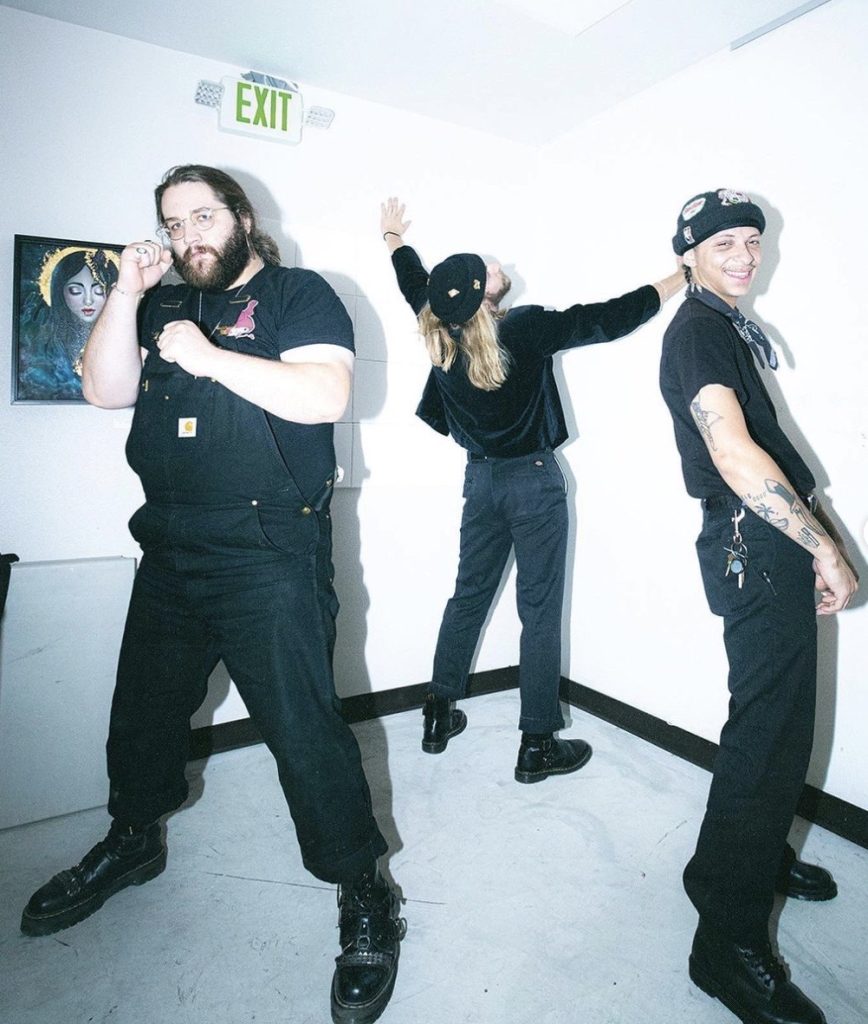 CIGS INSIDE is an experimental hip-hop trio (ieke, Coleman, Sstrawberry) explores the trials and tribulations of extending oneself and the feelings that can come with it. The trio combines electro-pop and hip-hop with breakcore and R&B by blending modern production and analog instrumentation with an affinity for modern rap music and 80's alternative. Sorting through deep emotions while navigating the intensity of mania, CIGS INSIDE faces the realities of living recklessly and the insecurities of the aftermath on "BlickyBlam".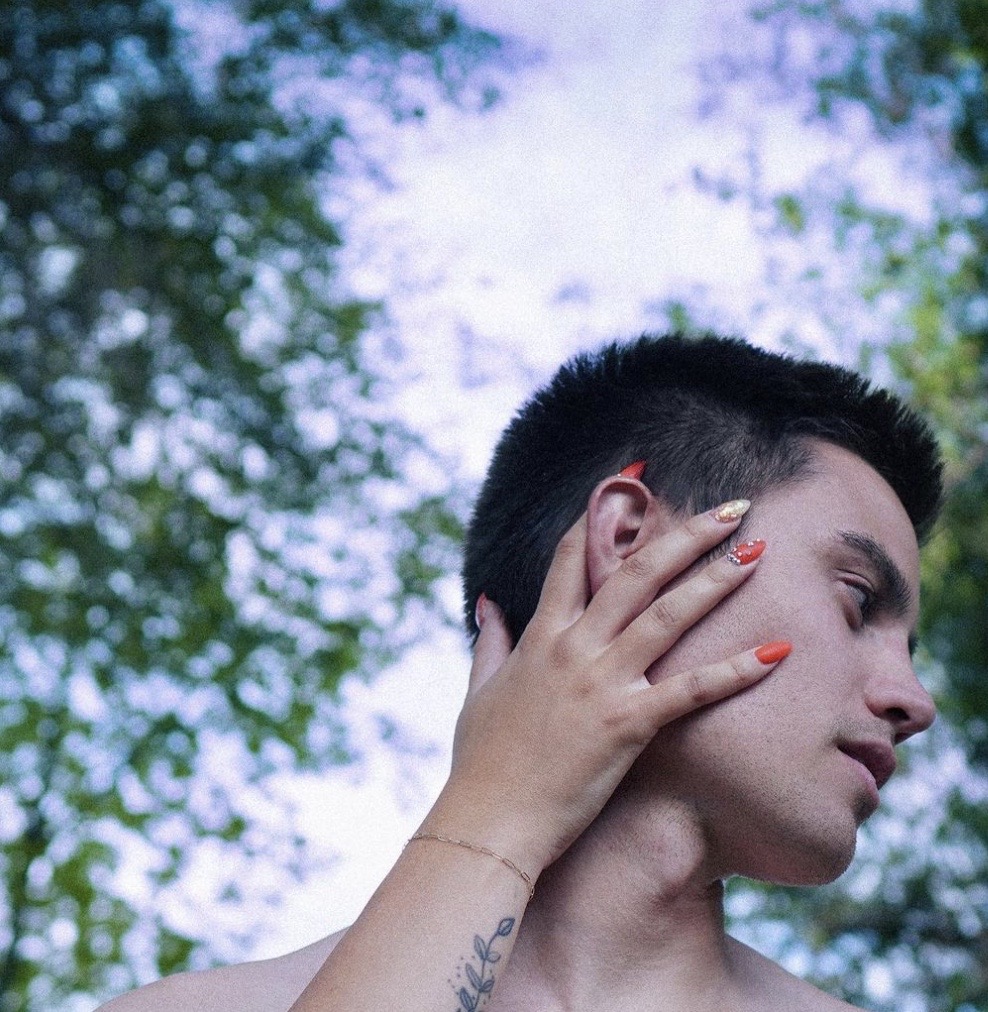 jovani
jovani is a self-produced singer and songwriter from Boise, Idaho. His music is heavily influenced by old-school R&B, Pop, and modern Hip-Hop. Although jovani's influences are noticeable in his tracks, there's no specific box that he stays in.
He started his music journey while attending The Evergreen State College in Olympia, WA – in the midst of studying Audio Engineering. After working on various artists' mixes, he realized he could do it himself, beginning the journey of the performing artist.
Keep up with jovani on Social Media: @middlenamejovani