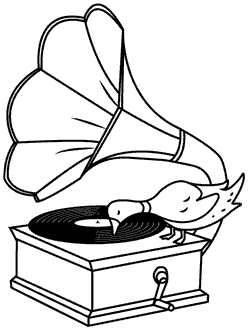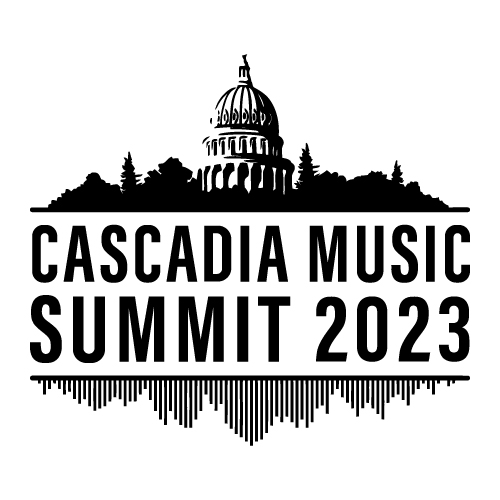 The Cascadia Music Summit is a one-day national music advocacy conference bringing together music advocates, artists, policy makers, and other leading music stakeholders around creating a more interconnected and vibrant Pacific Northwest music corridor. The summit will take place on December 8th at the Egyptian Theatre in Boise, Idaho from 9am to 5pm.
WHY BOISE?
"Don't restart, reimagine" was the theme of MPF's 2022 events in Washington, DC. As we began planning this year's Intensive and conference, three concepts kept surfacing:
1. There is a fundamental disconnect between the importance of music and how that is reflected in the current marketplace.
2. We have major opportunities to align interests of musicians, policymakers, music businesses, non-profits and other stakeholder groups, and,
3. The City of Boise has a robust music ecosystem with all elements of the community aligning to create something we all can learn from.
So, on December 8, MPF is honored to work with Music Idaho, the City of Boise, Boise State University, and Campfire Music Foundation to present the Cascadia Music Summit – an in-person and virtual conference focusing on opportunities to build and sustain collaborative music infrastructure across the Cascadia region.
CONTACT
If you are interested in more information about the 2023 Cascadia Music Summit, or would like to explore becoming a sponsor of this year's event, please write us at musicpolicyforum@gmail.com.