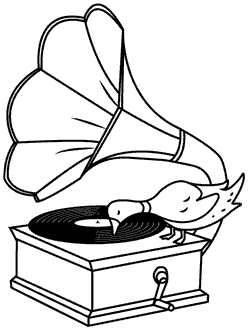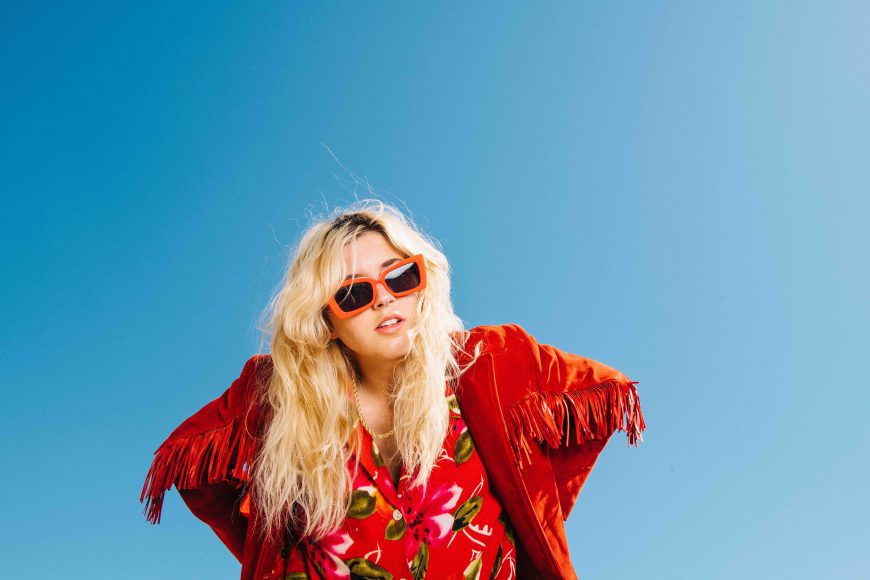 Superstar is an underdog story, and one not far off from Caroline Rose's real life. After a years-long struggle to release what would ultimately become 2018's LONER, deemed "a singular artistic statement from it's unforgettable album art all the way down" (Pitchfork), Rose found herself in the midst of a new widespread audience, one both delightfully intrigued and perplexed about how and where to place her. That, combined with a developed set of studio skills and a challenge to "make something from nothing," marked the beginning of Superstar. Gone are the polished Hollywood hunks and starlets of olde. Here is a shamelessly odd hero, or rather anti-hero, on a quest to become a someone.
Inspired by cult classics such as The Bitter Tears of Petra Von Kant, Mulholland Drive and the mockumentary Drop Dead Gorgeous, Superstar plays out like a film with a beginning, middle, and an open ending. In album opener "Nothing's Impossible," the protagonist receives a mistaken phone call from the glamorous Chateau Marmont hotel. Taking the call as a sign toward a star-studded future, they (gender neutral pronoun) leave behind everything in pursuit of a newly established destiny.
What ensues is a cinematic paradox that in one moment finds them strutting down a neon strip in full Saturday Night Fever hip-swing donned in their finest threads, and the next sipping a dirty martini at the rundown apartment complex pool, dwelling on life's unfortunate turns. It's a narrative Rose pulled directly from the somewhat shameless desires of her own growing ambition, as well as the public breakdowns of several notable celebrities. "To me, the satire is in what we'll do and put up with in order to be successful. I wanted to make a story out of those parts of myself that are for the most part undesirable, then inject them with steroids."
Rose worked on the album in order of the story's timeline, ensuring each track represented a chapter of the narrative in her head. Songs bursting with self-aggrandizement often reveal moments of vulnerability. "Feel The Way I Want" leads us with boisterous confidence through heartache by refusing to let pain get the best of us. Disguised as a Prince-infused bop, "Do You Think We'll Last Forever?" expresses the uncertainty and anxiety that come with seeing a new partner, ending in a full blown freakout of bottled up nervous energy. The S&M-fueled love song "Freak Like Me" and the darkly comedic "Command Z" ultimately expose a fragile person coming to terms with their own humanity. Rose sings, "I looked around at all the people there / as I thought everyone we know will know will someday be dead / God, I just don't want it to end / Undo, I'm gonna do it again".
Rose began formulating the songs and ideas for a sequel-esque follow-up to LONER in between the band's near-incessant touring schedule, from playing sold out headline shows across the country and beyond, to becoming fan favorites at some of the world's biggest festivals. "Two years ago I started touring with nothing, not knowing if I'd even have a career. Then all of a sudden we were playing to hundreds of people in a town I'd never heard of. The whole thing was fascinating. It got me thinking, just how much can you build from nothing?" As a result, Superstar was written, recorded and produced by Rose in her 10'x12' home studio, as well as on a portable rig she'd set up in green rooms while on tour.
Superstar is a bigger, badder, glitter-filled cinematic pop record for weirdos. "I realized at some point that I'm not going to fit into any one box, and maybe that's a good thing. This new record is me embracing feeling like an outsider making my own path," Rose says. One part satire, one part self-reflection, Rose's anti-hero personifies much of what we as casual on-lookers are wont to poke fun at, dismiss or denigrate, yet deep down likely aspire to be. Someone who, whether warranted or not, refuses to let anyone dictate their own life's narrative.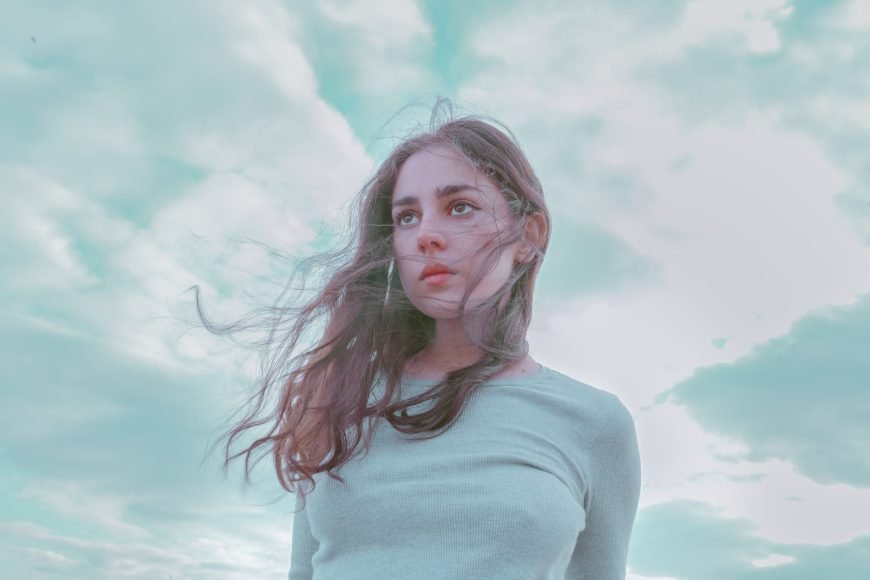 Samia
Every song from New York City's Samia shows a poet's gift for capturing the most private of experiences, a gritty specificity that leaves her lyrics carved right onto your heart. Her ballads recall a low-lit charm and her rock songs rev and howl with intensity. But whether the volume is up or down, Samia draws from the same well of sharp-witted lyricism as forebears old and new — from Patti Smith to Liz Phair to Josh Tillman.
Since making her debut with the 2017 single "Welcome to Eden," the 22-year-old singer/songwriter has drawn acclaim from the likes of Pitchfork, who praised her "searing accounts of feminist frustration and daily anxiety" and The FADER, who hailed her "raw, electric energy" and "knife-sharp lyricism". In an especially meaningful feat for Samia, Father John Misty stumbled upon her single "The Night Josh Tillman Listened To My Song," and promptly professed his love for it online.
Of course, it's no surprise that her heroes are falling for her. Samia is only 22, but her songs aren't. They are the sort of emotional tantrums and last-call thesis statements that feel like they've been there forever, just waiting for someone to come around and sing them.
Now with her new double A-side single "Lasting Friend"/"Paris," Samia further proves her profound skill at transforming painful or ugly or entirely ordinary moments into something transcendent. The gloriously scrappy yet strangely tender "Lasting Friend" finds Samia building an unlikely anthem out of a complicated high school memory. "I have this party anecdote about how the boys in middle school used to line up in the gym and touch my boobs," she recalls. "It's as funny as it is difficult for me to grapple with, because it's how I learned to measure my worth. I made a lot of friends that way and it's hard to unlearn that routine; we were all trying to make sense of the roles we were assigned." Backed by Brooklyn band Active Bird Community, Samia eschews any moralizing in favor of an understated but defiant repetition of the song's key lyric ("I'm not ashamed of my past").
For "Paris," Samia strips back to a stark arrangement of acoustic guitar and fragile vocal work, centering the song on her point-blank storytelling ("I'm sorry I dragged you to Starbucks/I thought you were being too proud"), then closing out with a heartbreaker of a final line. Like "Lasting Friend," "Paris" came to life in collaboration with producer Christopher Daly (Diet Cig, Porches), who helped instill the track with the austerity Samia had long intended. Samia adds "I went to Paris with someone towards the end of a relationship and spent the whole time failing to prove that I was European. I am not. Turns out it's okay to be yourself, people will love you for who you are, etc."
Now at work on her debut album, Samia is also set to tour with Donna Missal, with a mission of turning each set into a moment of pure catharsis."When I play live, the most important thing for me is to provide a space for people to feel the same freedom that I do. It should be just as much about their experience as it is mine."