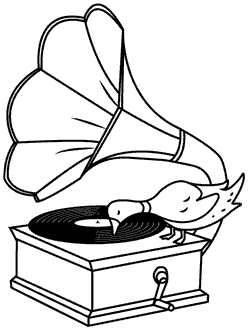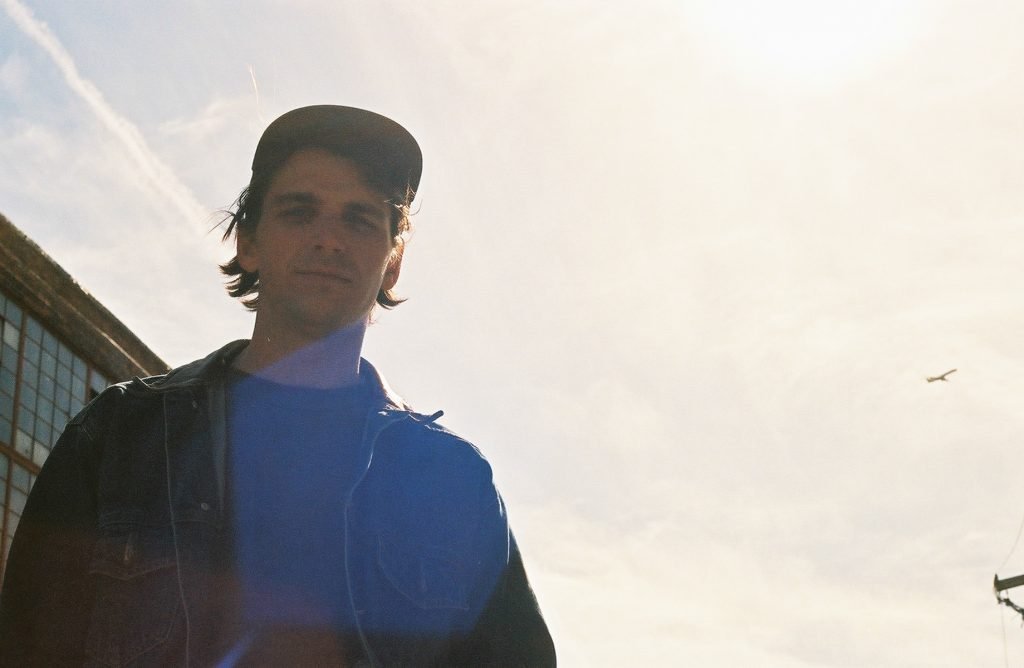 John Jagos, better known by his stage name, Brothertiger, began his initial forays into electronic music at an early age. His discovery of analog synthesis drew him into a world of endless possibilities, and led him to an abundance of influences from the past, particularly from the early 1980s. Today, Brothertiger progresses as an ever-evolving studio and live project, focusing on the integration of the natural world into synthesized music.
While studying music production at Ohio University, John began constructing a solo project that encapsulated his influence in early '80s synth music. Blending that with modern production techniques, he released the first few Brothertiger tracks in 2010, packaging them as the Vision Tunnels EP. In 2012, he released his first full-length record, Golden Years, on Mush Records. After moving to Brooklyn, he released his second LP, titled Future Splendors, in 2013. Two full years of touring and writing came after that, and in 2015, he self-released Out of Touch to critical acclaim.
After spending some time producing other artists in his studio in Brooklyn, he began work on an immense project: covering the entirety of Tears for Fears' Songs From the Big Chair. Released in 2017, this cover album embodies the influence of early '80's synth music on the writing process of Brothertiger. Now, after spending much of the past few years writing and recording, John is focused on releasing new material and debuting an engaging live performance that embodies his approach to organic electronic music.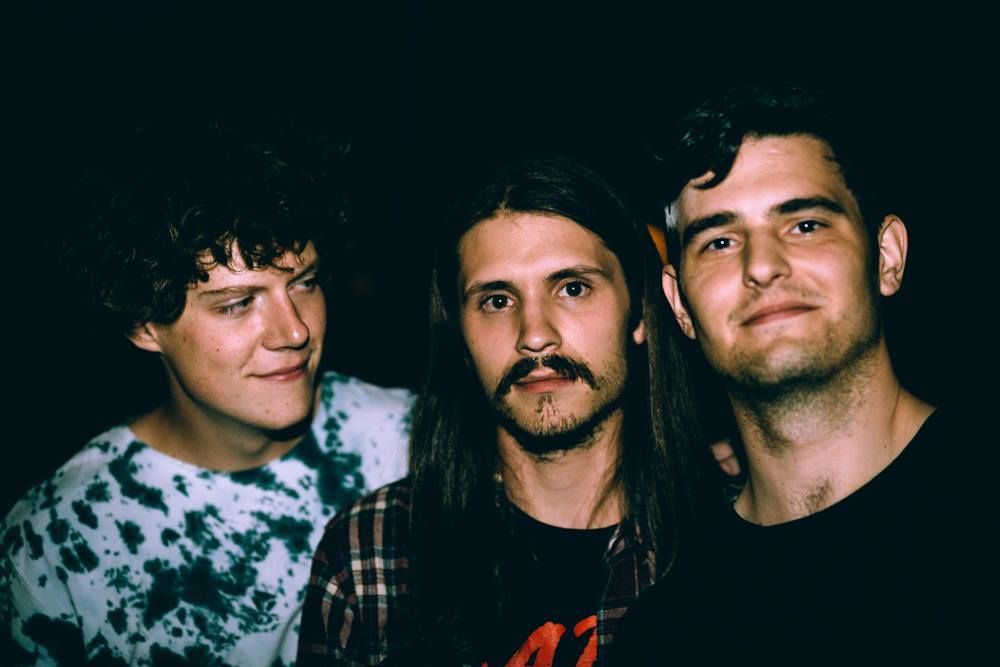 Foul Weather
Instrumental space aliens currently residing in Boise, ID.