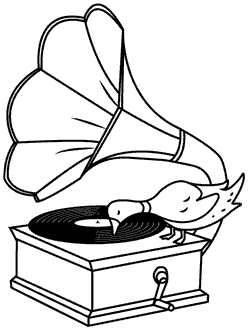 ⚡️ Inspiring hip-hop artist Brother Ali + introspective rapper Evidence are bringing their co-headlining tour in Boise on November 20th for a show at The Olympic. Tickets on-sale Fri 9/13 at 12:30pm MT!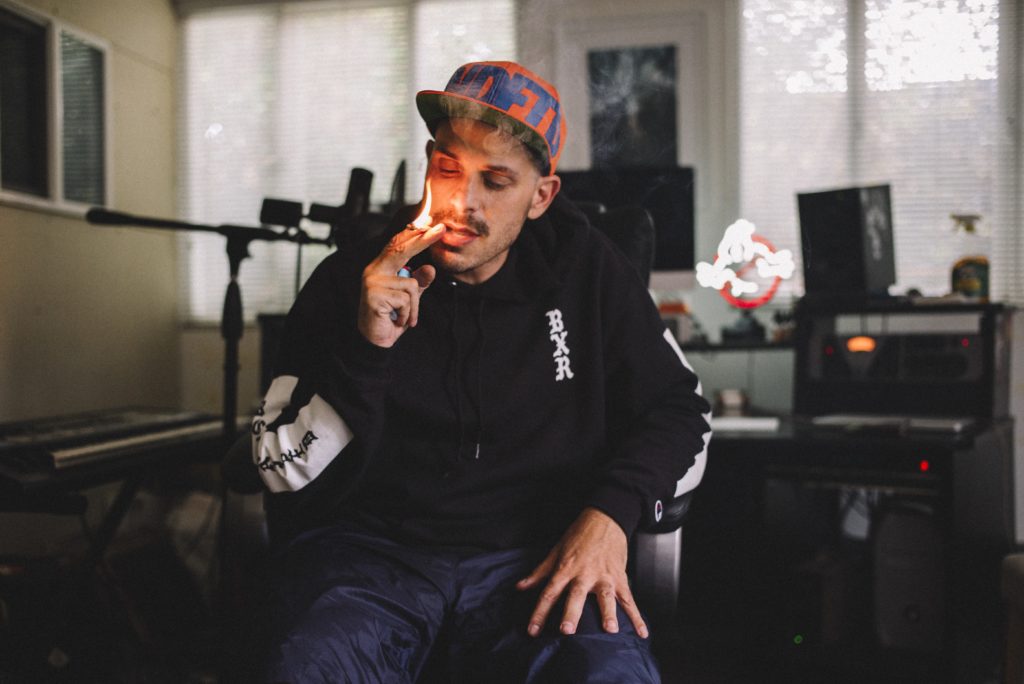 Evidence
Evidence has returned to deliver his third solo album, Weather or Not. As the final chapter in The Weatherman series before beginning the next saga, the title, Weather Or Not, is a familiar turn of phrase for his die-hard fans. As Evidence explains, "On the Dilated Peoples song 'Guaranteed', I had a line that said, 'Some think I'm clever, others think I'm the one who makes too many references to weather… or not'. Every time I would perform that song live, the crowd would always say the 'or not,' so I knew I was on to something, and it would eventually be an album title."
As fans would expect, Weather or Not embodies the heart of the hip-hop culture; clever wordplay laid over heavy boom-bap production, a gift that's been captured perfectly on songs like the Nottz-produced "Jim Dean" or the DJ Premier-laced "10,000 Hours". In addition, Evidence also exhibits his gift for weaving moments of personal and introspective reflection into his writing. On "Love is a Funny Thing", he muses on the things we claim to love and, along with guests Rapsody and Styles P, the three dissect the way we misuse that word's multiple meanings and abuse its power. Evidence also provides an intimate look into his personal life on "By My Side Too," which documents how his son saved his mother's life by indirectly discovering her cancer.
For Weather or Not, Evidence tapped a stellar cast of producers to share duties with, including Alchemist, DJ Premier, Nottz, DJ Babu, Twiz The Beat Pro, Sam I Yam and Budgie. The album also features an all-star lineup of guests and friends, including Slug (Atmosphere), Rakaa (Dilated Peoples), Alchemist, Styles P, Rapsody, Jonwayne, Defari, Krondon, Khrysis, Mach Hommy and Catero.
As a solo artist and one-third of Dilated Peoples, Evidence has established himself as one of hip-hop's most accomplished rappers and producers, working with Domo Genesis, Linkin Park, Beastie Boys, Defari, Madchild and Krondon, among others. His production work earned a Grammy Award for co-production on Kanye's "College Dropout" and four JUNO Awards for his work with Canadian hip-hop group Swollen Members. Through it all, he's remained true to his hard-core hip-hop sonic and lyrical sensibility, which continues on Weather Or Not. "After we made our most recent Dilated Peoples album (Directors of Photography in 2014), I was like, 'Now what?' Evidence states. "Right away I started doing my weather thing again. I made this new album with loyalists in mind. There's nothing that's unintentional."

Evidence has also emerged as a world-renowned photographer with more than 335,000 Instagram followers. His work has been picked up and featured by numerous streetwear brands, including Diamond Supply and V/SUAL, as well as the imported beer brand Dos Equis, and is currently on display in the Watts, California restaurant, LocoL, owned by celebrity chef Roy Choi.
Speaking on his new music though, Evidence reveals, "Now that the album is finished, I can see clearly that every single song serves its own purpose. To me, it's like a playlist, or a greatest hits collection…except that none of these songs existed before I made them."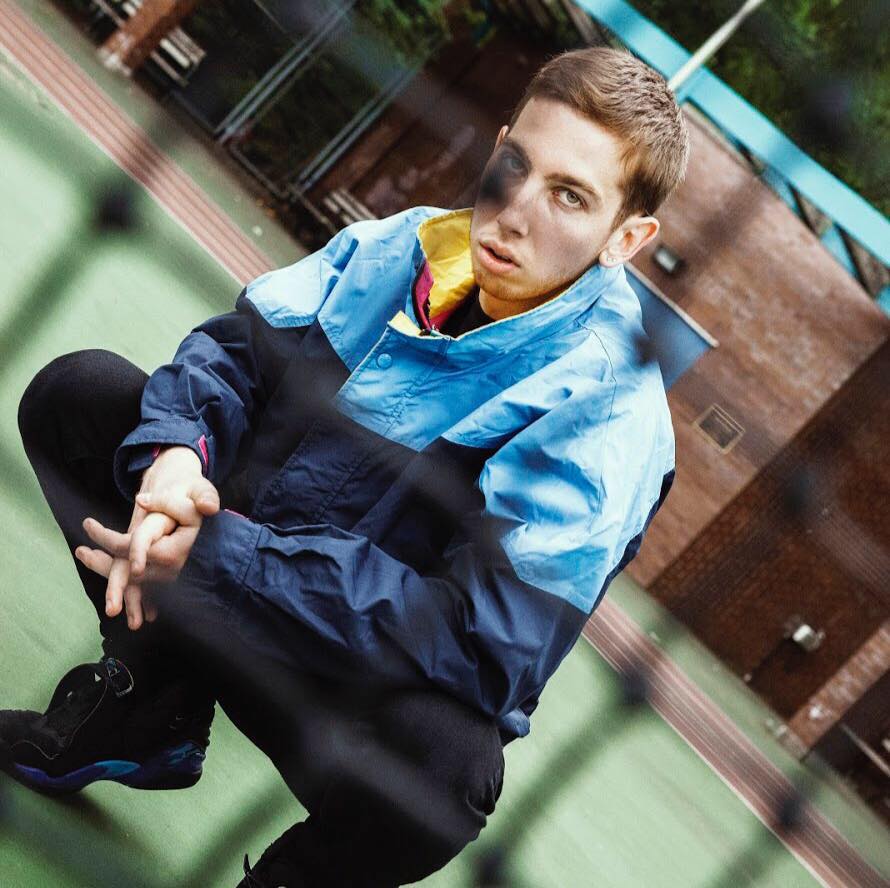 Marlon Craft