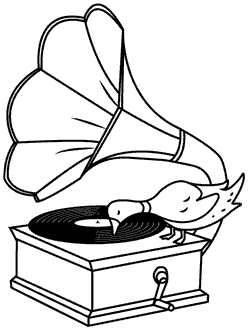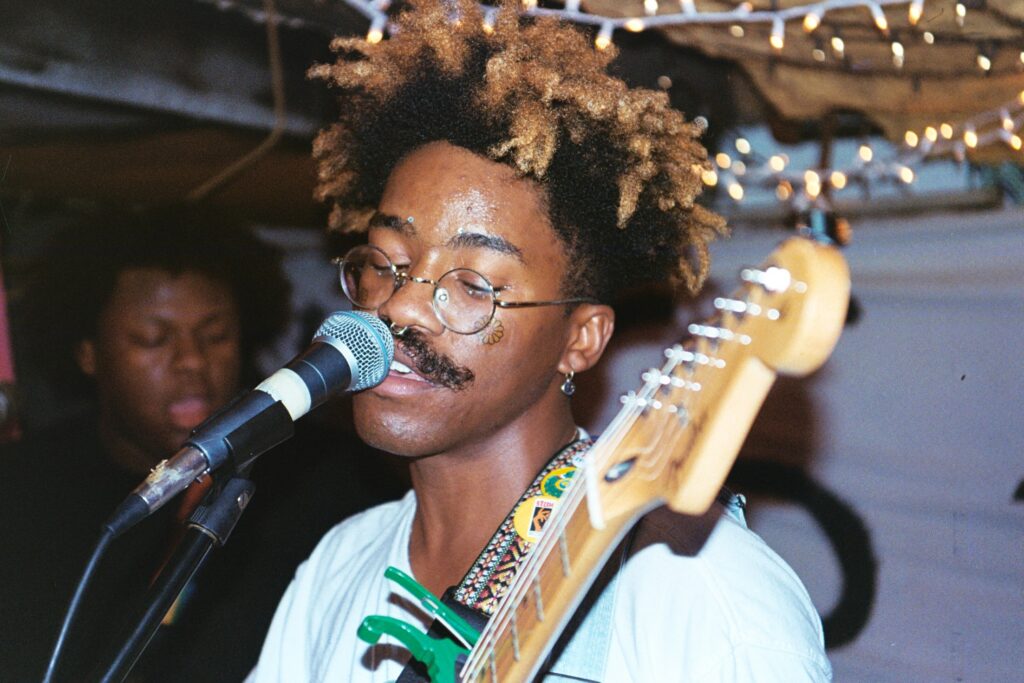 Blvck Hippie is an Indie Rock Band from Memphis, TN tryna show Black kids they can be weird too.
Blvck Hippie makes VHS-inspired music for anyone who's ever felt like an outsider. By melding an emo sensibility with an indie rock aesthetic Blvck Hippie creates tunes for getting unstuck, existing weirdly, and finding togetherness. Raw vocals pair with sticky guitar riffs to create the Sad Boy Indie Rock songs of your dreams. With their firmly DIY attitude, refusal to accept the status quo, and knack for pushing musical boundaries, Blvck Hippie has turned being an outsider into their superpower.
Blvck Hippie released their debut full length album, If You Feel Alone At Parties., in September 2021. Blvck Hippie has since been DIY touring the U.S. with stops in Chicago to record an Audiotree, and in Austin to play SXSW 2022.
Braided Waves
Wet Pet