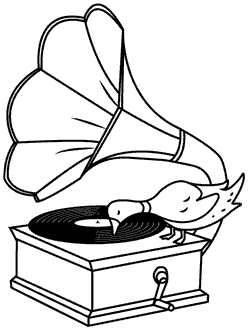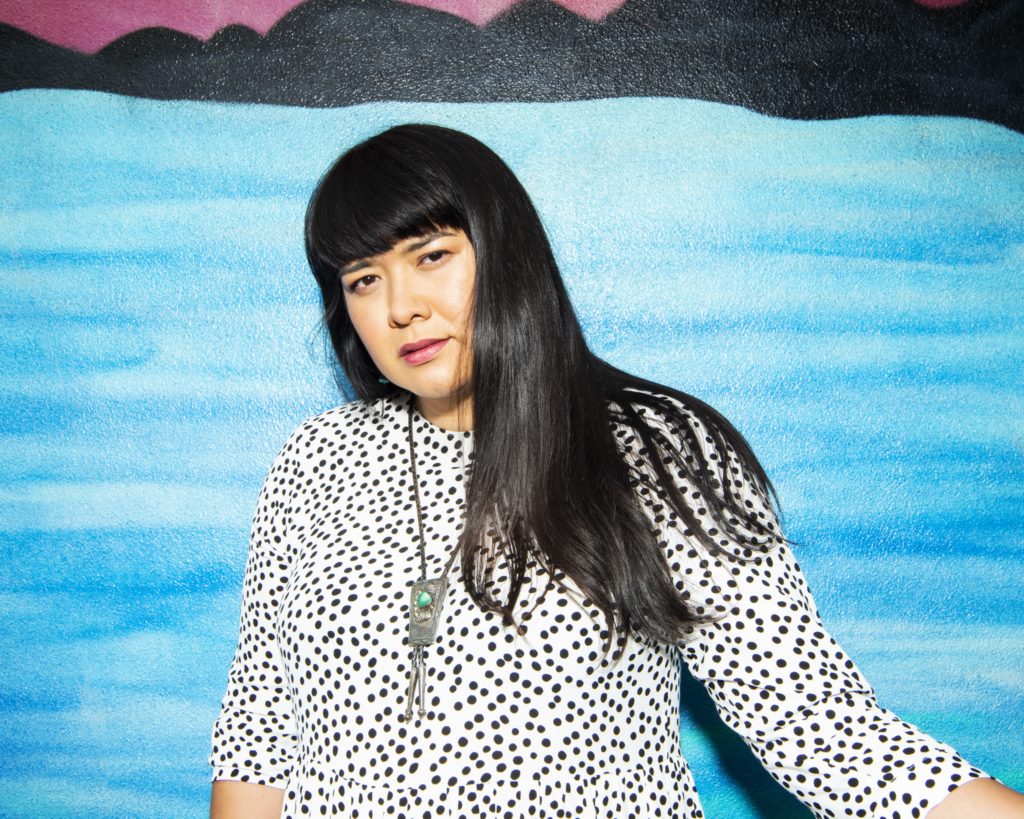 Katherine Paul is Black Belt Eagle Scout. Released in September of 2018, Mother of My Children was the debut album from Black Belt Eagle Scout, the recording project of Katherine Paul. Heralded as a favorite new musician of 2018 by the likes of NPR Music, Stereogum, and Paste, the album was also named as a "Best Rock Album of 2018" by Pitchfork, and garnered further end-of-year praise from FADER, Under The Radar and more.
Arriving just a year after that debut record, At the Party With My Brown Friends is a brand new full-length recording from Black Belt Eagle Scout. Where that first record was a snapshot of loss and landscape and of KP's standing as a radical indigenous queer feminist, this new chapter finds its power in love, desire and friendship.
At the Party With My Brown Friends is a profound and understated forward step. The squalling guitar anthems that shaped its predecessor are replaced by delicate vocals and soft keys, sentiments spoken and unspoken, presenting something shadowy and unsettling; a stirring of the waters.
The end result presents a captivating about-face that redefines KP's beautifully singular artistic vision.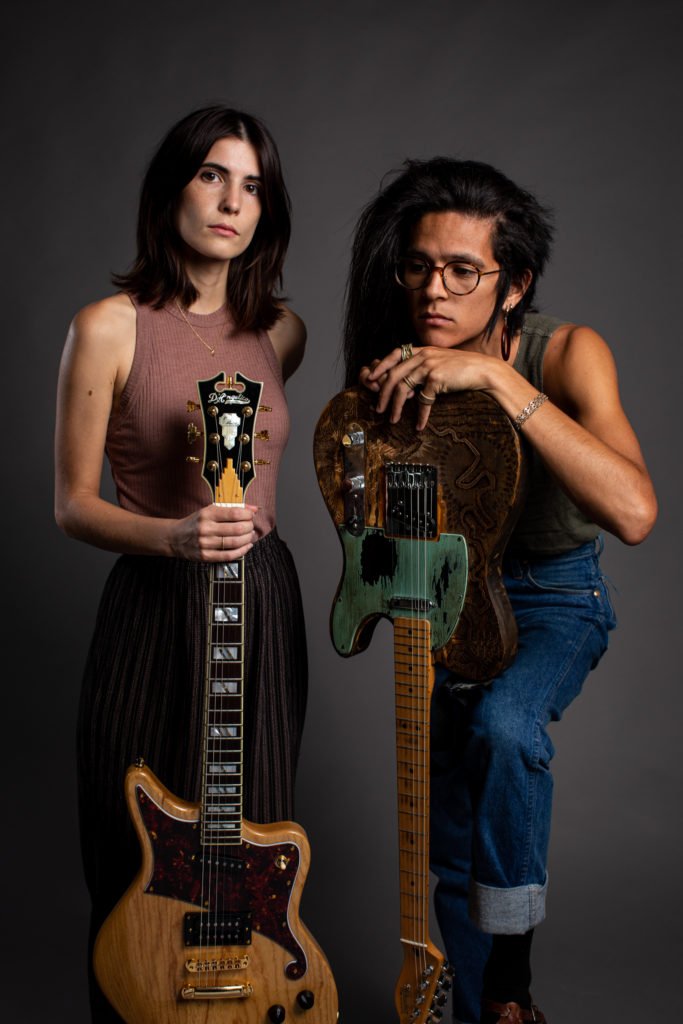 Hikes
Born out of true friendship and an aptitude for healthy catharsis, Austin's Hikes – anchored by the technical, emotive songwriting of Filipinx naturalist Nay Wilkins – honors the love found in tight communities.
Lilt, the group's most recent album recorded in Tokyo with Takaaki Mino (Toe), offers a wealth of interwoven guitar-work, dense lyricism, and a pulsing rhythm section. Recounting Wilkins nearly losing their dad, losing touch with nature, memories of a missing best friend, and everything in between, Lilt is experimental indie rock bursting with a humbled hopefulness. The album took the band to a world audience; selling out shows across Japan, Europe, and the U.S. With the original quartet reformed and the band sitting on a new LP, you can expect to see Hikes in one of its many forms coming to a city near you.