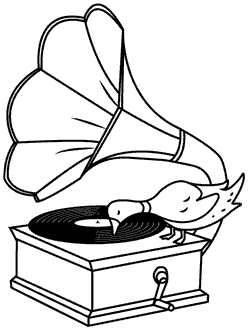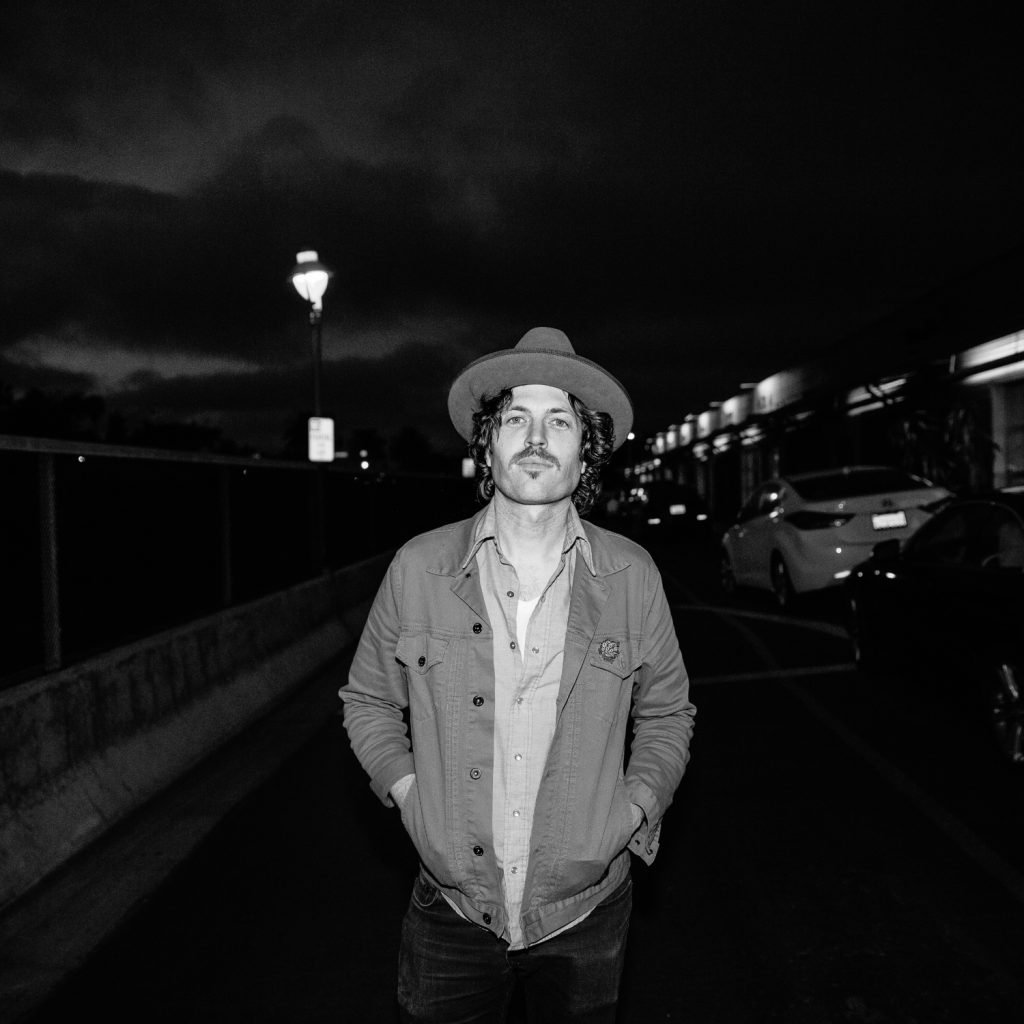 His tones are smoky, soulful, and timeless, encapsulating the old spirit of country and the contemporary soul of rock and roll. Northern California native Ben Morrison has been compared to Kris Kristofferson, a male counterpoint to Amy Winehouse, and chunky, spicy peanut butter. "It's as if his cells are music notes and even his spoken voice sounds like he swallowed an amplifier" says Maddy Cristall of Words on Sound.
The origins of Morrison's sultry and resonant singing, as well as his compelling and introspective original songs, are rooted in family. When Ben was young, his mom played in a folk band and hosted the legendary "Morrison Music Parties" where he soaked in the spontaneous collaborations of musicians, earning his musical schooling from those living room and front porch jams. The music and the scene were magic, and he decided to do everything in his power to make music his life. From slinging pizzas and slipping off to the open mic next door during his shifts, to volunteering for paid medical research studies, Ben did everything he could to subsidize his musical future.
Over the last ten years touring the world with The Brothers Comatose, San Francisco's beloved folk/bluegrass band formed by Ben and his brother Alex, Morrison has performed at such venerated festivals as High Sierra, Merlefest, Mountain Stage, Winnipeg Folk Fest (Canada), Port Fairy Folk Fest (Australia), Outside Lands & Hardly Strictly Bluegrass, and has traveled through China with the State Department's American Music Abroad program.
Making music with The Brothers Comatose in a communal and family centered way has deeply shaped his understanding of being a musician. But at heart, Morrison is a skilled songwriter and crooner capable of working in many styles. He is now exploring new sonic landscapes, employing for the first time (since his rock and roll days) drums, electric bass, keys and guitar. Currently, Morrison is touring as a solo artist while working on his debut LP, employing musical friends of all
sorts to create a full band representation of his songs. Morrison will continue to work with his brethren in The Brothers Comatose as he simultaneously carves a path all his own, bringing his unique combination of classic and contemporary sounds to audiences everywhere.
"Ben Morrison, whose deeply resonant voice is both unique and reminiscent of the great crooners" – Dale McCurry, Wellspring Publishing