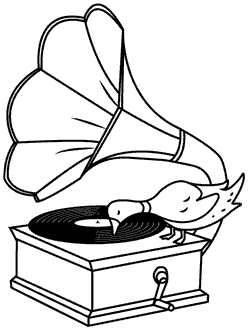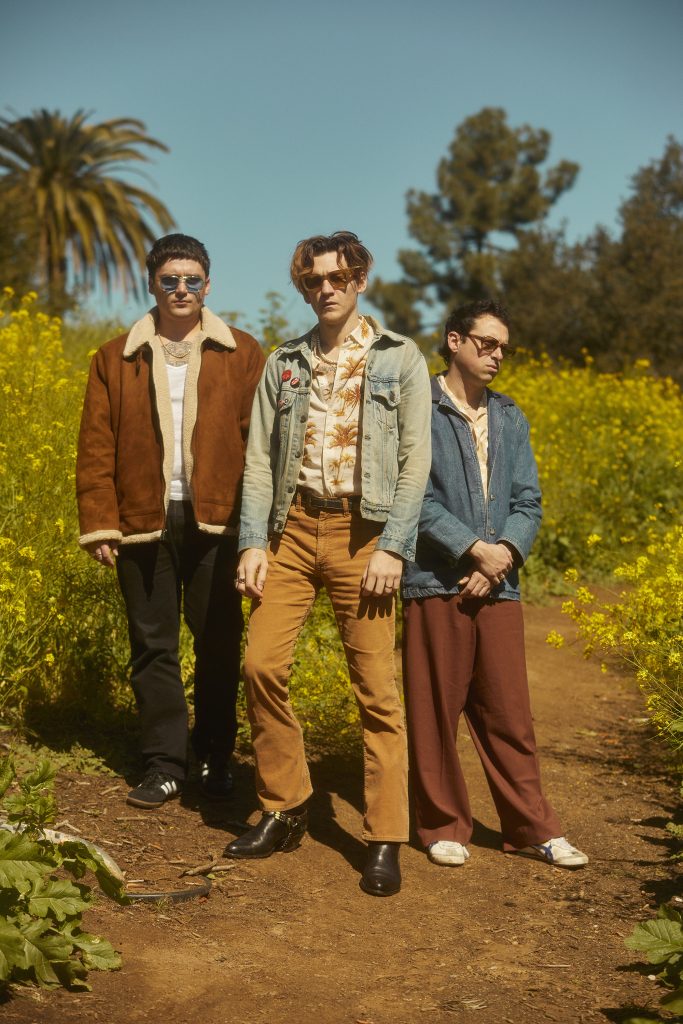 Beach Weather catch a vibe somewhere between the most disparate of extremes. They write hooks universal enough for even the biggest arena full of people, yet introspective enough for even the most introverted wallflower to ponder. Their breezy guitars and sun-soaked choruses barely veil an honest exploration of emotional tumult, anxiety, and loneliness. Musically, the group — Nick Santino [vocals, guitar], Reeve Powers [bass], and Sean Silverman [production] — teeter on an axis of nostalgic melodies and future-facing provocation. With various musical experiences under their respective belts, Beach Weather initially formed back in 2015. The friendship between Nick and Sean even dated back at least a decade prior. As the story goes, they served up a series of EPs — Chit Chat, What A Drag, and Basement Sessions — and logged quite a few miles on the road, building an audience one show at a time. After mutually parting ways in 2017, the guys "talked almost every day." By 2020, they started writing music again. Around the same time, "Sex, Drugs, Etc." organically caught fire. A sync on Spanish-language NETFLIX drama Control Z stirred up initial buzz. On social media, TikTok users implemented the song in a myriad of ways, touching every facet of culture from Stranger Things to K-pop. The success transferred over to streaming platforms as the track amassed 80.8 million Spotify streams and counting. With over 100 million-plus streams, they frame this distinct vision perfectly on their 2023 full-length debut, Pineapple Sunrise [Arista Records].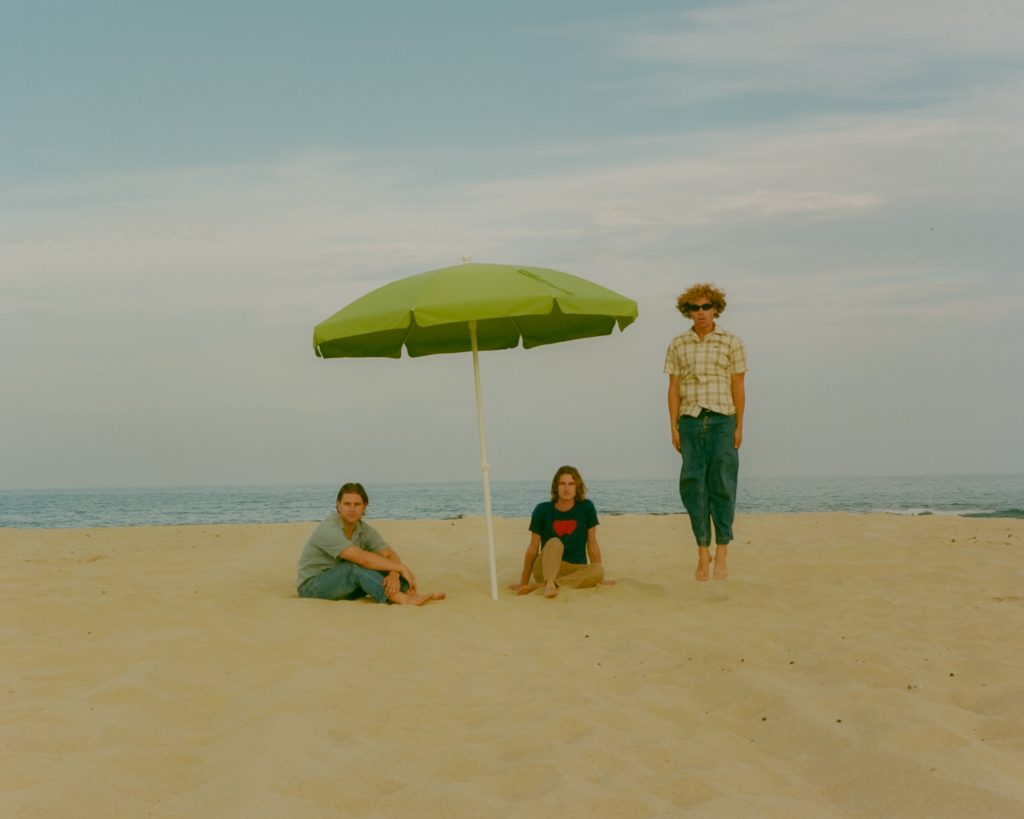 almost monday
After countless garage jams, D.I.Y. gigs in the back of a surf shop, and innumerable hours writing together, almost monday, first emerging in 2020, has racked up more than 313 million overall streams, uplifting audiences everywhere in the process.
Originally from San Diego, the trio—Dawson Daugherty (vocals), Cole Clisby (guitar) and Luke Fabry (bass)—crafted their 2020 debut EP don't say you're ordinary with producers Mark Needham (The Killers, Fleetwood Mac) and Simon Oscroft (The Naked and Famous, DREAMERS). It ignited a string of buzzing anthems, beginning with "parking lot view" and "come on come on." Meanwhile, the lead single "broken people," and the Sofi Tukker remix, crystallized their sun-kissed style with a bold bass bounce and empowering refrain as it cracked the Top 20 at Alternative Radio. Along the way, they've attracted a growing fan base through a combination of danceable rhythms and uplifting hooks.
In 2021, they set the stage for their second EP til the end of time with "live forever," receiving praise from Alternative Press, Forbes, People, GQ Australia, Earmilk, Flaunt, Ones To Watch, and more. The band followed it with single "cool enough," made their festival debut at Lollapalooza, BottleRock and Firefly, and graced stages with Kings of Leon, Dayglow, Walk The Moon and Joywave.
almost  monday continued to accelerate their momentum in 2022 with singles "sunburn" and "sun keeps on shining." Last year saw band embarking on a North and South American tour with The Driver Era, a slew of headline shows including a sold-out NY show at Mercury Lounge, along with festival performances at Governor's Ball, WonderBus, and Innings Festival. 2023 saw no slowdown for the band, as they embarked on their own headline tour and reunited with The Driver Era for an epic summer show at the legendary Greek Theatre in Los Angeles. The live streak continues with recent festival performances at Have A Nice Trip in Seoul, Korea, Wonderstruck, WonderBus and the upcoming Life is Beautiful Festival in Las Vegas, NV.
Their latest single, "only wanna dance," is out now and has infiltrated playlists and airwaves worldwide, even catching the attention of the legendary Elton John, who featured it on his iconic Rocket Hour.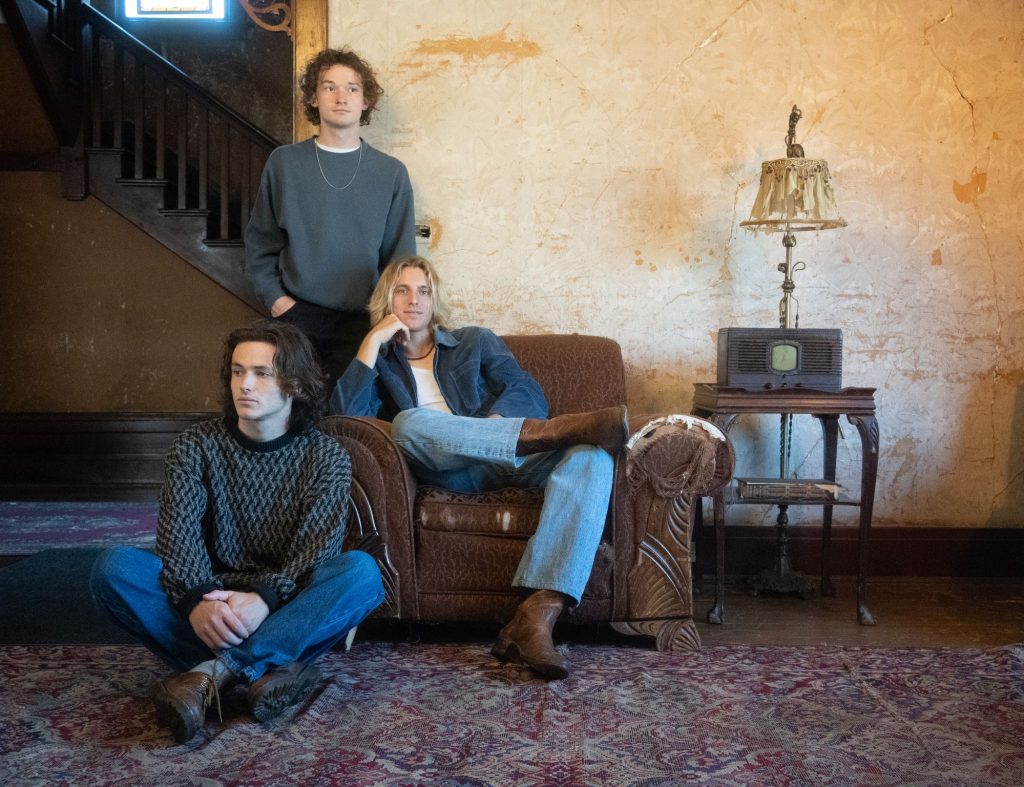 Rec Hall
my name is rec hall i love u