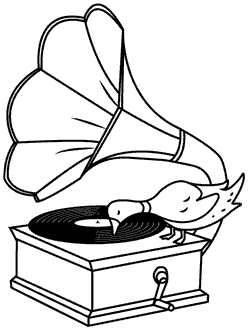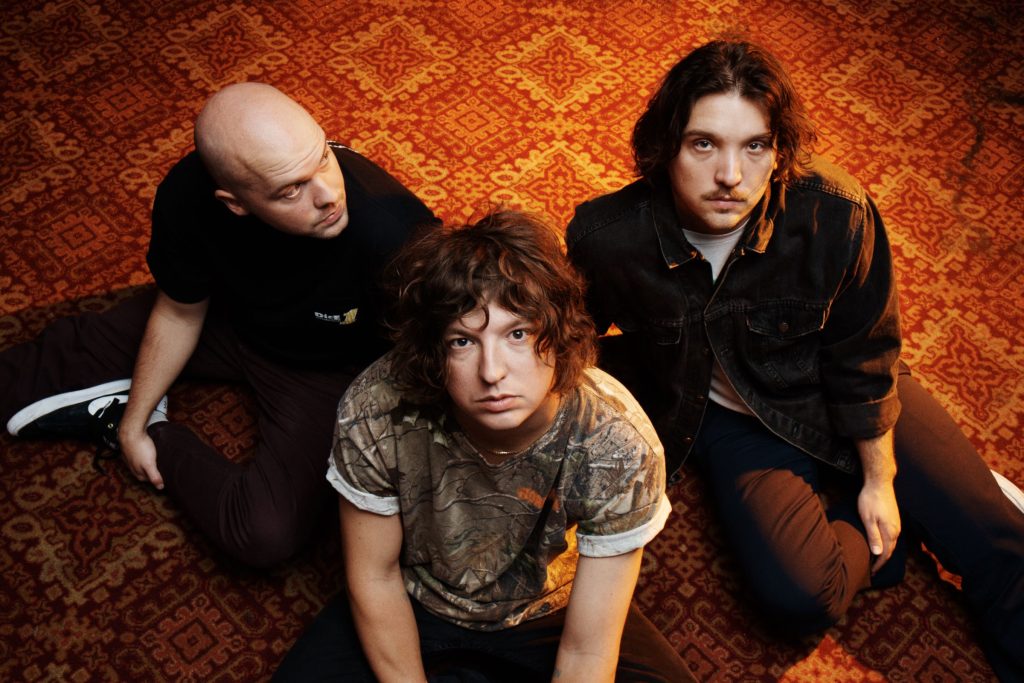 The band's front man, John Barrett, formed Bass Drum of Death in 2008 as a one-man-band, playing both his bass drum and guitar. The band's members are from Oxford, Mississippi. The newest release, "Too Cold to Hold" / "Wait" 7-inch, released on Muscle Beach Records, marks the first new music from the group since 2018's Just Business, and for the first time, it features Bass Drum of Death founder and front man John Barrett collaborating with his younger brother, Jim Barrett. The pair started writing songs in Brooklyn in early 2020 and finished recording in Oxford, Mississippi during the COVID-19 lockdown. A full-length album is also in the works.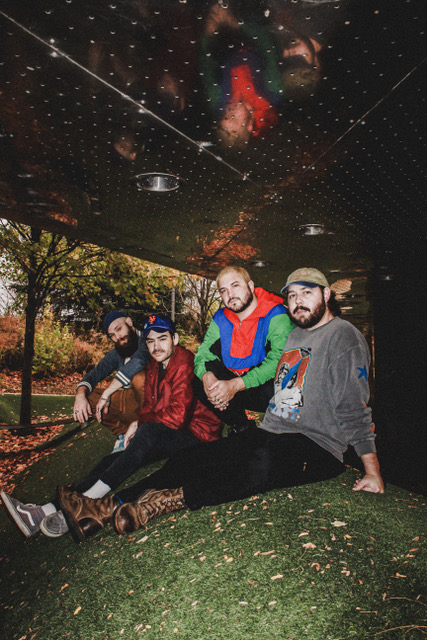 Have a Rad Day
Since first coming together in 2018, Have a Rad Day (formerly H.A.R.D.) have become an indispensable fixture in Nashville's underground rock scene, boasting huge riffs, anthemic choruses, and party punk energy.
The band have released a prolific string of singles throughout the pandemic, and are currently dropping a new song every month through the end of 2023.