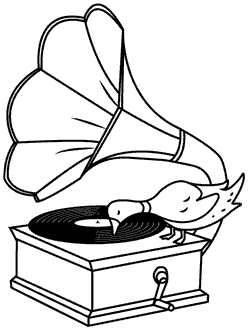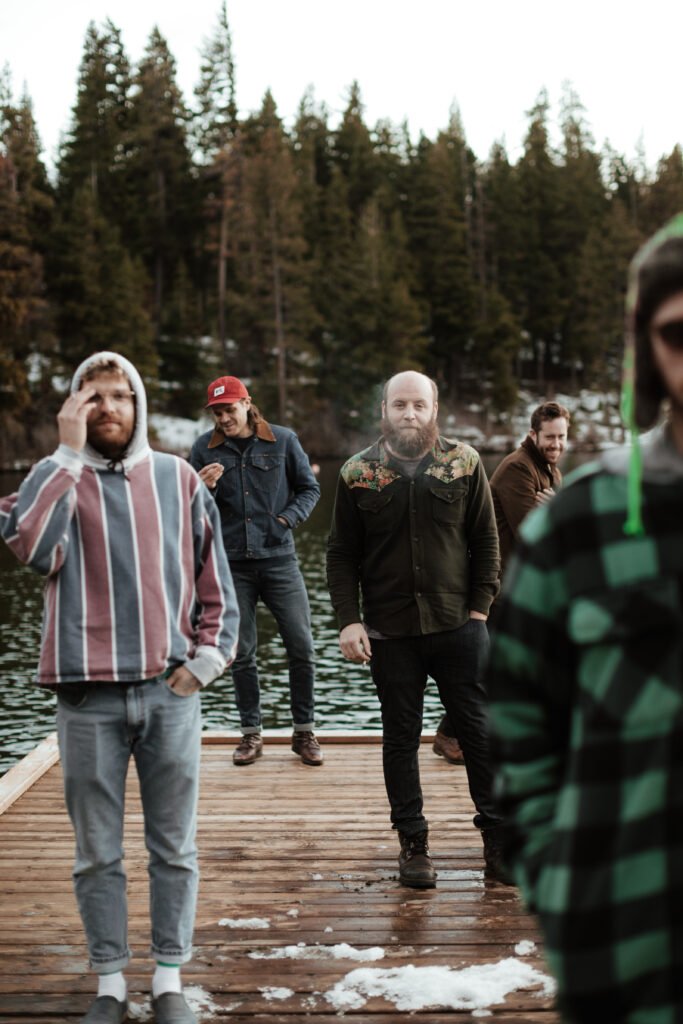 Bart Budwig is a prolific songwriter and renown audio producer/engineer from Enterprise, OR. "He sounds like John Prine, plays like Hoyt Axton, and looks like, well..Bart Budwig. He's a cosmic country lawn gnome. He's cherubic, cheery, and an old soul. Songs spring from the dreams of his noonday naps, and punch the keys of his typewriter above the OK Theater in Enterprise, Oregon." – Sean Jewell, American Standard Time (2018)
Mr. Budwig has performed alongside or in support of artists such as Mason Jennings, Justin Townes Earle, John Craigie, California Honeydrops, Damien Jurado, The Infamous Stringdusters, and Fruition among others, and has produced or engineered records for Gregory Alan Isakov, Joseph, Horse Feathers, Blind Pilot, and the Shook Twins.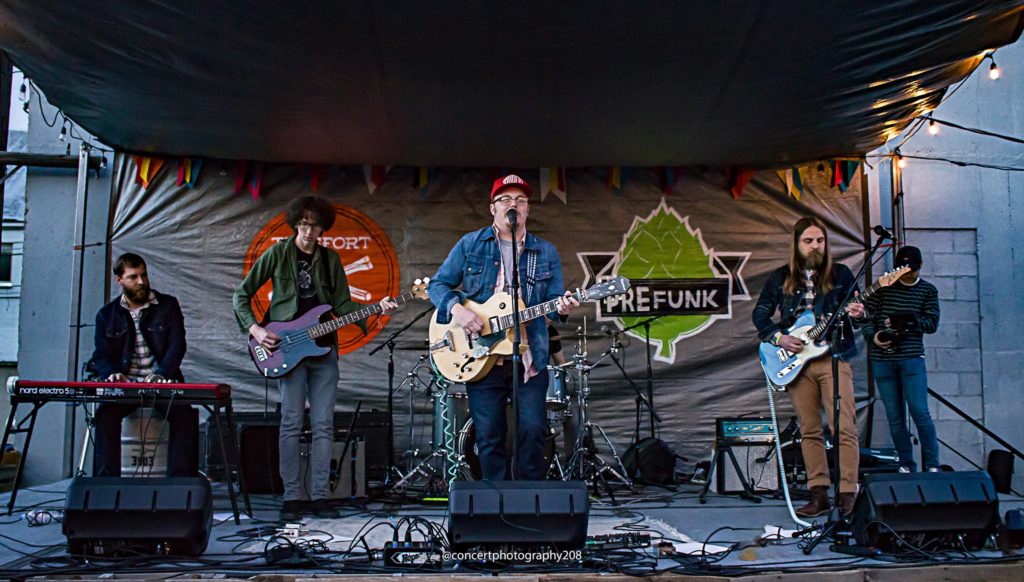 The Weary Times
The Weary Times is a Boise, ID based collective steeped in elements of Vintage Garage, Blues, early Rock n Roll and Soul.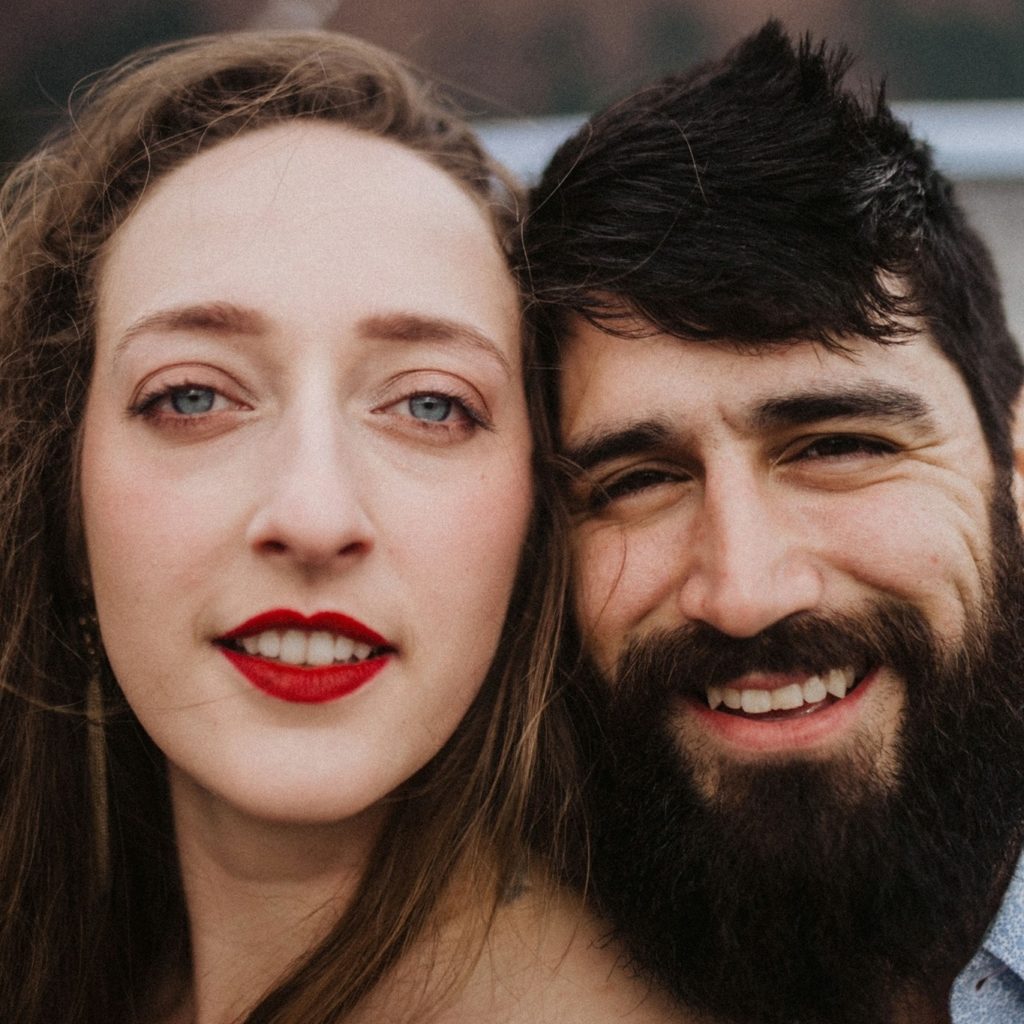 Airport Strangers
Three years after meeting in an Alaskan airport, these two musicians are now combining forces in the Pacific Northwest to bring you the new, saucy duo, Airport Strangers.