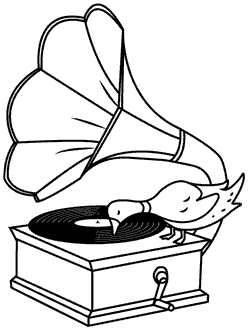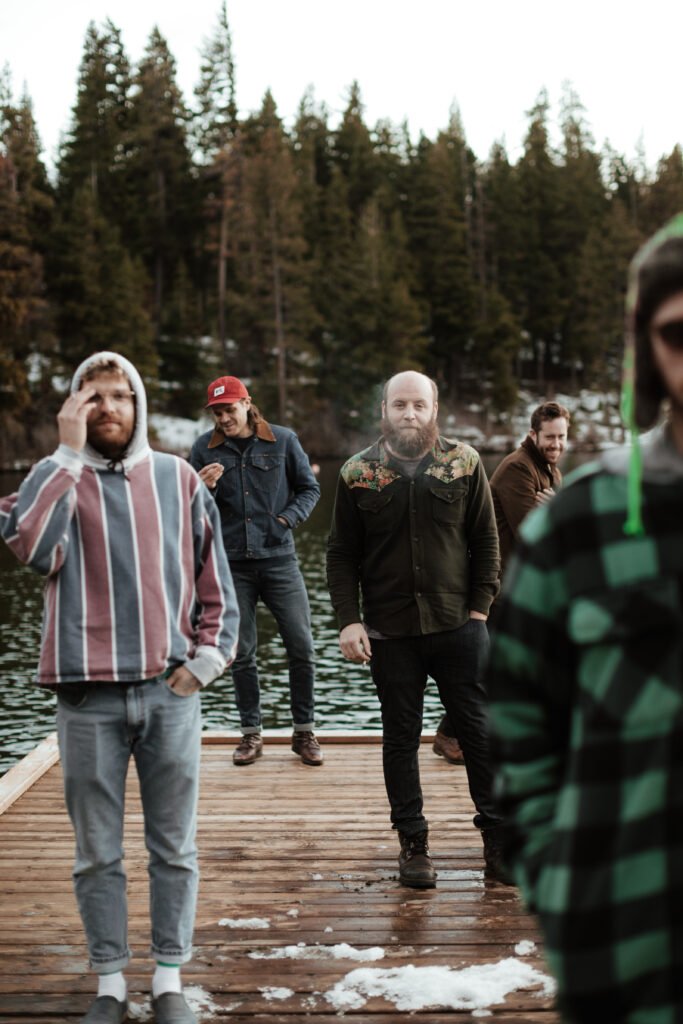 Bart Budwig is a prolific songwriter and renown audio producer/engineer from Enterprise, OR. "He sounds like John Prine, plays like Hoyt Axton, and looks like, well..Bart Budwig. He's a cosmic country lawn gnome. He's cherubic, cheery, and an old soul. Songs spring from the dreams of his noonday naps, and punch the keys of his typewriter above the OK Theater in Enterprise, Oregon." – Sean Jewell, American Standard Time (2018)
Mr. Budwig has performed alongside or in support of artists such as Mason Jennings, Justin Townes Earle, John Craigie, California Honeydrops, Damien Jurado, The Infamous Stringdusters, and Fruition among others, and has produced or engineered records for Gregory Alan Isakov, Joseph, Horse Feathers, Blind Pilot, and the Shook Twins.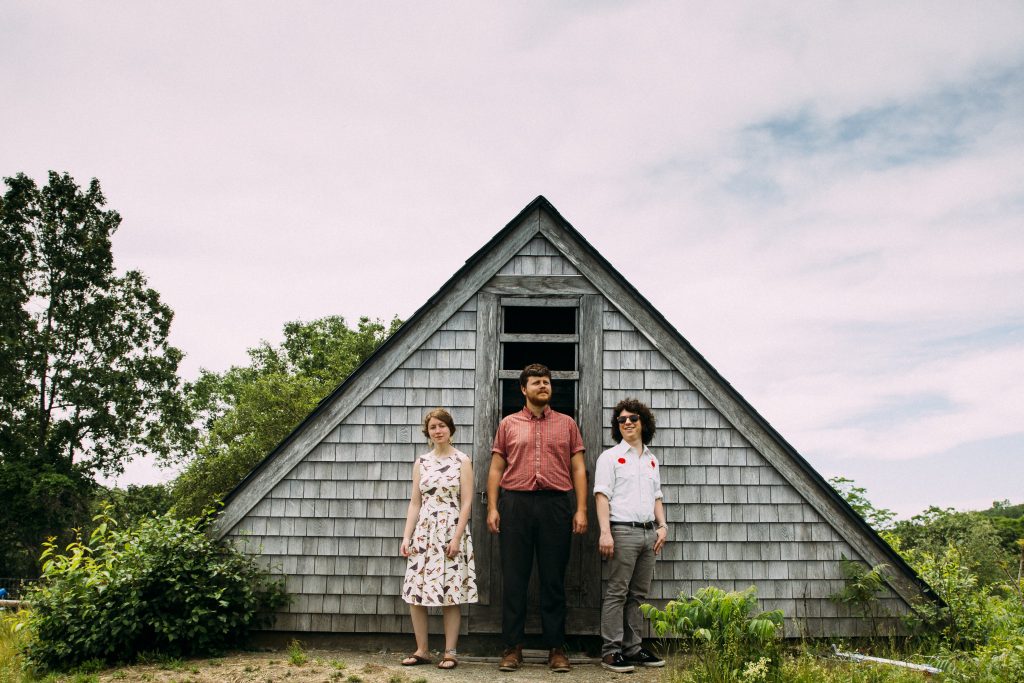 Honeysuckle
Honeysuckle is a progressive folk act that blends older influences and traditional instrumentation with modern effects and inspiration. Comprised of Holly McGarry, Benjamin Burns, and Chris Bloniarz, this Boston based trio can frequently be found performing across the country, and playing alongside bands like Del and Dawg, The David Grisman Sextet, The Ballroom Thieves, Boy & Bear, Kitchen Dwellers, John Craigie and others. Honeysuckle was chosen as a Converse Rubber Tracks artist, has recorded an Audiotree session, and performed at Lollapalooza, Mountain Jam, and Newport Folk Festival. They were named by NPR as one of the Top 10 bands of 2016 So Far, and in 2018 they received the honor of Best Folk Artist of the Year at the Boston Music Awards.
Honeysuckle's new single "Fire Starter" was released in April by AntiFragile Music. Their previous releases "Catacombs" (2017 LP), "Honeysuckle" (2016 LP) and "Arrows" (2015 EP ), will be followed with a 3rd full-length album slated for a June 21 release on AntiFragile Music.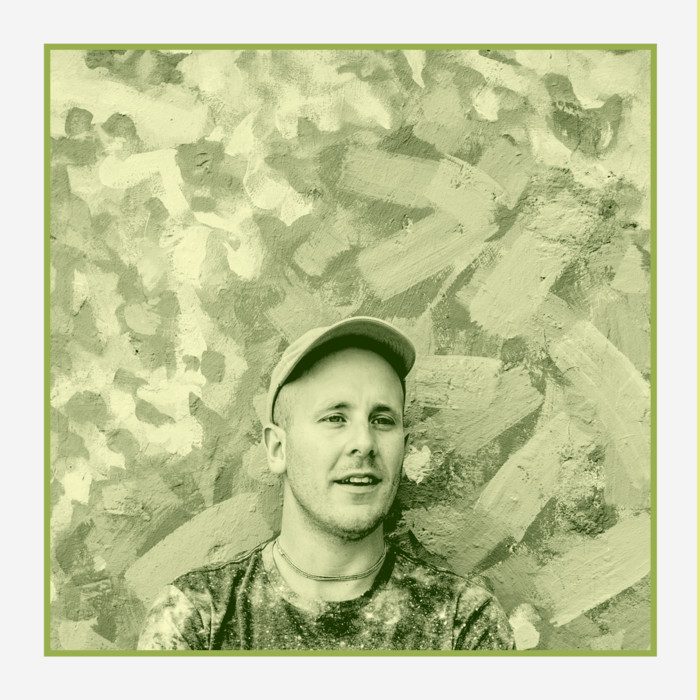 Nick Delffs
Nick Delffs creates music that straddles the divide between modern and retro, an intriguing union of classic and contemporary.
Nick Delffs is a seeker. He'd never identify himself that way. He's unassuming and self-effacing, careful to discuss song meanings and biographical details without indulgence or melodrama. Delffs cut his teeth playing basement shows in Portland a dozen years ago, just before that city's cover was irreversibly blown. It was a time when being musically ambitious meant impressing other local musicians. You were a joke, in that world, if you proclaimed yourself an artist or promoted your band with any zeal. So Delffs would probably find "seeker" a rather grandiose title.
But Nick Delffs is, in fact, a seeker. He's an old-school rustler of the human condition; a tireless navigator of social and spiritual landscapes; a genuinely curious and wide-eyed, mankind-enthusiast. Soon after meeting him, one gets the impression that Delffs could be dropped in some far corner of the Earth and he'd not only survive, but he'd make a lot of friends—maybe even start a new band. In both casual conversation and his songwriting, Delffs gravitates to the universal. That's his search. His life's work is in the identification and removal of our shared illusions. And that is, largely, what Delffs writes songs about. Songs come to him when he's "feeling detached from the world but totally in love with it at the same time," he says. "Mostly they come when I am patient and I don't need them or care about them too much."
They happen to be pretty catchy songs. Delffs first emerged in 2003 as the frontman for the seminal Portland band The Shaky Hands, known for their jangly, pulsing and introspective songs and their high-energy live shows. The band would sign to the venerable Kill Rock Stars imprint and tour internationally with bands like The Shins and Meat Puppets.
In a world of noise and madness, he will use his music to try and scratch at something human and real. Something helpful. Nick Delffs is a seeker. He shares his discoveries. The latest album Redesign is his greatest gift yet.