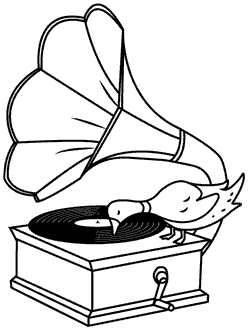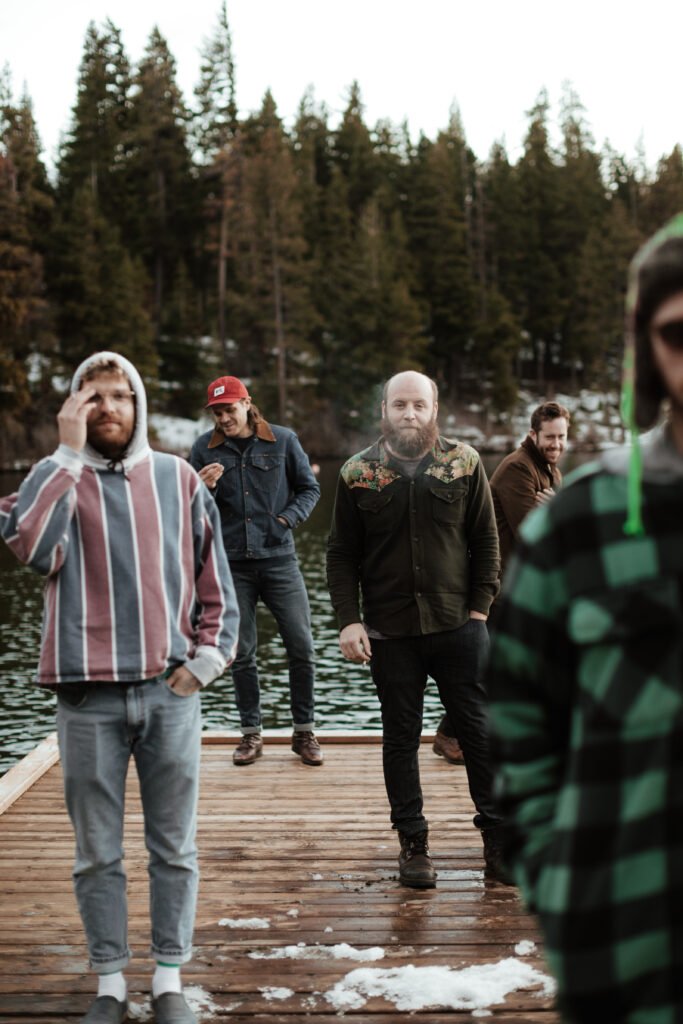 Bart Budwig is a prolific songwriter and renown audio producer/engineer from Enterprise, OR. "He sounds like John Prine, plays like Hoyt Axton, and looks like, well..Bart Budwig. He's a cosmic country lawn gnome. He's cherubic, cheery, and an old soul. Songs spring from the dreams of his noonday naps, and punch the keys of his typewriter above the OK Theater in Enterprise, Oregon." – Sean Jewell, American Standard Time (2018)
Mr. Budwig has performed alongside or in support of artists such as Mason Jennings, Justin Townes Earle, John Craigie, California Honeydrops, Damien Jurado, The Infamous Stringdusters, and Fruition among others, and has produced or engineered records for Gregory Alan Isakov, Joseph, Horse Feathers, Blind Pilot, and the Shook Twins.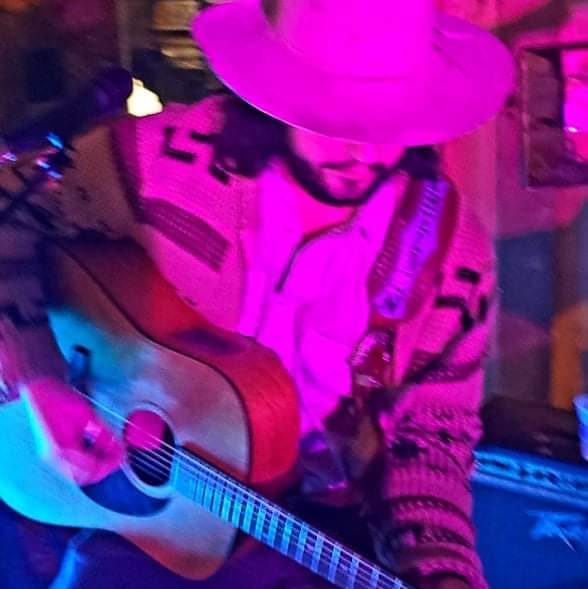 Casey Shelden
Casey Shelden is an Idaho Local sing/song writer influenced by artist such as Townes Van Zandt, Blaze Foley, John Prine, Willie Nelson, and Jerry Jeff Walker. His focus revolves around live performance, of folk and country music.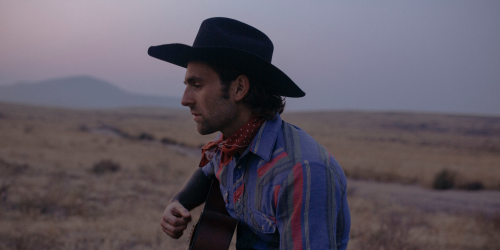 Freeman DeJongh
Freeman DeJongh is a folk and western songwriter who lives in the mountains of Idaho. The sounds and stories he arranges into harmonies and songs are reflections of the natural spaces within and around him. Freeman is a multi-instrumentalist whose curiosity is focused on interweaving the eerie silver sounds of his pedal steel guitar, the electric sparkles of stratocasters, the wooden hums of old time acoustics with the atmospheric drones of synthesizers. Freeman's voice comes softly from the heart and he sings to share all of his love and sadness with you. The music he creates roams freely between many traditions of American music including folk, jazz, psychedelic and country and western.