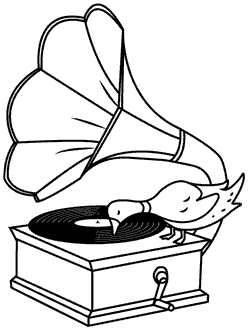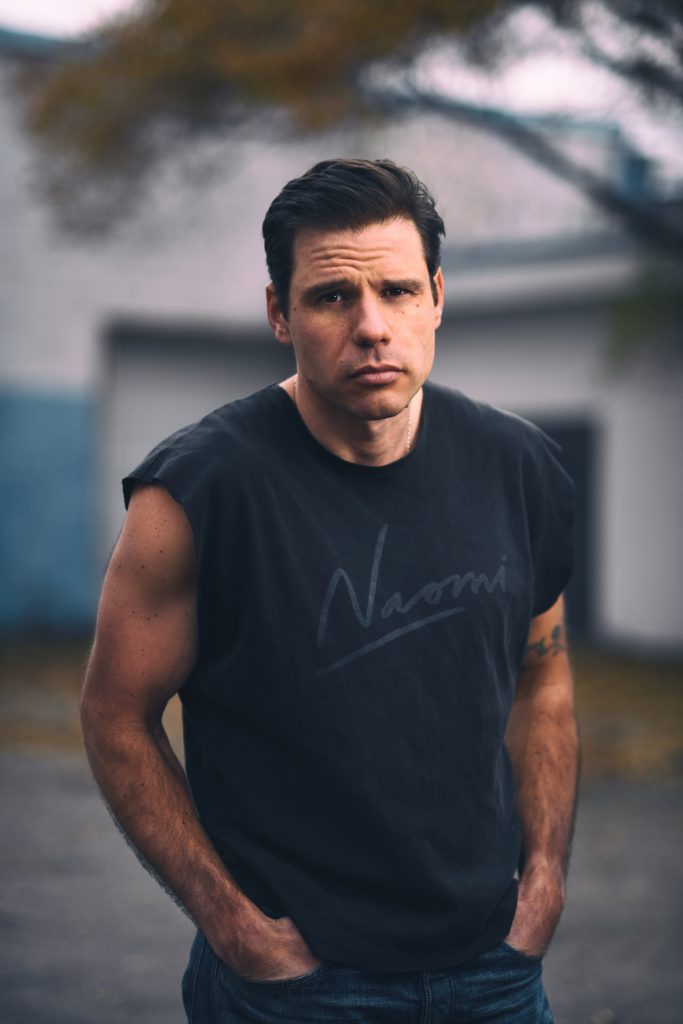 As the studio follow-up to 2020's Sad Hunk—an album beloved by the Juno Awards and Ted Lasso music supervisors alike—Bahamas' sixth full-length, BOOTCUT, sees Afie Jurvanen emerge from the pandemic fog to fully embrace the joys of IRL interaction and the ability to travel freely once again. Produced by Grammy-Nominated Robbie Lackritz (Feist, Jack Johnson, Peach Pit) and Dan Knobler (Allison Russell, Rodney Crowell); BOOTCUT was recorded in Nashville's Sound Emporium. It features Jurvanen backed by a veritable Murderer's Row of Music City pros, including guitar legend (and current Eagle) Vince Gill, pedal-steel maestro Russ Pahl (Kenny Rogers, Don Williams, Kacey Musgraves), bassist Dave Roe (Sturgill Simpson, Dwight Yoakam, Johnny Cash), harmonica player Mickey Raphael (Willie Nelson), bluegrass legend Sam Bush. So yes, you could call this Bahamas' "country" album, full of songs rooted in familiar Nashville topics like love, death, and automotive vehicles, and topped with extra dollops of teary twang, mandolin-pluckin', and saloon-door-swinging rhythm. But BOOTCUT isn't simply a Bahamas interpretation of country music, it's a country-music interpretation of Bahamas that puts a sepia-toned spin on Jurvanen's signature moves using a genre-less blend of Americana, Bluegrass, and all that Bahamas has been know to embody: the funky finesse, the bizarro guitar solos that sound like they're beaming in from Mars, and the ever-so-sly storytelling that filters timeless themes through a distinctly modern lens.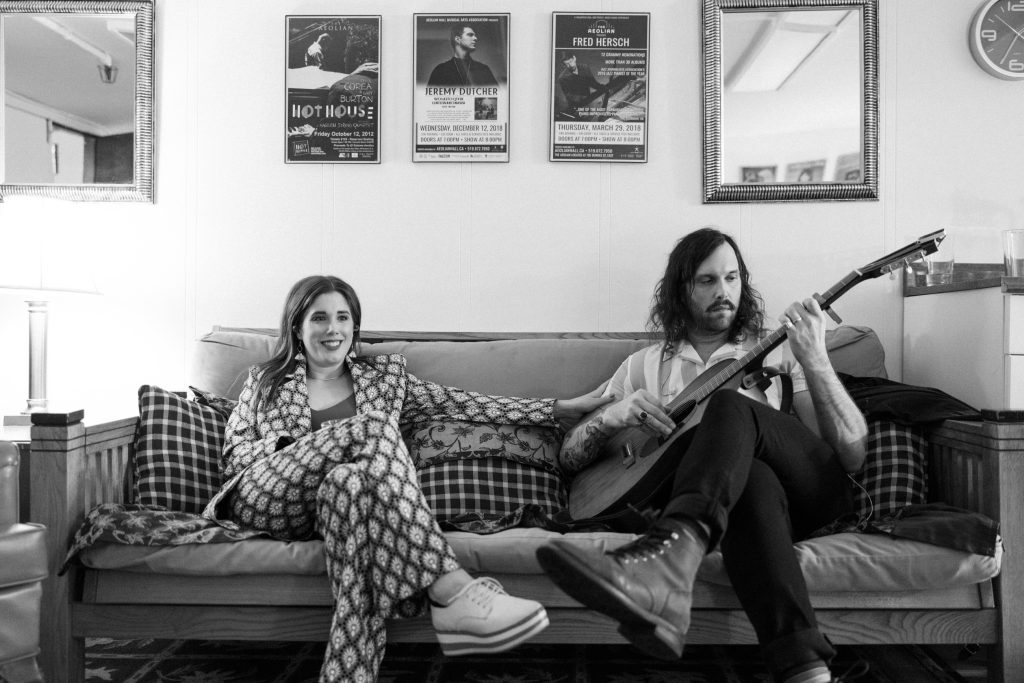 Fortunate Ones
Fortunate Ones is a contemporary folk duo from Newfoundland. Celebrated for their
harmony-entwined songs of hope, resilience, and the human condition and their joyfully
disarming live shows. Catherine and Andrew have been busy since the release of their debut
album in 2015 – hundreds of shows, thousands of miles, award winning albums and scores of
fans have all been hallmarks of the success the duo has experienced since their humble
beginnings in St. John's. Out of a period of isolation, introspection, and honesty, emerged their
latest JUNO nominated release That Was You & Me.