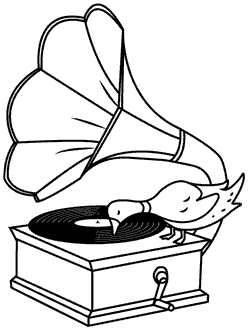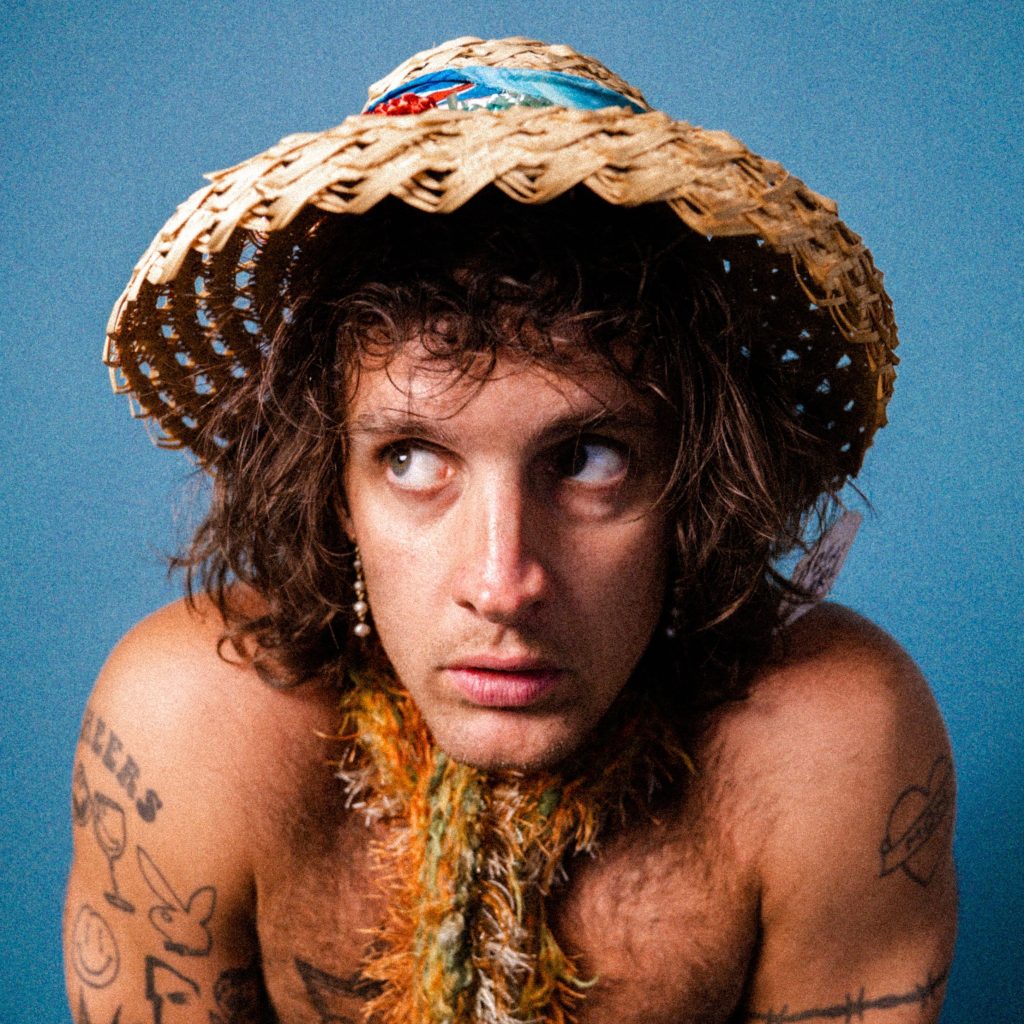 BabyJake is bringing the glamour of the 70's to modern day. He broke through to listeners in 2019, when his "Cigarettes on Patios" went gold with a millions of streams, gaining much notoriety. Creating a unique mix of influences to develop an entrancing sound, the Nashville-based singer-songwriter's loudest influence is his own personality. After a his debut album in 2021 (SB Projects / Republic Records) he created sounds you can't expect to hear from anyone but him. Along the way, his evocative flare and raspy voice was brought to collaborations with everyone from 24kgoldn, Dillon Francis, Zhu, Lizzy McAlpine and more. Now BabyJake brings to the table a true rock album from an iconic cover of "Best of Burden to an original freedom anthem "We Got To Get Together To Be Free." His independent album titled "Aren't We Ever Gonna Be More Than Friends?" comes in July.
Unapologetically himself, and with a cohesive grasp on his sound's inspirations, you'll want to sit back and enjoy the show of BabyJake.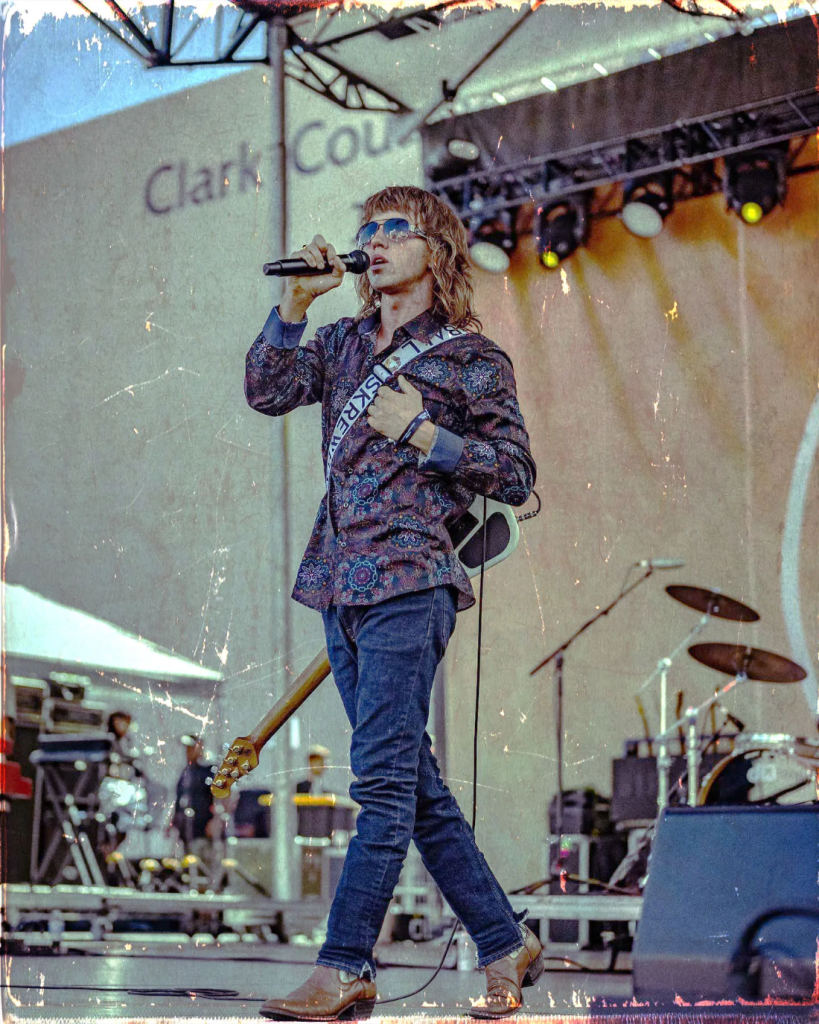 Kyle Rising
Hey there, I'm Kyle Rising, and I'm so glad you found your way to my website. Music has always been my passion, and I'm excited to share my journey with you.
Growing up in Virginia, I was always looking for new and exciting styles of music to explore. It wasn't long before I started writing and playing my own songs. In 2014, fate intervened when I met E.N Young, who was on tour with Tribal Seeds while I was playing my guitar on the beach during a family vacation in Outerbanks, North Carolina.
After a year at Radford University, I decided to pursue music in Outerbanks, where I started meeting other like-minded musicians. This led to the formation of Sensi Trails in 2016, a band that I founded and that allowed me to express myself while paying homage to the bands that inspired me.
In 2018, I moved to San Diego, where I reunited with E.N Young to record new material for a full-length album at Imperial Sound Studios. From there, I began scouting the music scene for new band members and added Jordan on drums, Kaya on bass, and keyboardist Mike to take my songs to the next level.
But now, as a side project, I'm excited to announce that I'm exploring my own music under my personal brand or solo act. I'm taking all the influences and experiences I've gained throughout my life and creating something new and exciting. Thank you for stopping by and supporting my passion for music.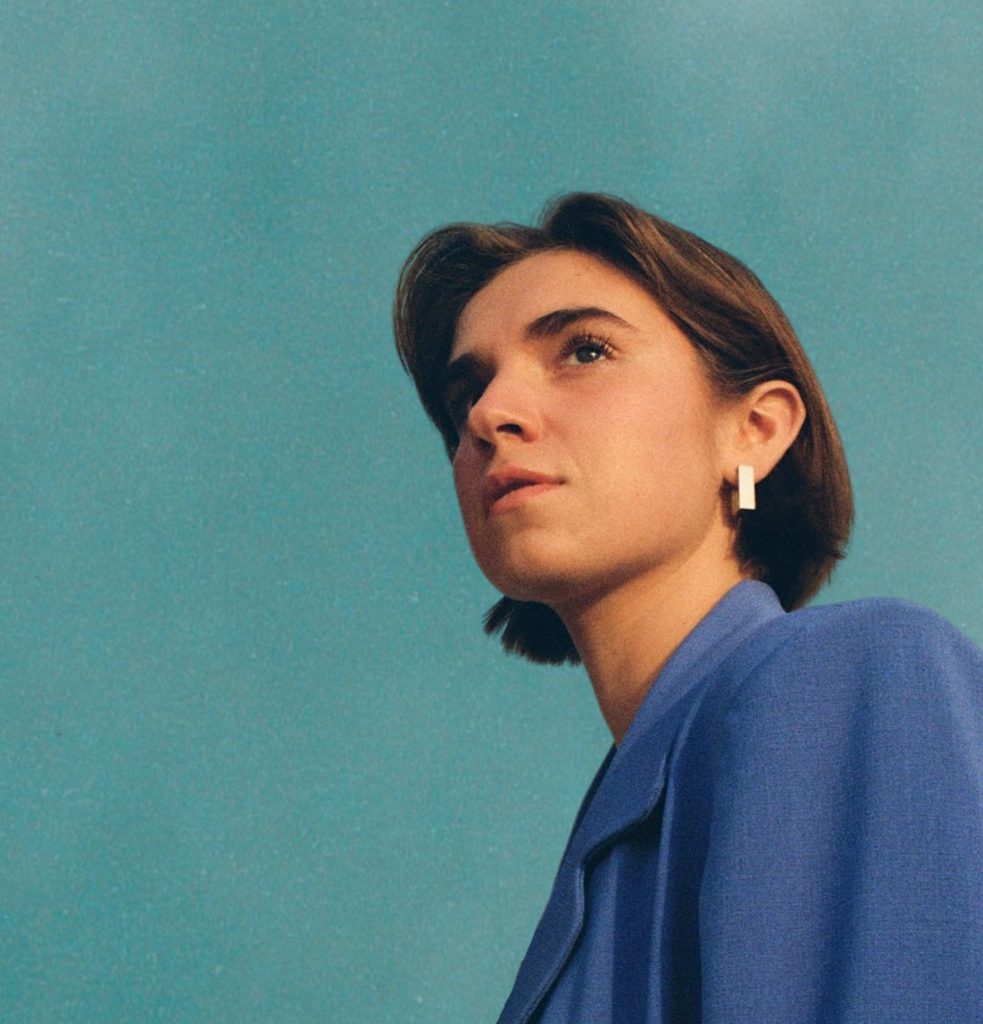 McKenna Esteb
McKenna grew up in Snoqualmie WA, where her love for music began, performing in talent shows, at coffee shops and restaurant around the greater Seattle area. Throughout her career she has called both Austin, TX and Boise, ID (where she currently resides) home.
Her vocal style is heavily influenced by the likes of Aretha Franklin, Etta James and Amy Winehouse. The roots of her music have soul and funk influences mixed into a nice cocktail of pop/modern rock. With songs ranging from "cry in the bathtub w/ a pint of Ben & Jerry's" to "10 lb's of sass in a 5 lb bag" she is guaranteed to keep her music vulnerable, fun & keep you on your toes.