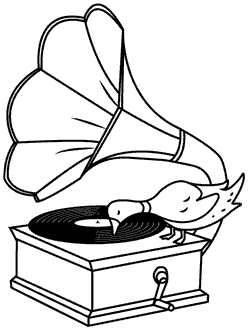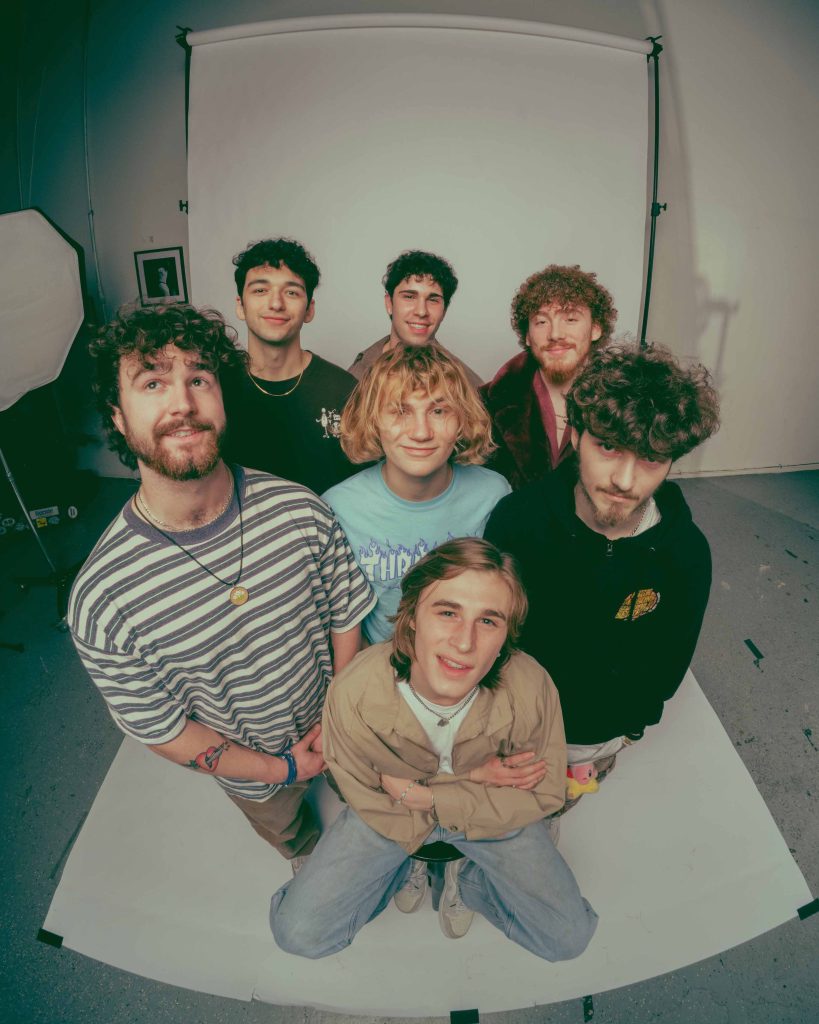 Ax and the Hatchetmen came to party. The Chicago based rock and roll band's shimmering three guitar attack, earthy rhythms and blistering horns have gained them a loyal following nationwide. Formed in 2018, the camaraderie and musicality between the long-time group of friends is apparent the moment they take the stage. Led by the vocals and guitars of Axel Ellis and Kenny Olzewski, the seven piece band also showcases Sal Defilippis on guitar, Hunter Olshefke on bass, Nick Deputy on drums, Phil Pistone on trumpet and Quinn Dolan on saxophone. 2022 saw the band complete two headlining tours as well as release four new singles that have amassed millions of streams globally. They plan on touring and releasing music for the foreseeable future. They also will party.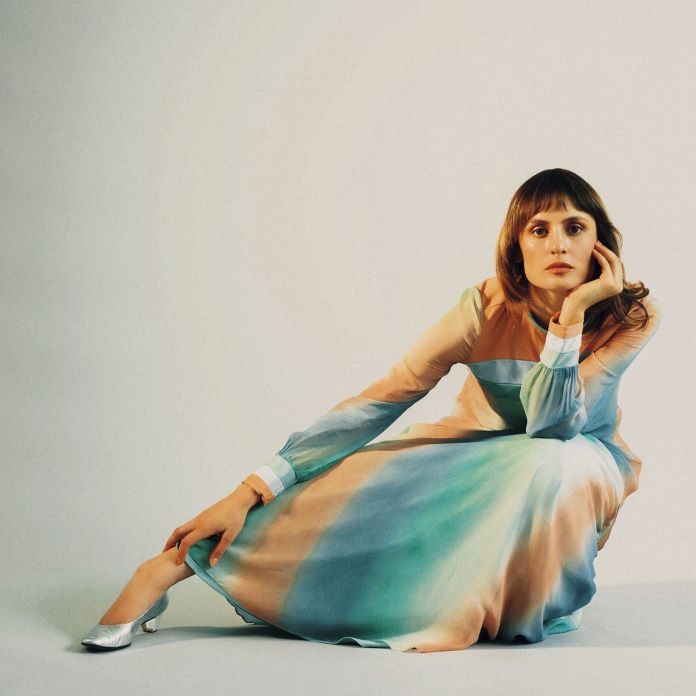 Fonteyn
UK native Fonteyn spent her formative years pursuing Musical Theatre and acting in England, but it wasn't until she started making music that she felt able to express herself authentically. Writing songs provided a home for her idiosyncrasies to coexist. Bewitched by the sound of the 70's, Fonteyn draws from her musical idols, Carole King, Todd Rundgren and Paul McCartney, to name a few. Her debut album "Trip the light Fantastic offers music centered around rainbow chords and melody. The songs are playful, sentimental, and offer a sense of the theatrical. Fonteyn wants to take you by the hand and sweep you into another time and place.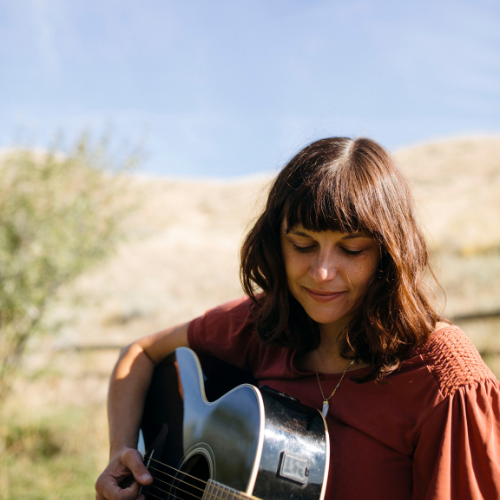 Cactus Moon
Cactus Moon is an alt-country-ish band in Boise, Idaho led by singer-songwriter Chelsea Smith on guitar, with Don Hurda on bass, Ian Lynch on drums and Jake Dejongh sitting in on guitar. Think guitar layers on bass grooves giving rise to melodious folk jams you might hear while frequenting the corner saloon on a full moon night.