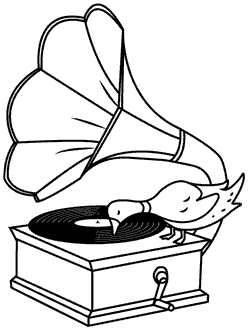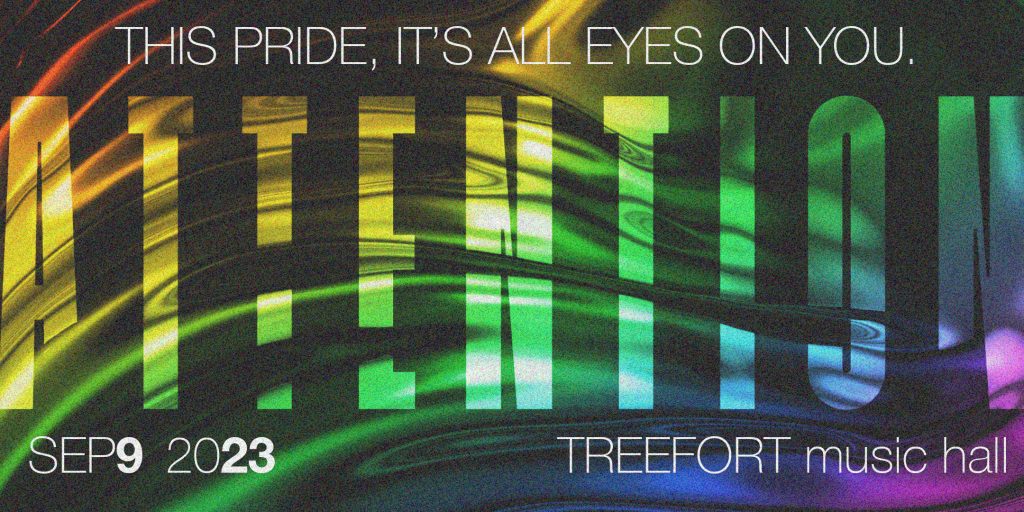 Expression. Inclusion. Creation. Attention. This September join us for the enigmatic experience that will leave you spell-bound, star-struck and thirsty for more… With the premier styles of Boise's local Queer Artists, let our night guide you to euphoria all the while making sure that your glass-slipper isn't left behind, but shown front and center. Because this Pride, it's all eyes on you… ATTENTION, a 21+ Pride party will be hosted at the iconic Treefort Music Hall on Saturday, September 9th. Join us in celebration of you, we both know you need the Attention.
Drag Queens –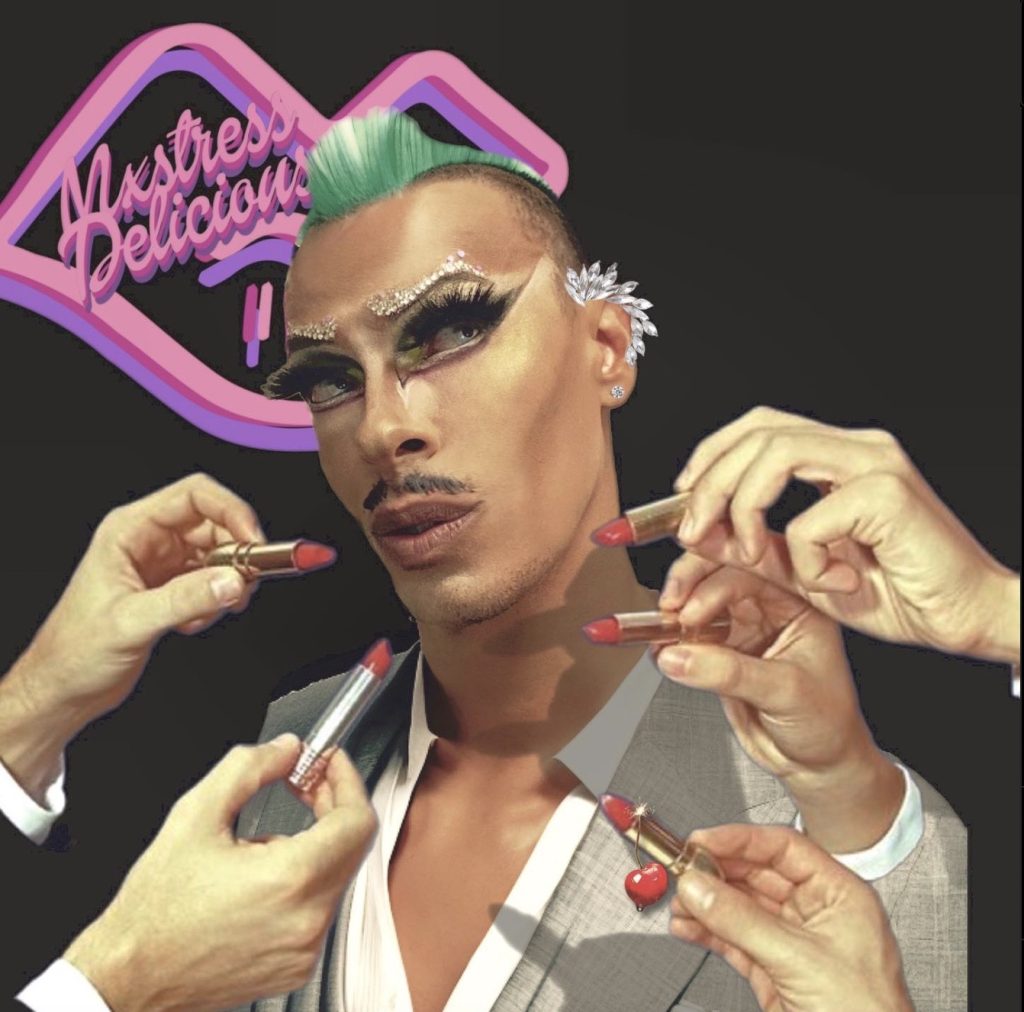 Mxstress Delicious
Working on being a great Human Being everyday!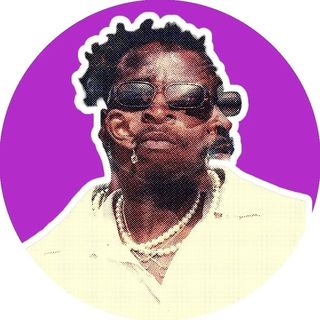 RahKeem
Just an artist having fun with new sounds and vibrations. Bringing a different soul snatching experiencing to those who listen. Been DJing for 2 years and my sound continues to change. I have found love in the Afro Latin space, which is very spiritual to me!
Black Velvet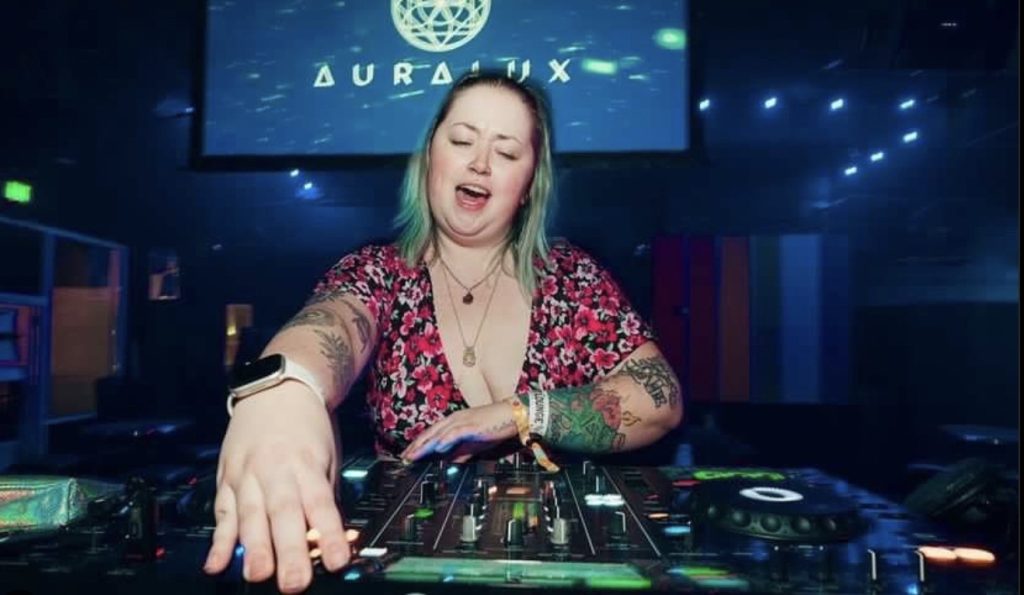 Auralux
Multi-genre DJ/Producer and general badass.