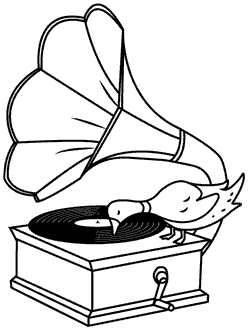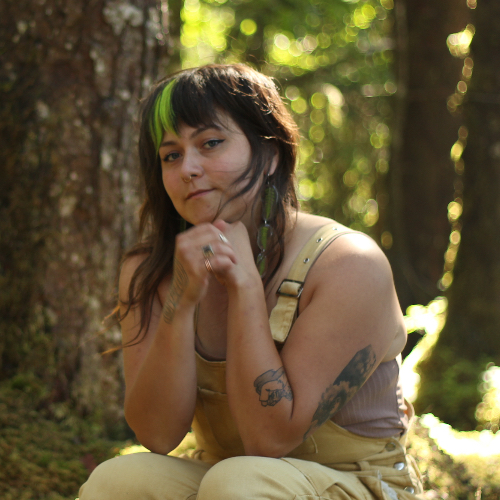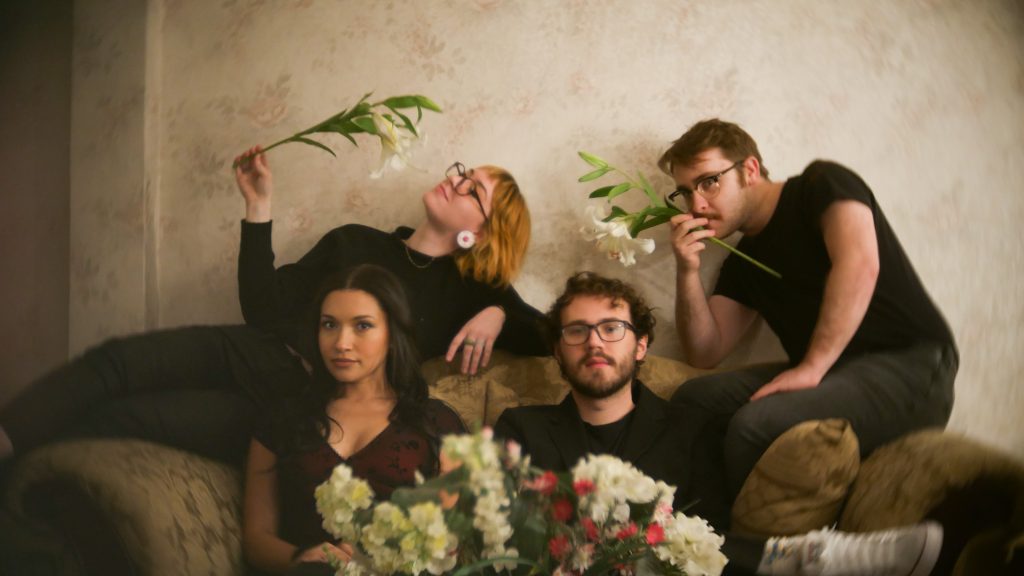 Strangelily
The project of eclectic music lover, songwriter and guitarist, Chloe Elise, Strange Lily combines a distinctive style of alternative & indie rock, modern soul, and existential lyricism.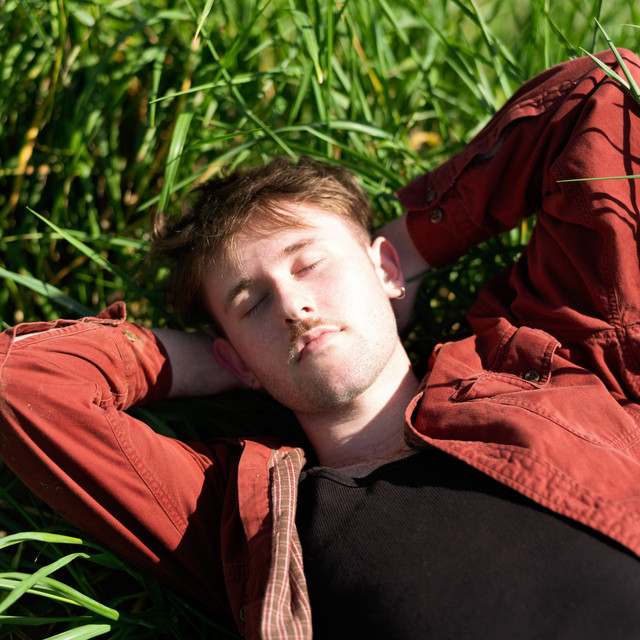 Zane Penny
Alternative, sad angst. Alaskans show out for Zane Penny in our hometown. Zane's whole-package presentation raises the eyes of young 20-something shoe-gazers looking to connect. His performance is honest and grungy, yet tender. Zane Penny performed Sundown Solstice Festival 2022 alongside A$AP Ferg and bbno$.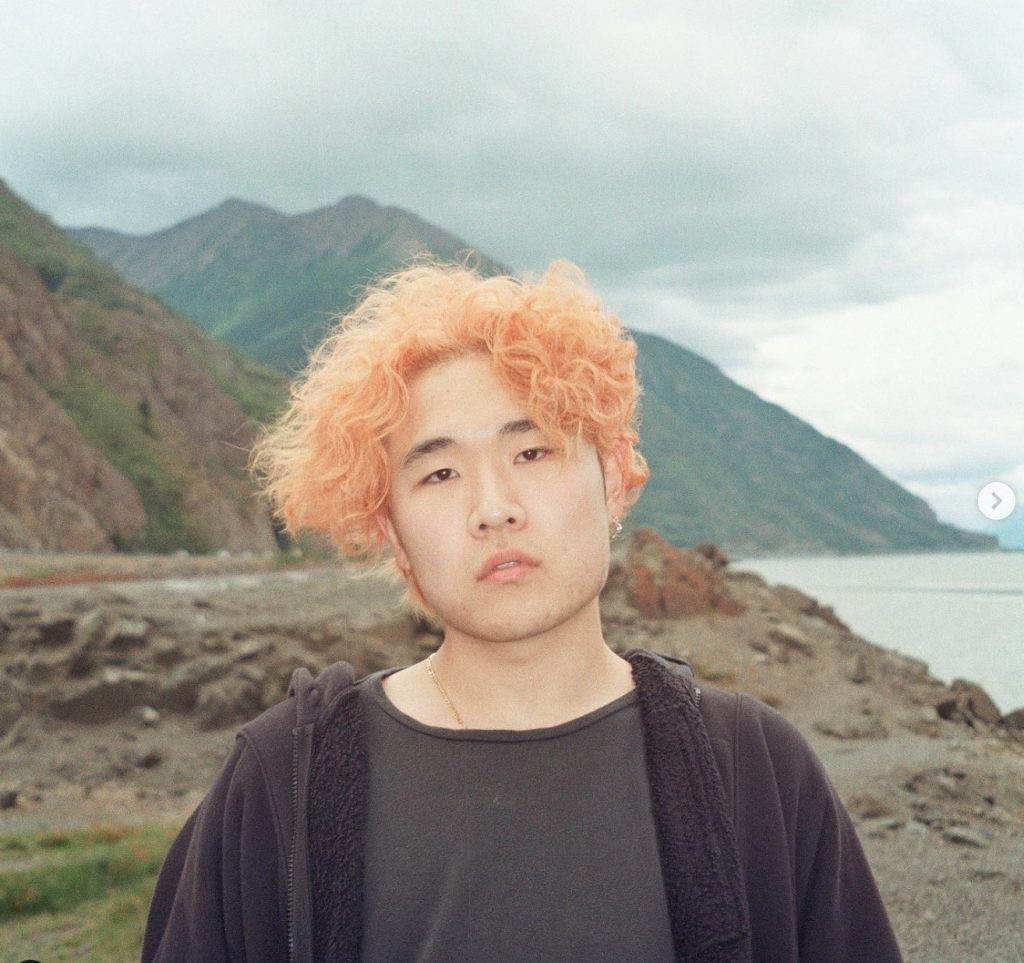 Husse
A pop producer and performing artist with an avant-garde edge. Husse's beats appeal to a hip hop audience, while his vocal performance and guitar playing expand his audience to pop and alternative listeners. Husse pulls from his experience as a Korean Immigrant. He works full time as a locally-adored performing artist and a producer in Anchorage, Alaska. Husse has notably supported P-Lo.