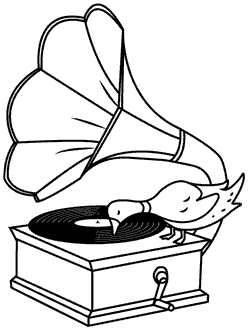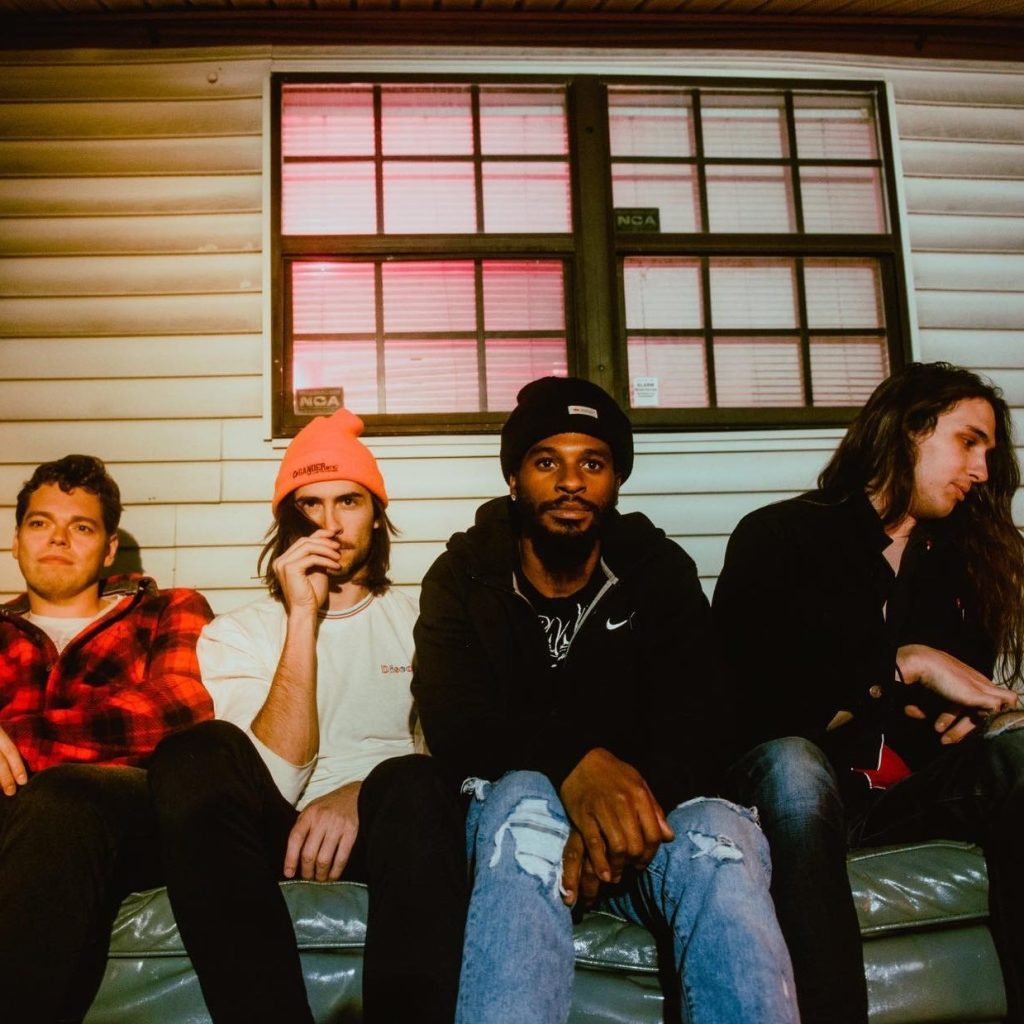 Arts Fishing Club makes their musical berth in Nashville, TN and travels primarily throughout the midwest and east coast. Their sound blends modern indie-folk (Gregory Alan Isakov, The Head and the Heart, and Jose Gonzales) with classic 90s jam bands (Dave Matthews Band, Phish, OAR) to create a unique take on acoustic rock that will make you dance one moment and search your soul the next. In addition to the above influences, AFC is often compared to Edward Sharpe and Ben Harper.
After completing a 1,600 mile 60+ show walking tour from Maine to Nashville as one of The Walking Guys (Google us!), Christopher Kessenich (guitar/vox) has been focusing on piecing together the members of Arts Fishing Club. He met Matt Siffert (bass) in spring 2016 at songwriters campfire. The two took to each others' songwriting and began meeting to workshop songs. Then in late July, Kessenich was introduced to Peter Eddins (Keys) who landed in Nashville after completion of his Movie Scoring and Composition degree from Berkelee School of Music. The three began playing shows together and everything clicked.
On AFC's debut EP:The music drips with genuine reflection on classic stylings, including a bit of blues, pop, and certainly what we might call classic rock. If you're looking for a nice "kick back and enjoy" album, you can't go wrong with Arts Fishing Club." – Greg Jones / Ear To The Ground Music
The group has gotten busy testing their sound on the road. Playing notable venues: The 40 Watt, Smith's Olde Bar, Philly Folk Fest, and Newport Folk Festival.
Arts Fishing Club is excited to be heading into the studio in Fall of 2017 to record their debut album as a group. Be on the lookout for more exciting things coming your way!
Arts Fishing Club – The name?
Arts Fishing Club is an allegory to the pursuit of artistry itself.
At the end of the day, we believe all artists are just throwing out lines into some intangible sea of creativity. There are no rules in art, so no one really has any idea what they're doing. But if you cast the right line at the right time and place, art can unlock a deeper wisdom that is hidden inside us in some way, shape, or form.
We paint, we draw, we film, we act, we write, we skate, and we play music. These are all just different lines we cast out to tap into the creative wisdom inside of us. Of course the more you fish, the "better" fisherman you become (just as the more you Art the better Art-er you become) but at the end of the day, if the fish aren't hungry, you ain't catching anything. Nobody can control whether the fish are biting and nobody can control Art. But we can relentlessly cast out another line with hope in our hearts and the belief that there is value in the search whether or not you come up empty handed… And that search is what we plan to do.
Fishing is about being in the boat with the people we love, exploring nature, and pursuing adventure. Landing a big catch is a consequence of relentless pursuit.
That approach to fishing is how we approach music. It's our search to make sense of this world. To try to explain the questions we have that we cannot answer with words alone. It's an adventure, it's personal, it's social, it's frustrating, and it's joyous, but most of all… its about being in the boat.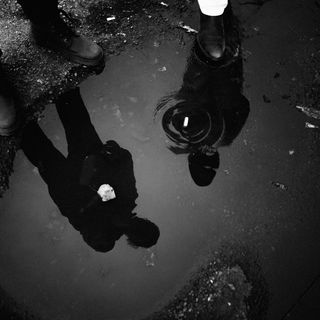 Homes at Night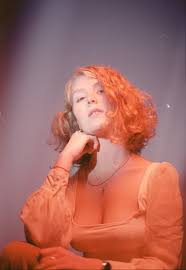 Dori Valentine
Originally from Amarillo, Texas, Dori Valentine is a 21 year old singer-songwriter, multi-instrumentalist, and producer. Her genre can be described as indie/alternative.