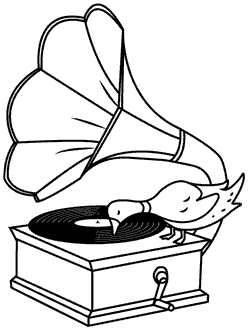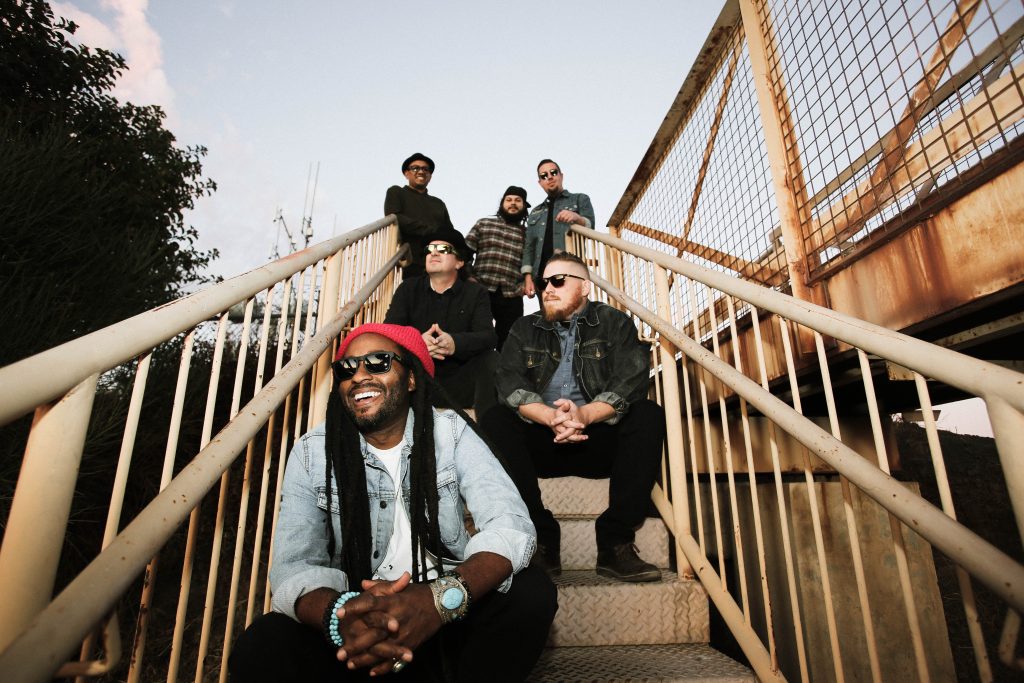 From the heart of Los Angeles rises a powerful movement known as Arise Roots. Steadily becoming a household name around the globe, the group of six veteran musicians united their talents in order to bring a unique and refreshing interpretation of Roots-Reggae with the common goal of preserving its true message.
Finding inspiration in everything from the streets of LA to situations surrounding everyday life and social injustices throughout the world, Arise Roots instinctively brings all that attitude and energy directly to the stage and music. Their fresh and powerful, yet smooth delivery has earned Arise Roots praise from some of the biggest names in both International and American Reggae.
The success of their last two albums, Moving Forward (2013) and Love and War (2014) which proved to be a solid foundation for the band as they began to tour heavily on the west coast while also reaching new markets in areas such as Canada and across the entire United States. After extensive touring and festival appearances in 2015, Arise Roots recorded two new singles in 2016, "Rootsman Town" featuring Capleton (Jamaica) and "Crisis." The releases were heavily supported on the Rootsman Summer Tour, which totaled 4 weeks of Arise Roots hosting their first headlining campaign.
Arise Roots newest full length record is set to be released June 19th, 2020 and features some heavyweight artist including; Eric Rachmany of Rebelution, Kyle Mcdonald of Slightly Stoopid, Lutan Fyah, Nattali Rize & Turbulence. The true essence of their music is caught in their live performances, so make sure to keep an eye out for Arise Roots coming to a city near you!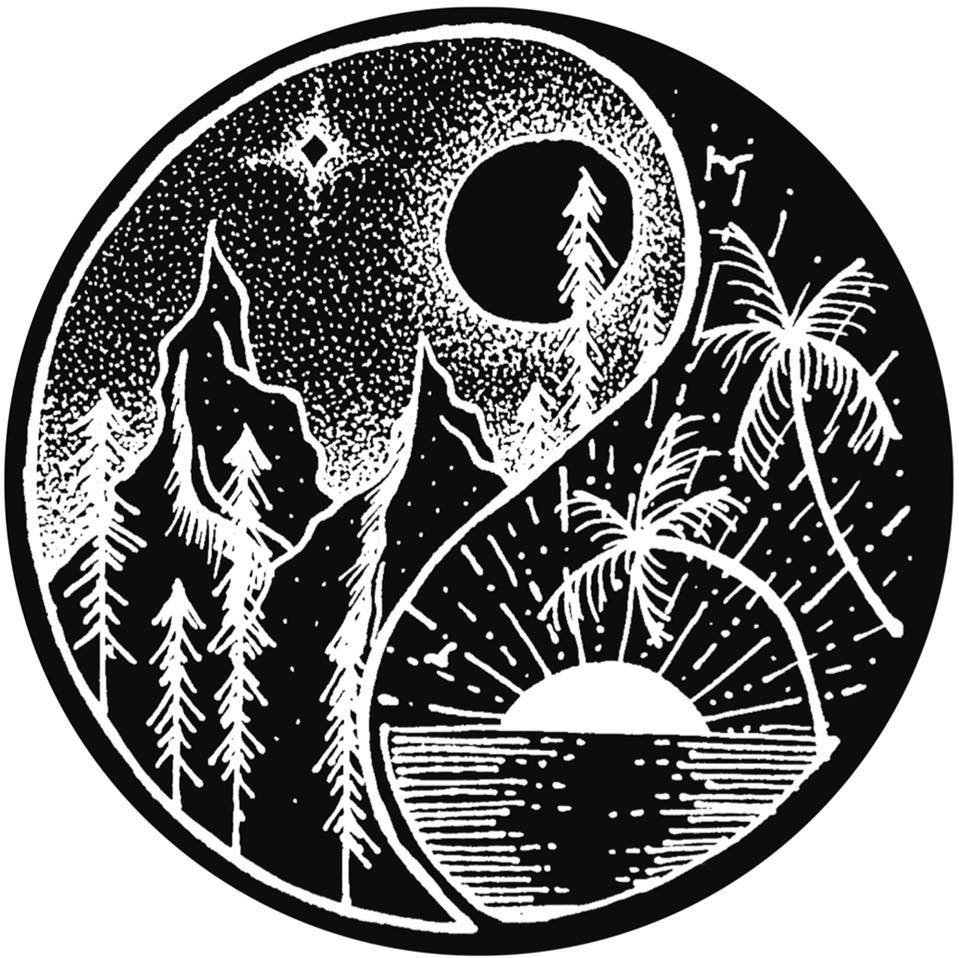 Sunsmith
Reggae band with a hiphop blender grown in Boise Idaho! A self-produced yin and yang of dub, reggae, hip-hop, ska, punk, jam-band and freestyles.