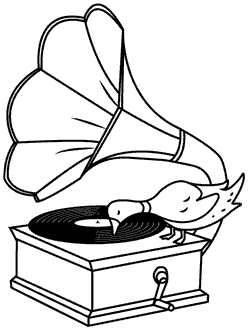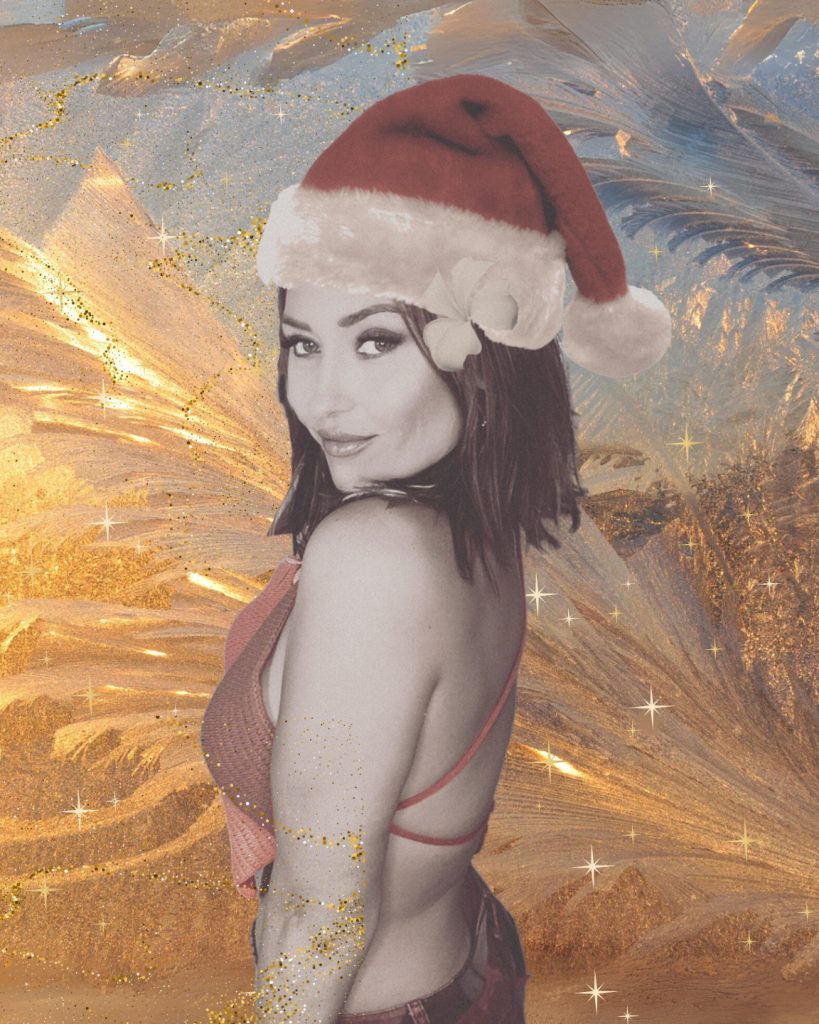 The name "Anuhea" translates from Hawaiian as a cool upland fragrance. In the world of island/reggae music, Maui songbird Anuhea Jenkins has been JUST that: A cool breeze to the island music scene. This multi-talented artist beautifully blends reggae, pop, R&B, rap and country music into an eclectic style all her own. Anuhea has earned multiple prestigious Na Hoku Hanohano Awards as well as the iHeart Radio Island Music Award for Female Artist of the Year in 2019. A proud advocate for mental health and education Anuhea is the host of the "Just Keep Jamming" podcast, and the founder of the "Aloha Always Foundation" scholarships. Her work ethic is paralleled by her fun-loving personality, and is a self proclaimed "cool mom" to her son Ikena. She has shared the stage with artists like Bruno Mars, FloRida, SOJA, and Brett Young just to name a few, while performing throughout Hawaii, the U.S. and internationally. With 15 successful years in the music scene, dozens of hit songs and multiple awards, Anuhea remains humble when she's rightfully referred to as one Hawai'i's top female musical artists of all time.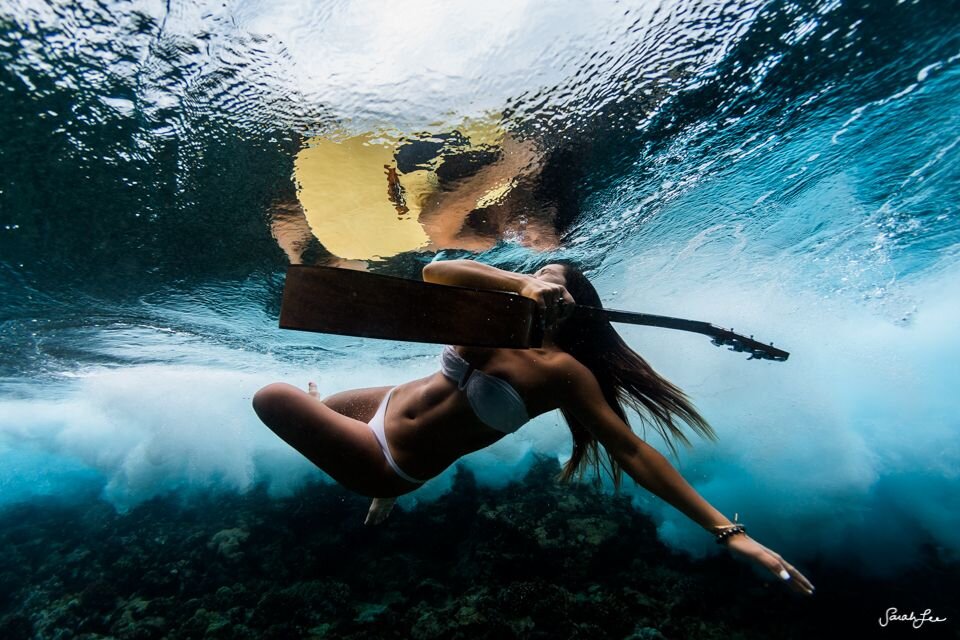 Kimié Miner
Kimie Miner is a Grammy Nominated Producer, Singer-Songwriter, Recording Artist, Music Publisher and owner of Haku Collective a full-service music, audio, and talent production group. She wrote and co-produced 4 albums including, To the Sea, Kimié Miner (Contemporary Album of the Year, Nā Hōkū Hanohano awards), Proud as the Sun and most recently Hawaiian Lullaby.
 In 2018, she won Female Vocalist  of the Year and Song of the Year  for her song "Bamboo" (Nā Hōkū Hanohano Awards). In 2018, she also won Female Artist of the Year at the Island Music Awards. She sits on the Board of Governors for the Recording Academy (Pacific Northwest Chapter) and the Hawaii Academy of Recording Arts. She is also a Recording Academy district advocate for music creators' rights.
Kimié's parents, who are of Hawaiian and Portuguese descent, noticed her affinity for music at a very young age, and at 14-years-old she taught herself to play guitar and began writing her own original songs. While attending Kamehameha Schools as a boarding student on Oʻahu, she honed in on her songwriting. She found inspiration in a wide range of music from Hawaiian, Jazz and R&B-influenced individuals such as Israel Kamakawiwo'ole, India.Arie, Lauryn Hill, and Eva Cassidy. While an undergraduate at the University of San Diego, Kimié embarked on her first west coast American tour at age 19 with reggae star Barrington Levy. Following the tour Miner resided in Clarendon, Jamaica for a few months to write and work with Levy in the studio.
Kimié champions the idea that one should remain true to who they are and to approach their experiences with the pride of their heritage. Her songs regularly evoke the Hawaiian concept of the Piko: the "naval" or "center" which represents a home base to which one can always return. She notes that "As Hawaiians, we have our roots and our routes. We know who we are, and we take that knowledge with us when we navigate and explore the rest of the world." 
Kimié continues to be a hardworking entrepreneur and mother of three young children while running Haku Collective, established in 2016. The mission of Haku Collective is to support Hawai'i-based music artists & offer 360 degrees of support to run a sustainable music career.  Established by artists for artists, Haku Collective is a Native Hawaiian boutique music and immersive product company located on the island of O'ahu, united by their shared love of music and their community. They offer products inspired, designed and curated to connect you to the rich culture found in the music of Hawai'i.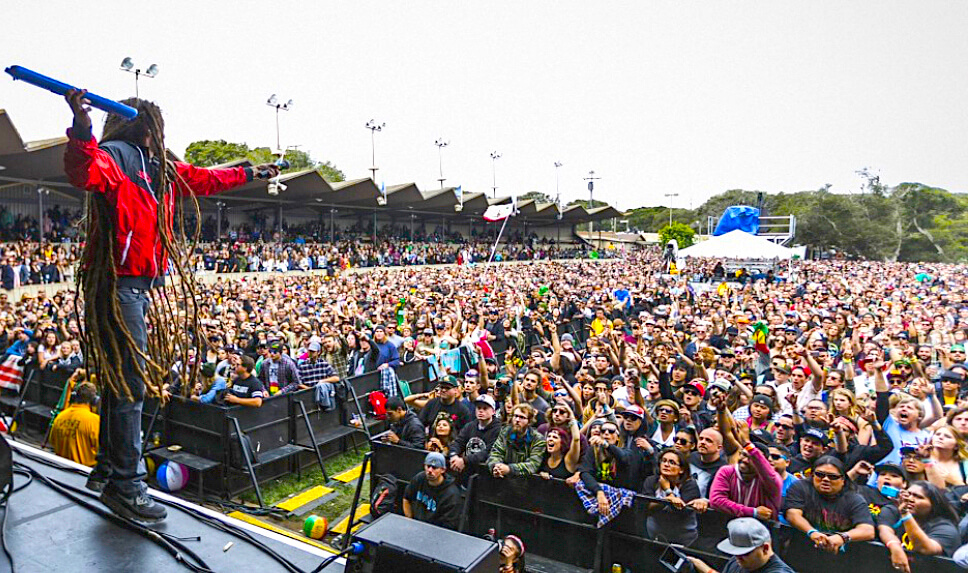 E.N Young
Accredited Producer and Reggae Artist, E.N Young has produced, mixed or mastered 1000+ songs out of his own Imperial Sound Recording Studio in San Diego, California. This includes his own albums & the latest releases. E.N has also brought a top-ranking energetic show to stages across the world. Tour in December with Anuhea
E.N Young has been a frontline soldier for Roots Reggae music his entire life and in 2010 he dove into his solo career, rendering his first album Luck & Chance No More under his own label. Roots Musician Records, as well as his Imperial Sound Studio, has become a mecca for reggae ever since. As for production credits, E.N has worked with current headlining acts, like Pepper, Steel Pulse , Iya Terra, Stick Figure, Rebelution, KBong, Leilani Wolfgramm, Million Stylez, Inna Vision, Gonzo, Tribal Seeds, Eli-Mac, Sensi Trails, HIRIE, The Elovaters, Sizzla, Lutan Fyah, Don Carlos, Mykal Rose, Trevor Hall, Arise Roots, Chezidek, Duane Stephenson, Slightly Stoopid and beyond. E.N's most recent accomplishments include culminating 3.6 million plays for
"Ease Your Mind", as well as solidifying an inclusion on Spotify's
'Reggae Party' editorial playlist for his latest solo single, "Queendom." With much on the horizon, E.N Young continues to progress in his own musical ventures.