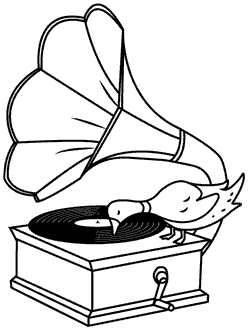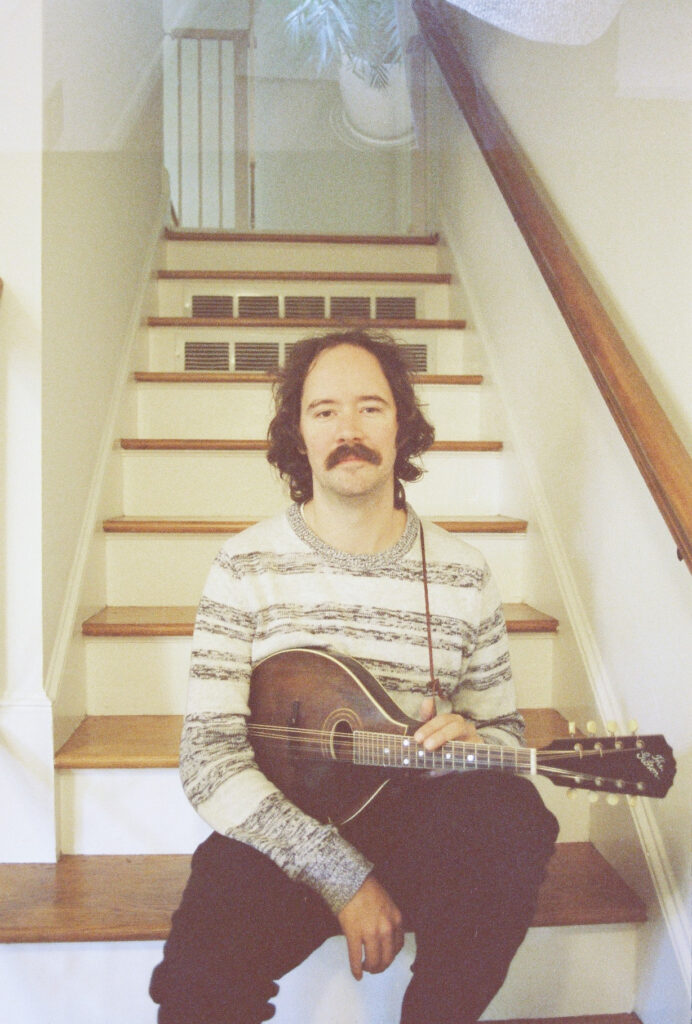 Andrew Marlin is a songwriter and multi-instrumentalist based out of Chapel Hill, NC. He's known for his captivating songwriting, presented both lyrically with his band Watchhouse (formerly known as Mandolin Orange) and instrumentally under his own name.
During the COVID-19 lockdowns of 2020, Marlin recorded two dynamic, instrumental albums, Witching Hour and Fable & Fire, which followed up 2018's Buried in a Cape.
Witching Hour, which was released February 5, 2021, is redolent of bluegrass and American roots music soundscapes; rich fiddle and mandolin weave through powerful, coursing tunes. Folk Alley said the record "showcase(s) Marlin's ingenious ways of dwelling in a tune and turning it inside out, grounding it in tradition but carrying it out to new heights through brilliant innovation."
Fable & Fire, which was released two short weeks after Witching Hour, draws more from the sounds of Irish roots music and is reminiscent of the melodies that came over from the Emerald Isle to early Appalachia. Red Line Roots called the album a "masterpiece" and that "Andrew's instrumental songs have a way of speaking volumes without actually having any words within them. Rich palettes of emotion, place, space and vibe that in all my years of listening to instrumental records, I am yet to find an equal to."
Each album was recorded in a different recording studio but largely had the same crew of instrumentalists, all of whom are close friends and trusted collaborators. Nashville guitarist Jordan Tice and fiddler Christian Sedelmyer have worked closely with Marlin before, as have guitarist Josh Oliver and bassist Clint Mullican, both of whom tour and record in Watchhouse. Award winning fiddler Brittany Haas joined up for a tune on Witching Hour, and Fable and Fire features cellist Nat Smith on every track.
Marlin will be joined by Sedelmyer, Mullican, and Oliver on this May tour. Outside of summer festival appearances at notable events Newport Folk and Telluride Bluegrass, this tour marks the first time these songs will be performed live in the west.
Marlin has produced six albums of original works of American roots music with Watchhouse and regularly contributes instrumental performances to other artists and albums. Recent work includes playing mandolin on recordings for Tyler Childers, Waxahatchee, Dead Tongues and Phil Cook. Marlin is also an in-demand producer, and has produced albums for artists including Mipso, Kate Rhudy, Rachel Baiman and Ismay.
Over the last decade, he has toured with Watchhouse throughout the U.S and Europe and appeared on high profile programs such CBS This Morning's Saturday
Morning Sessions and NPR's Tiny Desk Concert. As a band Watchhouse has headlined and sold-out notable rooms including the Ryman and Red Rocks.