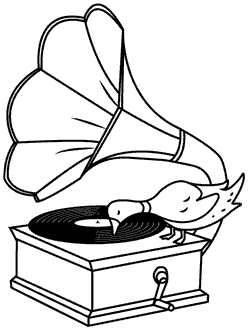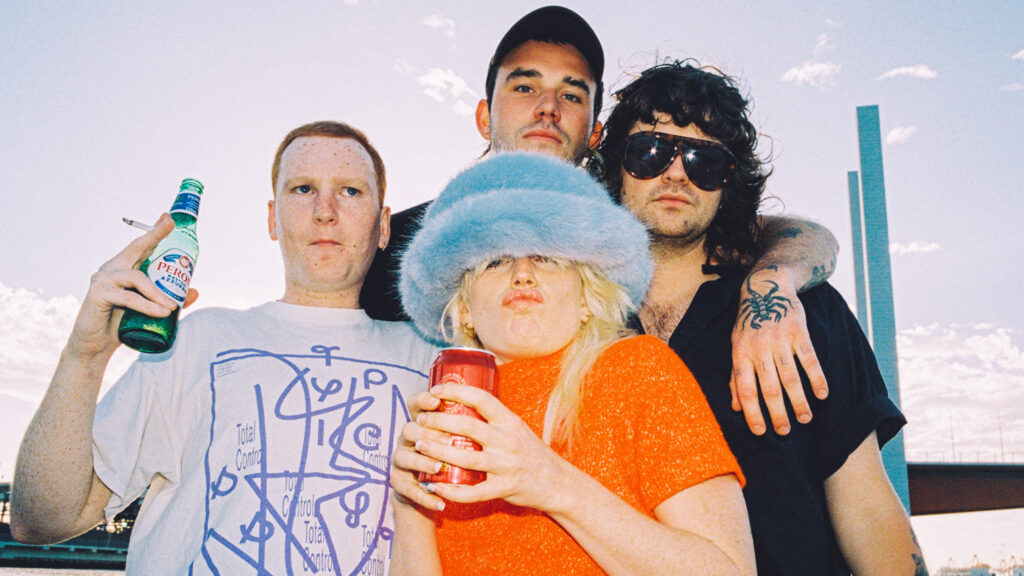 Amyl and the Sniffers on Tour
Melbourne-based punk rock group Amyl and the Sniffers are on the rise and back on tour in the U.S., bringing their lawless brand of Australian pub rock stateside in 2022. Onstage, singer Amy Taylor keeps the crowd amped with lyrics that scream of rage and reckless abandon, while Bryce Wilson creates absolute mayhem pummeling out massive drum beats. Guitarist Dec Martens and bassist Gus Romer keep the mosh pit moving with ear-shattering distortion, destructive riffs and plenty of power chords. Often compared to Motörhead or the Yeah Yeah Yeahs, Amyl and the Sniffers have made waves on both sides of the Pacific with their high-energy live performances. The 2022 Comfort to Me Tour is sure to deliver more mullets, unruly lyrics and over-the-top attitude to fans who snag tickets in time.
Amyl and the Sniffers Live in Concert
In 2016, Melbourne roommates Amy Taylor (vocals), Bryce Wilson (drums), Dec Martens (guitar) and Gus Romer (bass) hosted a bedroom recording session that resulted in the formation of Amyl and the Sniffers. While some artists spend years perfecting their debut release, the Sniffers were amazingly able to write, record, mix and release their debut EP Giddy Up in a whiplash-inducing 12 hours. The group gained local fame with Giddy Up, followed by their second EP release in 2017 titled Big Attraction. Fans flocked to shows to rock out to Taylor's irreverent lyrics and relatable rage about topics like money troubles in "Gacked on Anger." Quick success with live performances led to the band headlining their first UK tour in 2018 before supporting King Gizzard & the Lizard Wizard in the U.S. After signing to Rough Trade, the Sniffers experienced an international breakthrough with their self-titled LP in 2019, which later won the ARIA Award for Best Rock Album. After successfully inciting mosh pits on multiple continents, Amyl and the Sniffers took the pandemic years to record 2021's Comfort to Me and gear up for their next international tour in 2022.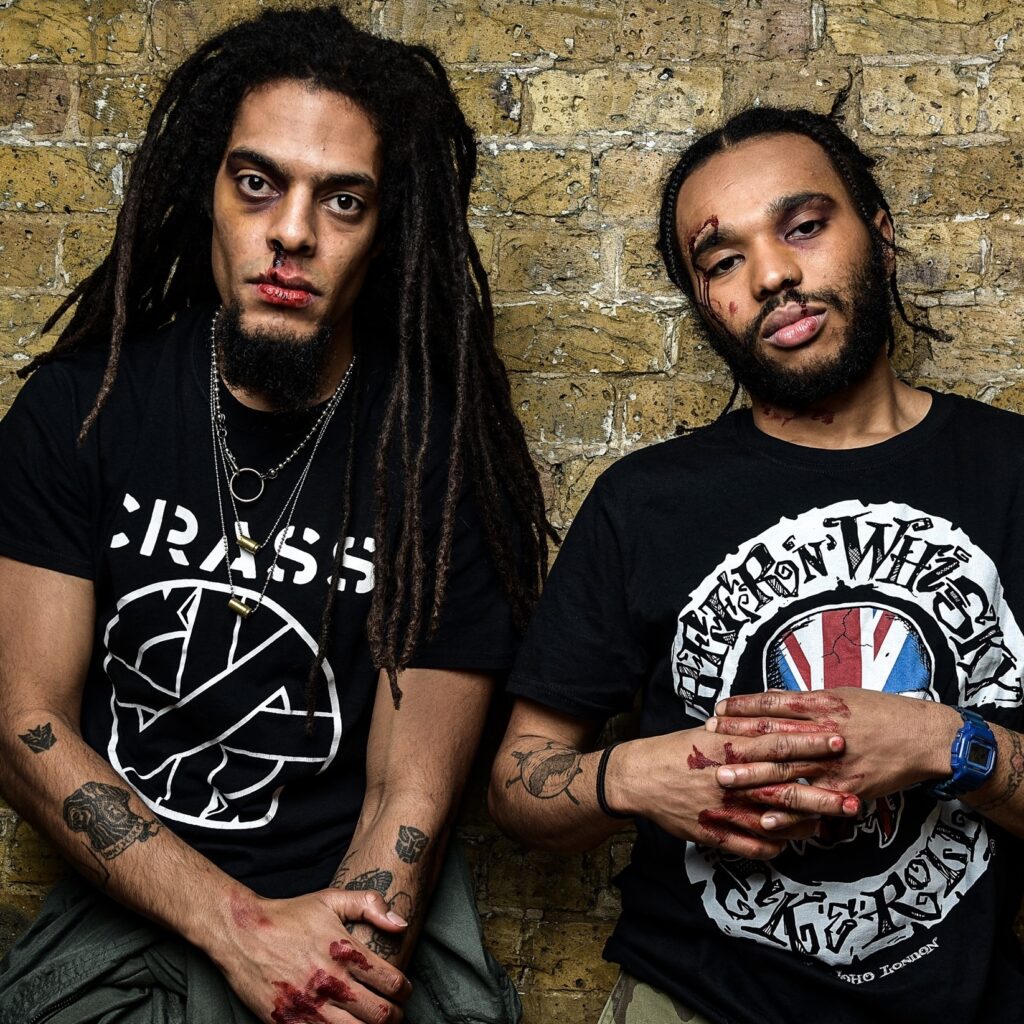 Bob Vylan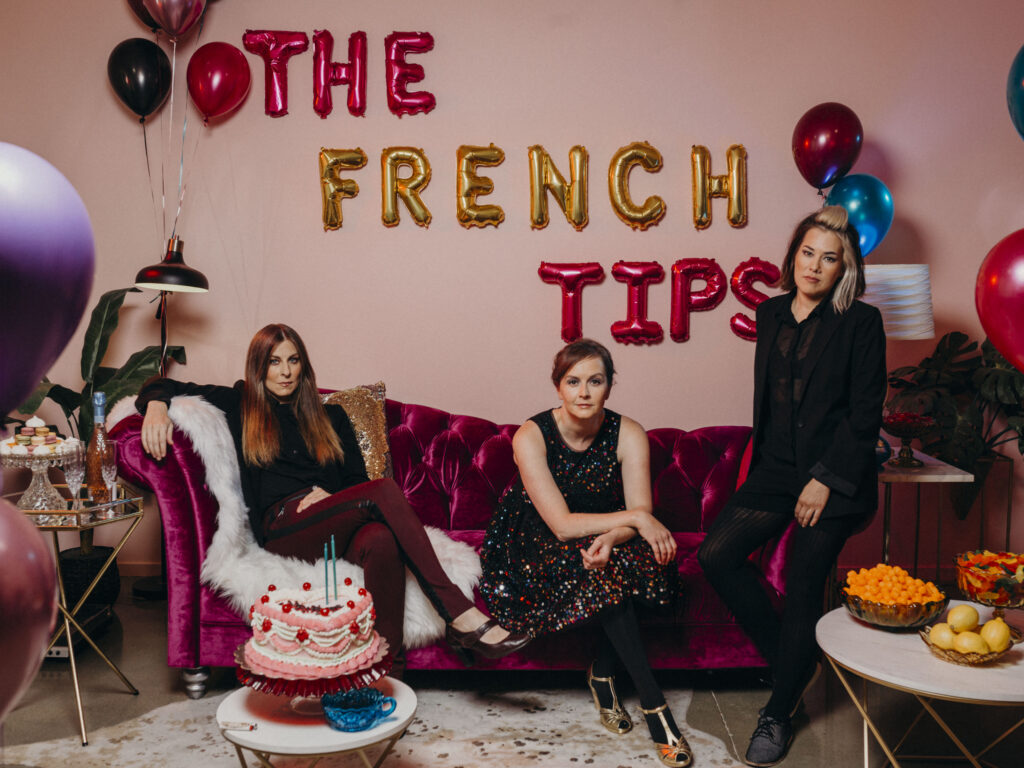 The French Tips
When Rachel Couch, Angela Heileson and Ivy Merrell started The French Tips at the end of 2016, their goal was to learn a few covers to channel their femme fueled rage. What followed was their debut record of crunchy garage rock bangers It's The Tips. After taking off 2020 to focus on existential angst, they returned to the studio in January. Set to release in 2022, their sophomore album All The Rage carries the torch of dance infused hella riffs that propelled their first record to moderate regional esteem.