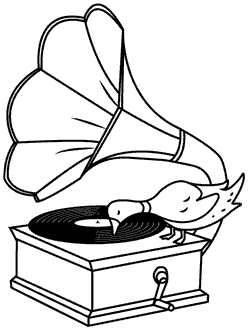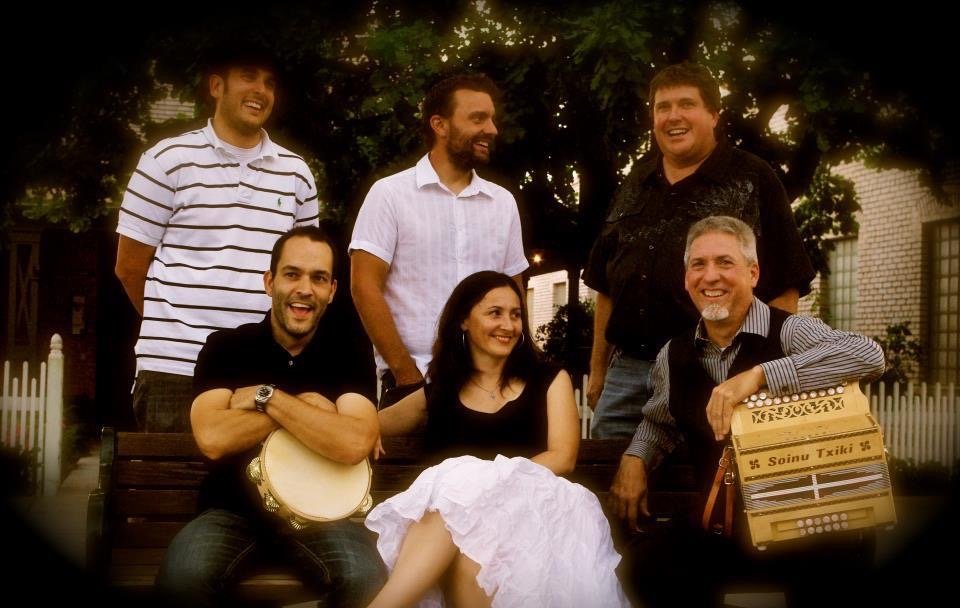 Thursday, June 23rd
AMUMA SAYS NO
as part of the Great Garden Escape series
ALL AGES
5pm gates, 6pm show
Member pre-sale May 13-18
Non-member tickets on sale Thursday, May 19th
Become a member for discounted tickets here: https://47709.blackbaudhosting.com/47709/Membership
Amuma Says No is among the best-known bands playing Basque music in America today. The band brings together the best of traditional trikitixa -- a duo of accordion and tambourine -- with a modern rhythm section and songs sung in the Basque language, Euskara. Based in Boise, Idaho, home of the largest community of Basques outside their home provinces along the French and Spanish Pyrenees, "ASN" have brought their energetic, exciting and contemporary arrangements of Basque music to Basque festivals and events throughout the west, including Idaho, Nevada, and Oregon. Jill Aldape, Dan Ansotegui, Sean Uranga Aucutt and Spencer Basterrechea Martin, the founders, are second and third generation Americans. They grew up dancing with the Oinkari Basque Dancers and listening to Basque artists like Jimmy Jausoro and Domingo Ansotegui. Joined in the current lineup by Rod Wray and Micah Deffries, they present a timeless traditional repertory with a touch of twenty-first century rock, pop and jazz. As it innovates on tradition, ASN creates the new sound they believe represents the esthetic of their community of American Basques in the Western United States. "So far, all of our music comes from the Basque country," says Dan. "It's definitely a compliment when someone says we sound like the bands from over there, but it is not our goal. We want it to sound like us doing their song." he adds.
Seating is limited in the Meditation Garden. In order to keep guests safe and to maintain social-distancing we encourage you to explore our many acres and spread out into the various garden spaces.
Food & Drink
Visitors are welcome to bring in their own food and non-alcoholic beverages.
Adult beverages may only be served by appropriately licensed vendors. We know all who enjoy supporting the Garden and Garden events are also proponents of buying local efforts, so we are happy to announce the change has brought about a new level of partnerships with local vendors. These partnerships ensure there are reasonably priced beverages for purchase at each event. We look forward to seeing you in the Garden soon and hope to raise a glass with you. Please help us thank those vendors who are also supporting the Garden this year as a portion of every sale will return to the Garden