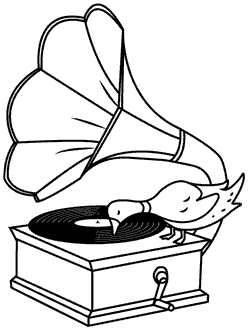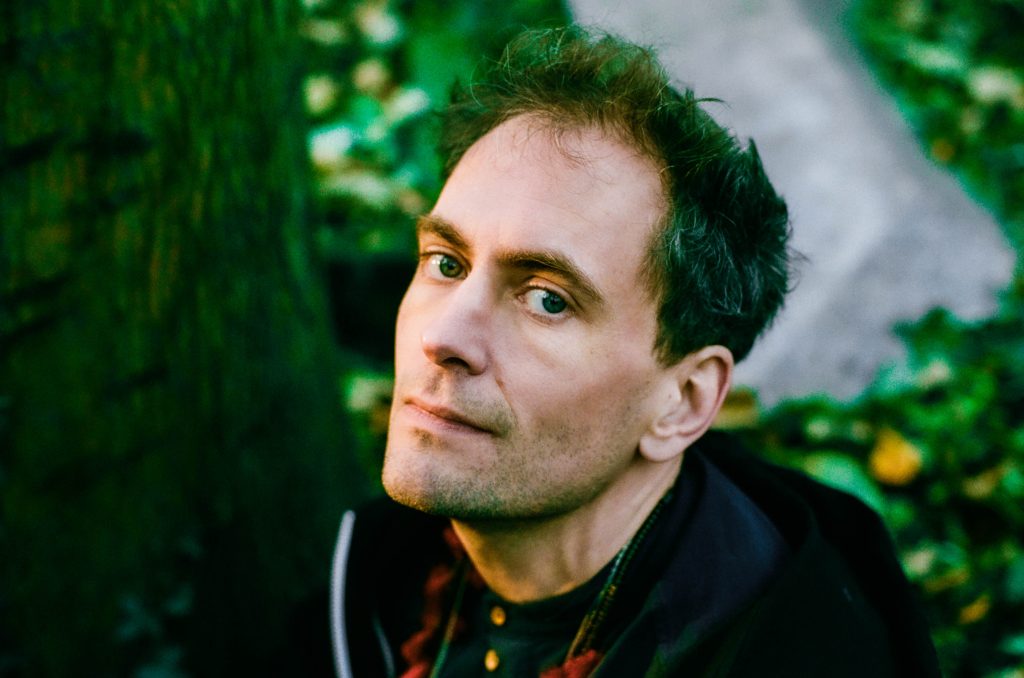 Gus Fairbairn, aka Alabaster DePlume, has a pocketful of phrases that he uses all the time whether he's walking down the street or holding court with musicians and an audience. For a long time the Mancunian would tell anyone who'd listen that they were doing very well. More recently, it's another phrase which has a similar effect and which belies his unwavering commitment to personal vulnerability and collective politics: "Don't forget you're precious."
A process that is people-first not product-first ensures that the music is unique; often gem-like. Alabaster DePlume's songs are built on sonorous circular melodies and luminous tones that transmit calmness and generosity in warm waves – unless they're raging against complacency and the everyday inhumanity of end times capitalism. Most importantly, he brings a valuable transparency to his work. "This is what I'm really doing," he says. "I want to talk about why I'm doing this, and how I'm doing this.
"[DePlume] delivers a serene reminder of what matters most" – Pitchfork
"DePlume is a fixture on the London avant-jazz scene whose greatest value is openness" – NPR
"He's a garrulous, heart-on-sleeve rabble-rouser, an anti-cynic keen to reduce the fourth wall to rubble." – The Observer
"An incredibly unique record. Every second of the precious hour and seven minutes is dedicated to vulnerability and collective politics" – CLASH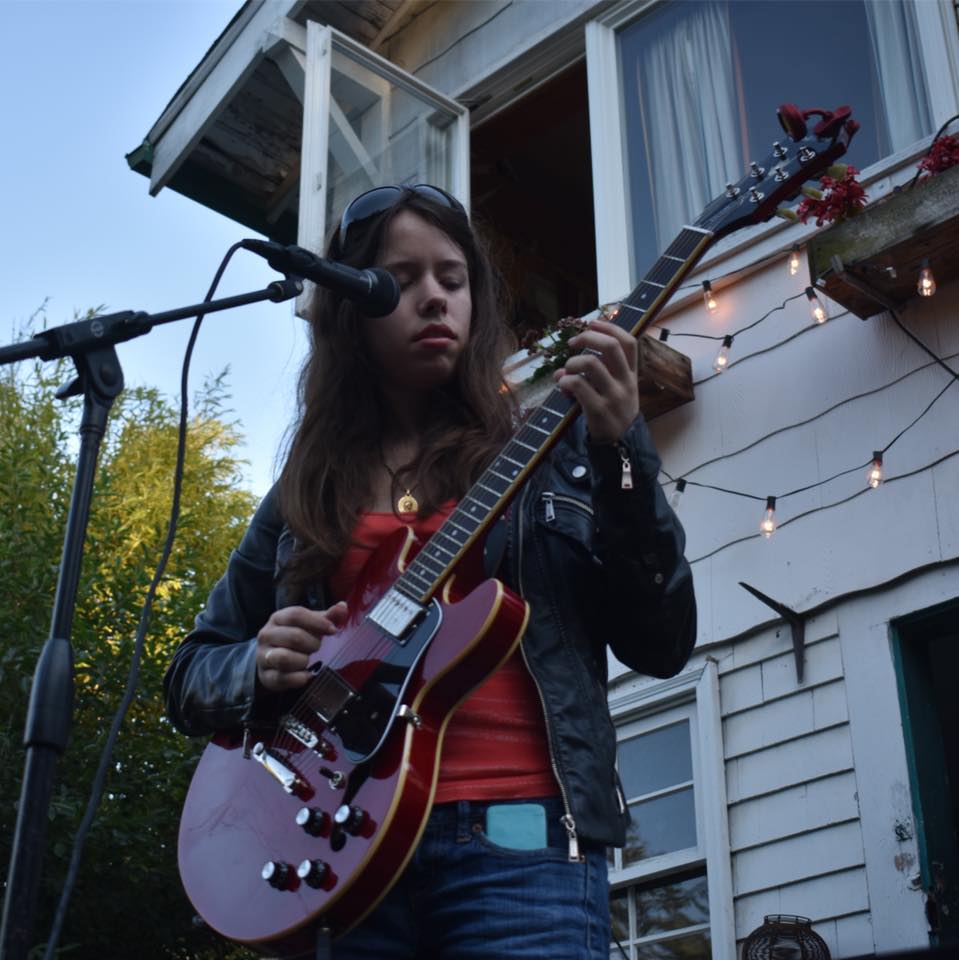 Ana Lete
"Her music is unexpected – experimental folk that is soaked in the provocative iciness of Iceland. There is a bit of Björk but it shares striking similarities to Washington state artist Briana Marela. From her debut album, Psychic Translation, her single "Aspens" is surprisingly stunning and intimate, something you would expect to hear from a veteran artist. Watch out for this band." – Ben Yung, the Revue.
"Boundary-pushing singer-songwriter Ana Lete wooed those in attendance at the District Coffee House with her heartfelt and intimate indie folk and enchanting vocals."
– Jess Casebeer
Ana Lete is an Experimental Indie artist from Boise, ID. Containing elements of classical, jazz, and indie influences, Lete's set is emotive, entrancing, and surreal. During sets, Lete lays her vocals and poetic lyrics all out on the stage. Her music has been compared to the likes of Anna Ternheim, Bjork, Aldous Harding, Johanna Newsom, Tune-Yards, Joni Mitchel, and Fleet Foxes.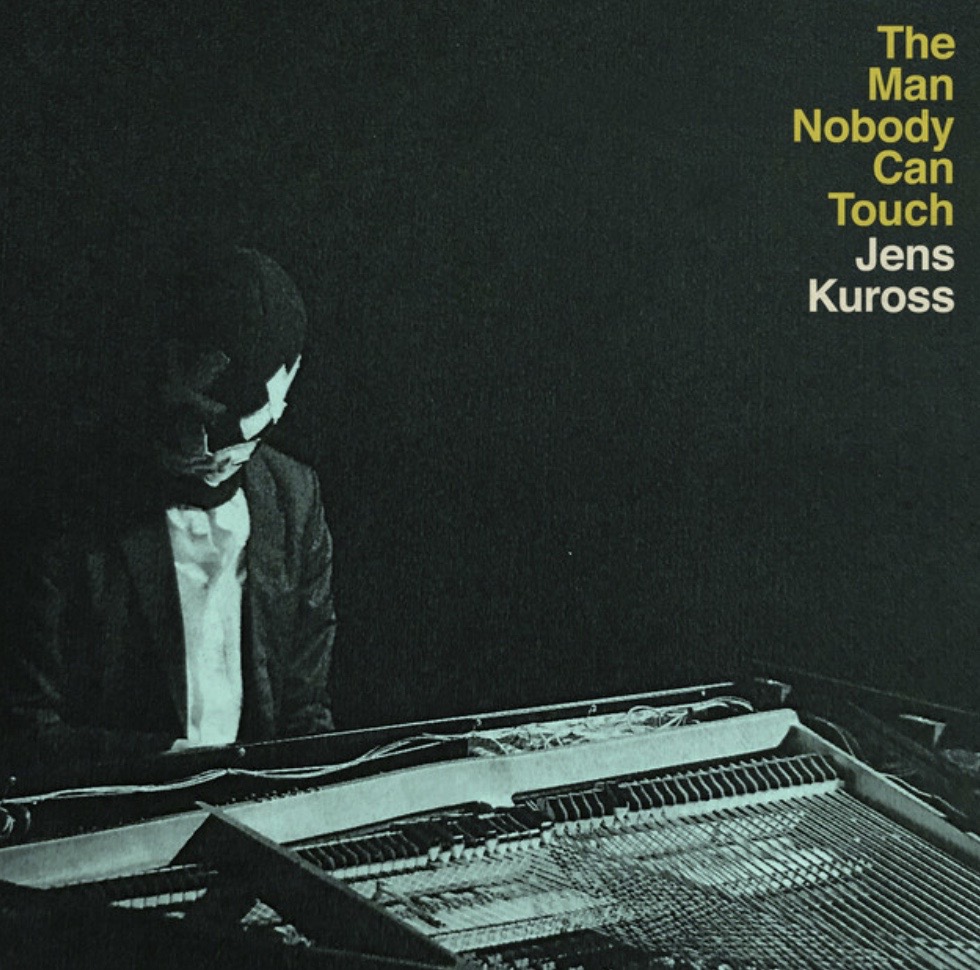 Jens Kuross
"Kuross' music creates much needed space in a cluttered world" – Cement Magazine 
 "…the kind of music that from experience, sounds like the teasing out of a potential great talent." – Nailer 9 
 "…a breathtaking one-two of pure emotion." – The Line of Best Fit 
 "…a blend of The Beta Band's wonky serenity and Kid A's sublimely fragile minimalism." – Get Into This