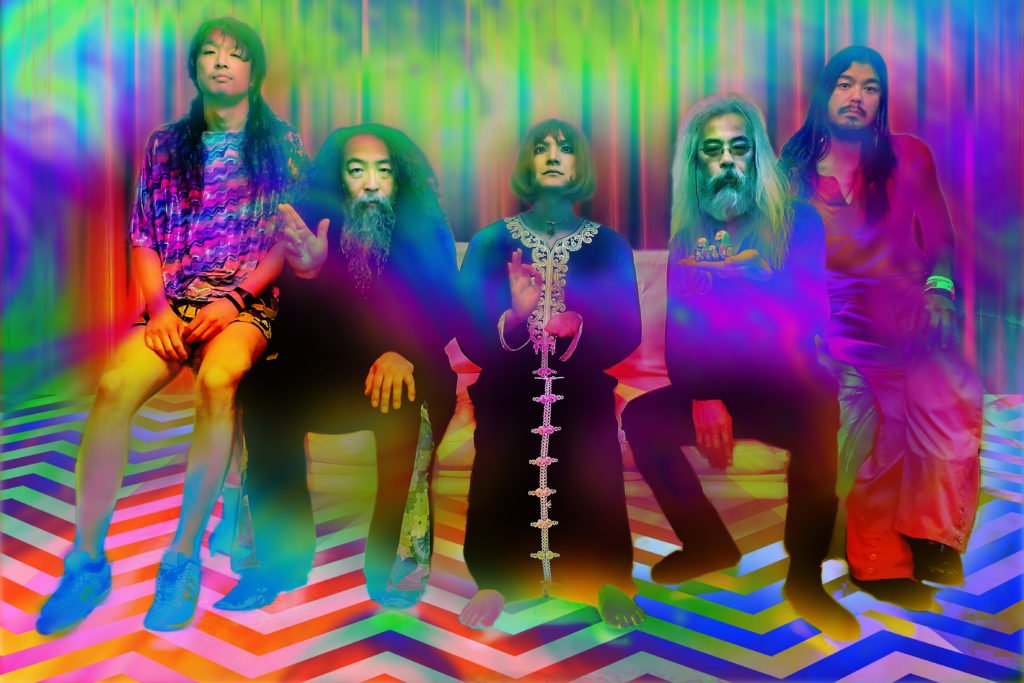 Acid Mothers Temple & the Melting Paraiso U.F.O. (and subsequent offshoots) is a Japanese psychedelic rock band, the core of which formed in 1995. The band is led by guitarist Kawabata Makoto and early in their career featured many musicians, but by 2004 the line-up had coalesced with only a few core members and frequent guest vocalists.
The band has released albums frequently on a number of international record labels as well as the Acid Mothers Temple family record label, which was established in 1998 to document the activities of the whole collective.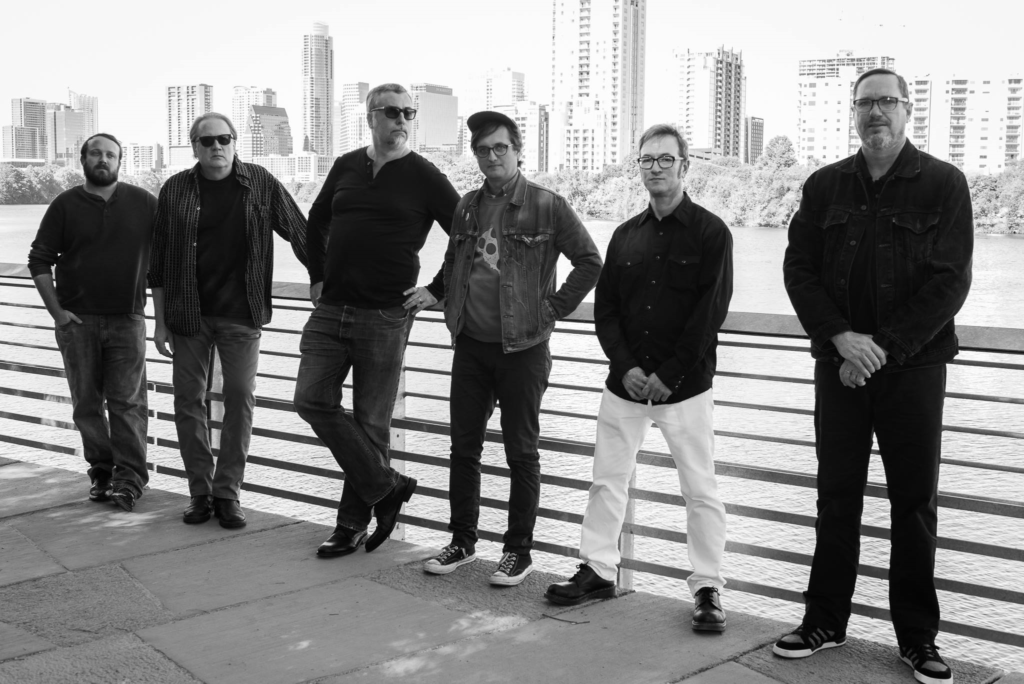 My Education
Austin, TX/Auckland, NZ-based instrumental/post-rock ensemble My Education formed in 1999 and has released eight full-length albums. The band has just released a highly limited edition album of select cover versions entitled "El Conejo", followed by a Texas tour, despite living on opposite sides of the planet! Their latest album of originals, Schiphol, was produced by Mike McCarthy.
My Education loves collaboration and specializes in new media crosscurrents. The band's collaboration with Houston's NobleMotion Dance company premiered with three sold out shows in 2011 at Ballet Austin; a second collaboration in late 2013 sold out two shows at Houston's Hobby Center. The band has also composed the score to a new film by CM Talkington, director of the cult classic "Love and a 45", entitled "Mud, Mules and Mountains". The film tells the story of the invasion of Italy by the raw recruits of the Texas 36th Infantry Division in 1943. Two albums and several tours and festival appearances have resulted from an ongoing collaboration with the Salt Lake City based instrumental/improvisational band Theta Naught entitled SoundMass.
My Education's previous albums include Moody Dipper, Italian, A Drink For All My Friends, and Bad Vibrations. Recordings have been remixed by members of bands Kinski, Pelican, the Red Sparowes and Dalek. A remastered edition of My Education's debut LP 5 Popes was released on Beat Imprint Records in 2013.
The band has shared the stage with A Place to Bury Strangers, Kinski, Bardo Pond, Dalek, The Black Angels, Echo and the Bunnymen, The Sea and Cake, Warpaint, Alexander Hacke/Danielle diPiccioto/Algis Kizys trio, the Psychedelic Furs, The Soundtrack of Our Lives, This Will Destroy You, Sleepy Sun, White Denim, Radar Bros., Eluvium, Sian Alice Group, Don Caballero, Trans Am and many others. Additionally, My Education has joined Maserati and the Red Sparowes on multi-date regional tours.
A new album recorded at the famed Sonic Ranch studios is in the mixing stages and the band will be label-shopping for it at SXSW 2020.