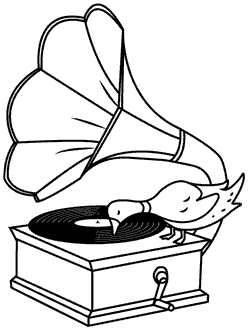 Great Garden Escape 2023
Summer shows at the Garden are baaaaack!
Time to sway in the shade for the 2023 Season of the Great Garden Escape series at Idaho Botanical Garden each dreamy, sunny Thursday!!
Tickets on sale to IBG members on Monday, May 9th, to the public on Friday, May 12th.
BYO chairs, blankets, beverages (non alcoholic) & friends. We'll see you out there! To become a member of Idaho Botanical Garden, click here.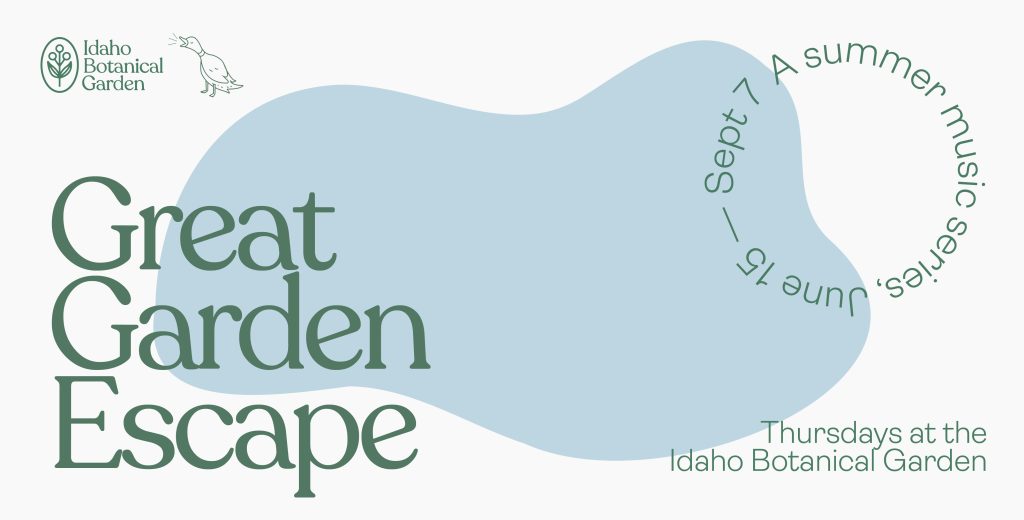 Tickets are available in advance only and must be purchased online.
Tickets will be available to purchase online until sold out, or until the start of show.
E-tickets (delivered in a separate e-mail) can be taken straight to the gate to be taken the night of. When purchasing tickets, members receive their discount at the check-out screen once they sign in or register with the online sales program.
Seating is limited in the Meditation Garden. In order to keep guests safe and to maintain social-distancing we encourage you to explore our many acres and spread out into the various garden spaces.
Food & Drink
Visitors are welcome to bring in their own food and non-alcoholic beverages.
Adult beverages may only be served by appropriately licensed vendors. We know all who enjoy supporting the Garden and Garden events are also proponents of buying local efforts, so we are happy to announce the change has brought about a new level of partnerships with local vendors. These partnerships ensure there are reasonably priced beverages for purchase at each event. We look forward to seeing you in the Garden soon and hope to raise a glass with you. Please help us thank those vendors who are also supporting the Garden this year as a portion of every sale will return to the Garden