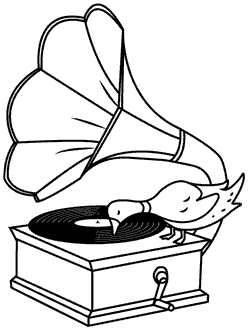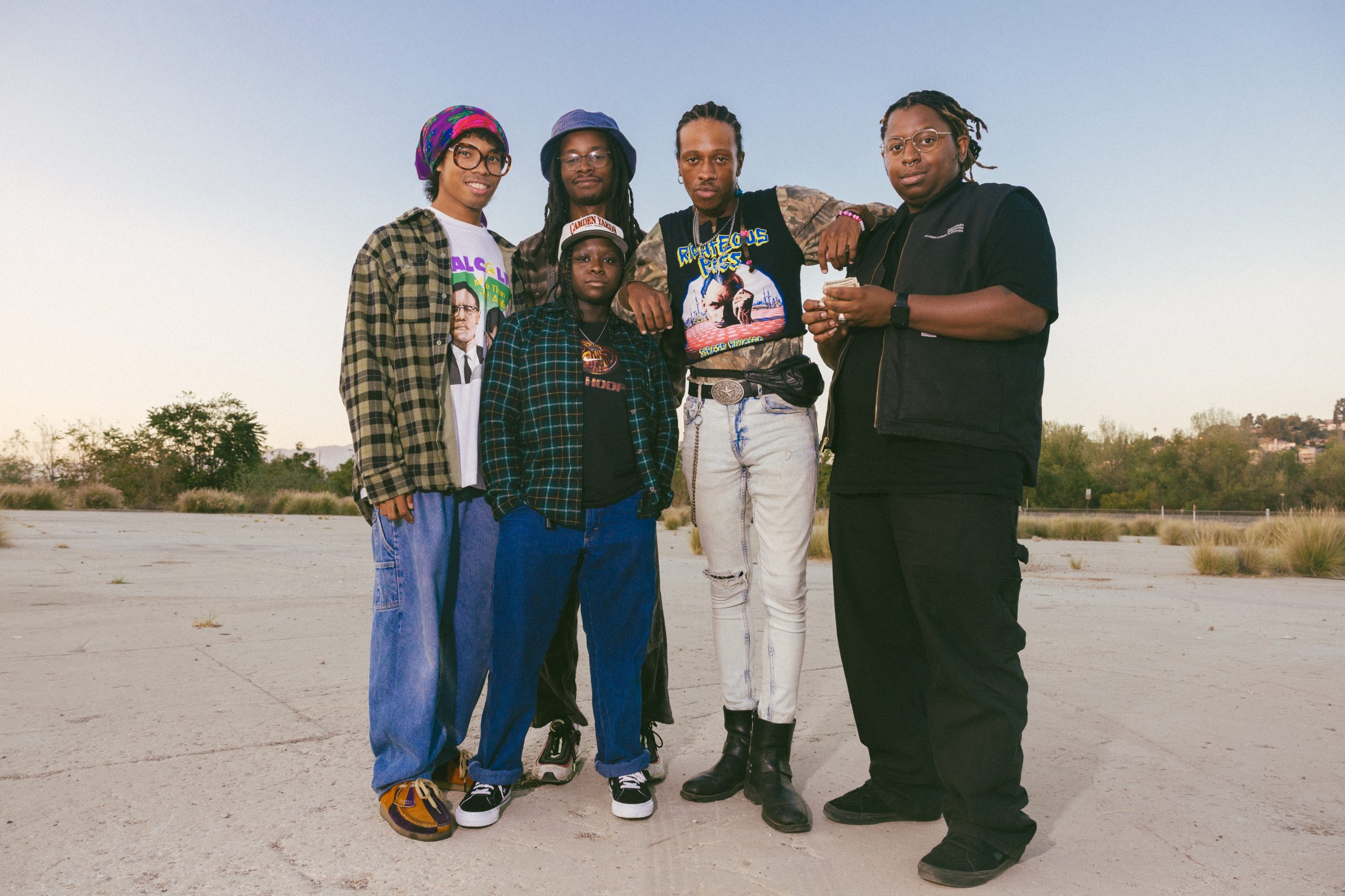 Known for their blend of hardcore and powerviolence, Zulu is pushing the boundaries of those sounds into new territory on their forthcoming album,
A New Tomorrow
. Formed as a solo project by vocalist Anaiah Lei in 2018 and then joined by guitarist Braxton Marcellous, the Los Angeles based band has since been rounded out by guitarist Dez Yusuf, bassist Satchel Brown and drummer Christine Cadette.
A New Tomorrow
(Flatspot Records) serves as the band's first full-length, following EPs
Our Day Will Come
(2019) and
My People..Hold On
(2020). Taking on the task of self-producing the record, the band immersed themselves in collaborator Zach Tuch's (Dare, Trash Talk) studio in the valley. After spending months toying with different instrumentation and samples, and pulling influences ranging from reggae to death metal, the result is an eclectic 15 tracks.
Zulu builds a sense of community throughout
A New Tomorrow
that is also apparent at the band's fun and chaotic live shows, which have been almost non-stop for the past year. Sharing the stage with acts ranging from Sasami to Comeback Kid, labelmates Scowl and Buggin, to playing an array of festivals like Denmark's Rokslide and LA's Sound and Fury. 2023 will be no different as the band is already booked for a tour supporting Show Me The Body and festival appearances across North America and Europe.
With the release of
A New Tomorrow
and expansive tour plans, Zulu are looking towards a bright and busy future.