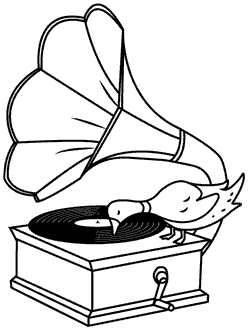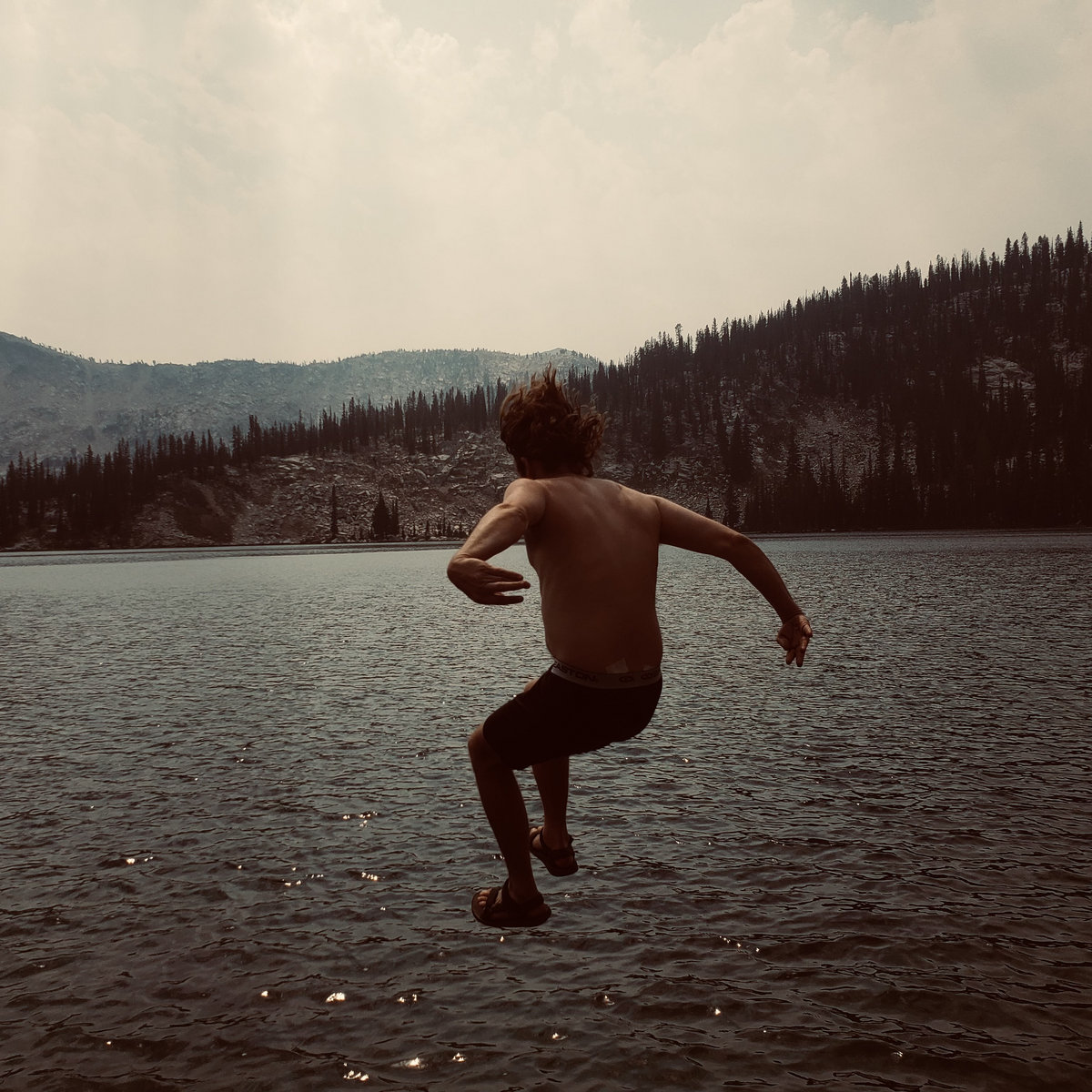 Boise, Idaho artist Wes Schlag is a multi-faceted musician and songwriter.
Provoked through the stylings of low-fi folk, garage rock, and cosmic country, his dreamy, yet jagged sound is often juxtaposed with a dry wit and Prostian existentialism.
Schlag's songs dig deep into what it means to be human, and the lifelong struggle of living in the present through all of time's regrets.
He is also the bass player for Boise-based alt-rock band Mylo Bybee.