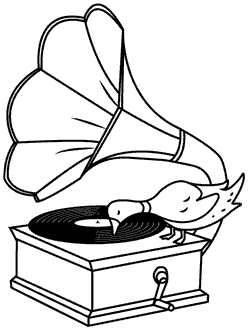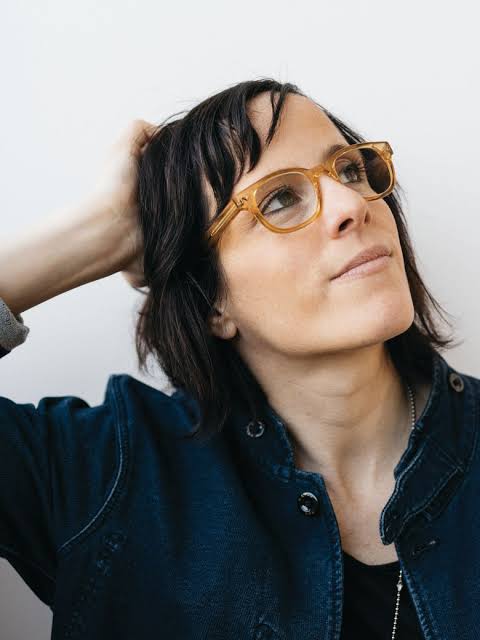 Americana singer-songwriter Sera Cahoone is the daughter of a dynamite salesman who grew up in the Colorado Foothills. She played her first gig on drums in a Denver dive bar's open blues jam at age 12. A young adult, she moved to Seattle where she played drums with the adored indie rock group, Carissa's Weird, and later Band of Horses. She then went on to release four solo acoustic records, two with Sub Pop. In 2019, Cahoone received a Gold Record for her work with Band of Horses.
Cahoone has toured with many artists such as Indigo Girls, Tift Merritt, Gregory Alan Isakov, Kathleen Edwards, Son Volt, Matt Costa, Mason Jennings, Fruit Bats and Band Of Horses. Most recently, Cahoone partnered with SMASH Seattle and Dave Matthews for the Songs of Hope Benefit. In April 2021, she was featured in the book "Bring Music Home". This book celebrates venues like Stubby's, Baby's All Right, and The Fillmore with artists Alice Cooper, Dehd, Native Sun, The Black Angels and many more.
In addition to her work on drums and as a singer-songwriter, Cahoone has produced her own records as well as Margo Cilker's new record, Pohorylle, which was released in November 2021. Cahoone and Cilker are currently in studio working on record number two.
Cahoone has earned great praise from KEXP, NPR series Tiny Desk Concert, First Listen and Songs We Love. Her work has been featured in numerous publications including the Seattle Times, UPROXX, ELLE and KEXP, and The Stranger.