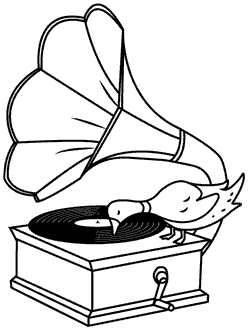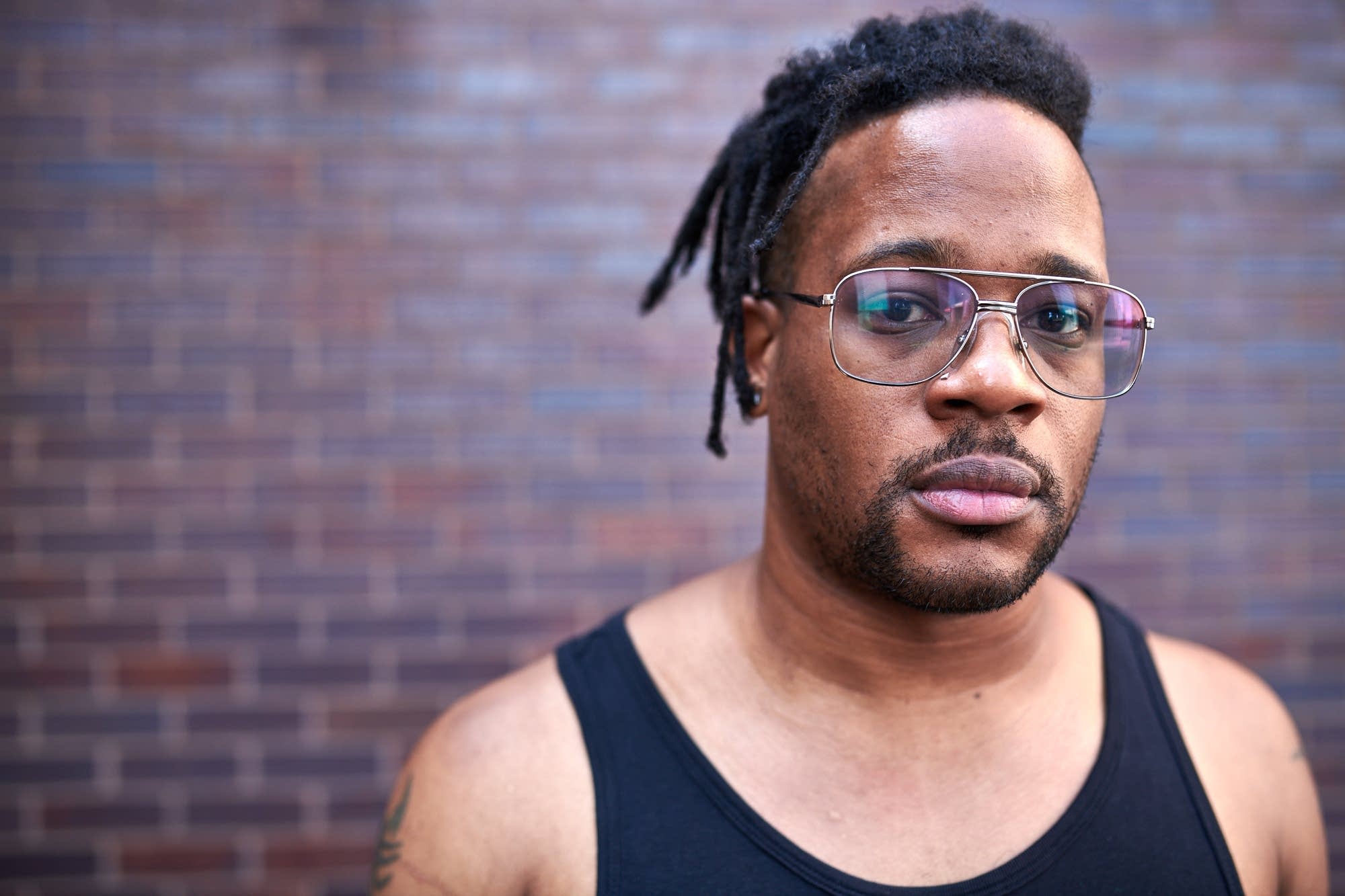 Los Angeles-based emcee, comedian, and podcaster Open Mike Eagle coined the term "art rap" to describe his whip-smart, literate style of hip-hop, which draws inspiration from and as well as and . A longtime affiliate of the influential Project Blowed collective, he co-founded the trio and larger battle crew Swim Team during the 2000s before making his solo debut with 2010's Unapologetic Art Rap, a humorous set of reflections on everyday life that lived up to its title. He maintained a prolific pace throughout the decade and beyond, receiving acclaim for autobiographical releases like Dark Comedy (2014) and Brick Body Kids Still Daydream (2017) while additionally becoming a respected figure in the comedy world, co-hosting several podcasts as well as the series The New Negroes. With 2020's Anime, Trauma and Divorce, he continued to use his music as an outlet to process personal issues. A much rawer, mixtape-style release titled Component System with the Auto Reverse appeared in 2022.
Michael Eagle II was born in Chicago in 1980. It was at the Southern Illinois University Carbondale that the aspiring MC became an RA, and after he met , the resident advisor and student became fast friends. Grad school took him to the West Coast, where he began attending Project Blowed's open-mic workshops. He founded the group with and Psychosiz, debuting with the 2007 full-length Testing the Waters. All three rappers co-founded the battle crew Swim Team, which released the mixtape Ocean's 11 in 2008. Eagle released a mixtape titled Premeditated Folly the same year, but he made his official solo debut with 2010's Unapologetic Art Rap, an album that featured college bud along with left-field MCs like and . It was released by , who also issued companion EP Art Rap After Party and 's second album, 2011's Watergate. Eagle's Rappers Will Die of Natural Causes appeared on the label, which released a trio of EPs from the rapper, beginning with Extended Nightmares Getdown: The Blue Door and continuing with Rent Party Extension (2012) and Sir Rockabye (2013).
Eagle collaborated with producer and issued 4NML HSPTL on in 2012. released the aptly titled Dark Comedy in 2014, the same year that Eagle submitted a track to The Ron and Fez Show, which the satellite radio talk show duo soon picked up as their theme song. He launched his podcast Secret Skin that year, and co-hosted Conversation Parade, a podcast about the popular Cartoon Network series Adventure Time, in 2015. issued Eagle's 2015 EP A Special Episode Of as well as Time and Materials, the debut by , his duo with . He stuck with the label for 2016's Hella Personal Film Festival, an album recorded with U.K. producer , as well as 2017's Brick Body Kids Still Daydream, a concept album about the housing project in Chicago where he grew up. The same month of the album's release, Eagle appeared on an episode of the final season of Adventure Time, playing a rapping gingerbread man.
In 2018, Eagle started his label and released the EP What Happens When I Try to Relax. The New Negroes, a standup and music series co-hosted by Eagle and , premiered on in 2019. Each episode concluded with a music video featuring guest rappers including , , , , and others; a soundtrack for the series' first season was issued digitally. 's Quarantine Recordings EP appeared in 2020, preceding Eagle's solo full-length Anime, Trauma and Divorce, mixed and co-executive produced by . Component System with the Auto Reverse, inspired by making mixtapes from late-'90s rap broadcasts on college radio, was released in 2022. ~ David Jeffries & Paul Simpson, Rovi