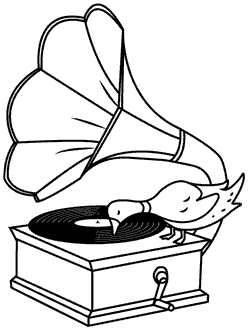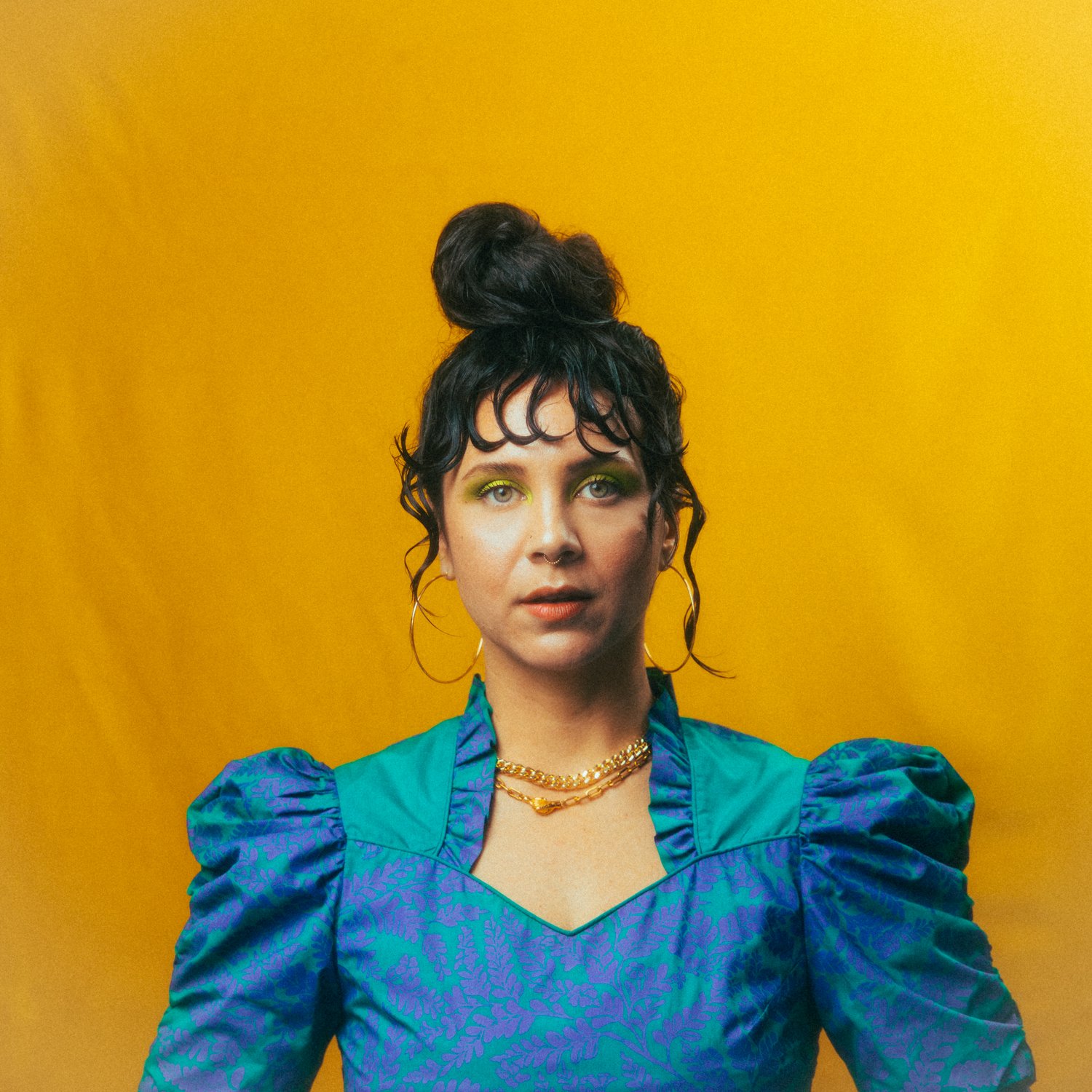 Bright gloom, a single duality of the many that define Isabeau Waia'u Walker. Songs that are soothing and soft while powerful, accessible while complex, sweet but aching. The tension of the contradiction that she holds nest in her core and reverberates through the layers of her product: storytelling, collaboration, presentation, music.
Culture, race, and language surface in her work; half a life in her native Hawaii, the second in Oregon. For over a decade of being a high school teacher, she made music, slowly amassing an impressive YouTube subscribership.
She orchestrated an early retirement from education to redirect attention to music, allowing her to tour as a member of Y La Bamba and to record her EP, Better Metric. "Woman," a track off the EP, making OPB music's Oregon's top songs of 2020.
The couple years have been spent recording and preparing for the release of her full length album, Body, recording at The Center for Sound, Light and Color Therapy with bandmate and producer, Ryan Oxford. Body is now out and available wherever you listen to music.