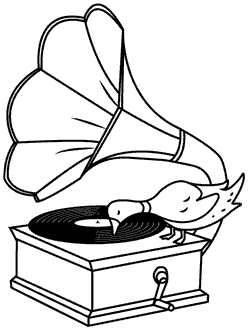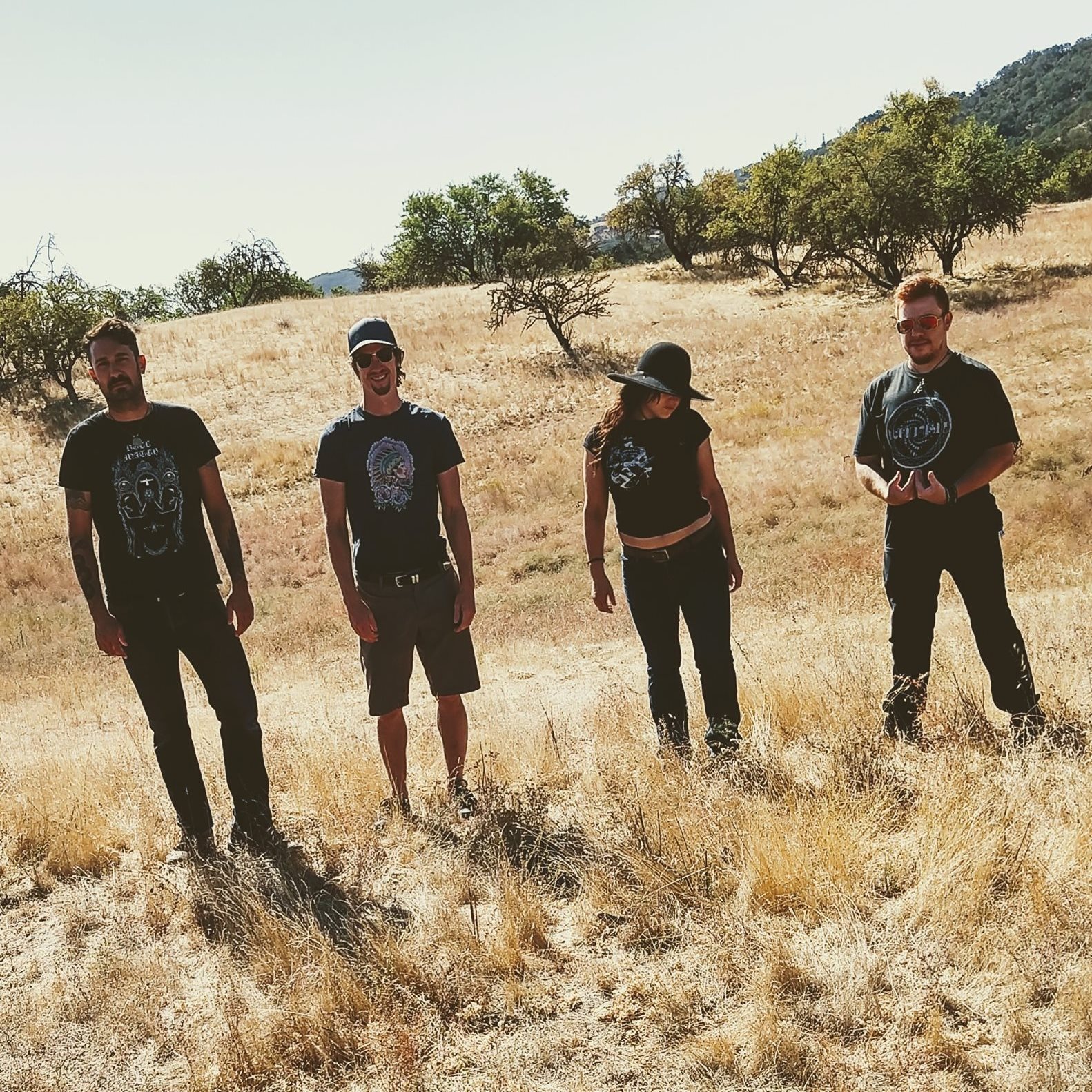 Ealdor Bealu is a progressive heavy-psych quartet from Boise, ID. With a focus on shifting dynamics from the ambient to the massive and back again, their sound expands beyond the boundaries of genre to create a mosaic of sonic praise.
As a part of the Northwest music community, Ealdor Bealu has had the honor of sharing the stage with the likes of Earthless, Acid King, Yawning Man, Acid Mothers Temple, Big Business, Junius, and This Patch of Sky among others. Festival appearances have included Treefort Music Fest 2016-2019, Off-Beat Music Fest 2017-2018, and Ranchfest 2016.
The band's first full-length offering DARK WATER AT THE FOOT OF THE MOUNTAIN(Independent 2017) drew local, regional, and even international praise as a standout debut offering. With the release of Ealdor Bealu's sophomore full-length album SPIRIT OF THE LONELY PLACES on July 20th 2019 on vinyl/digital the band has seen new levels of success around the globe.
With outstanding reviews by The Obelisk, Outlaws of the Sun, Stoner Hive, and many more, and accompanied by a 10-date West Coast tour in support, Ealdor Bealu has become a force to be reckoned within the realms of the heavy psychedelic universe.