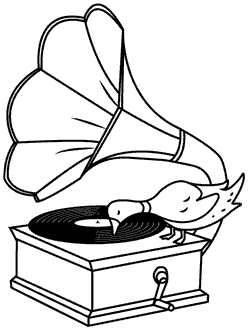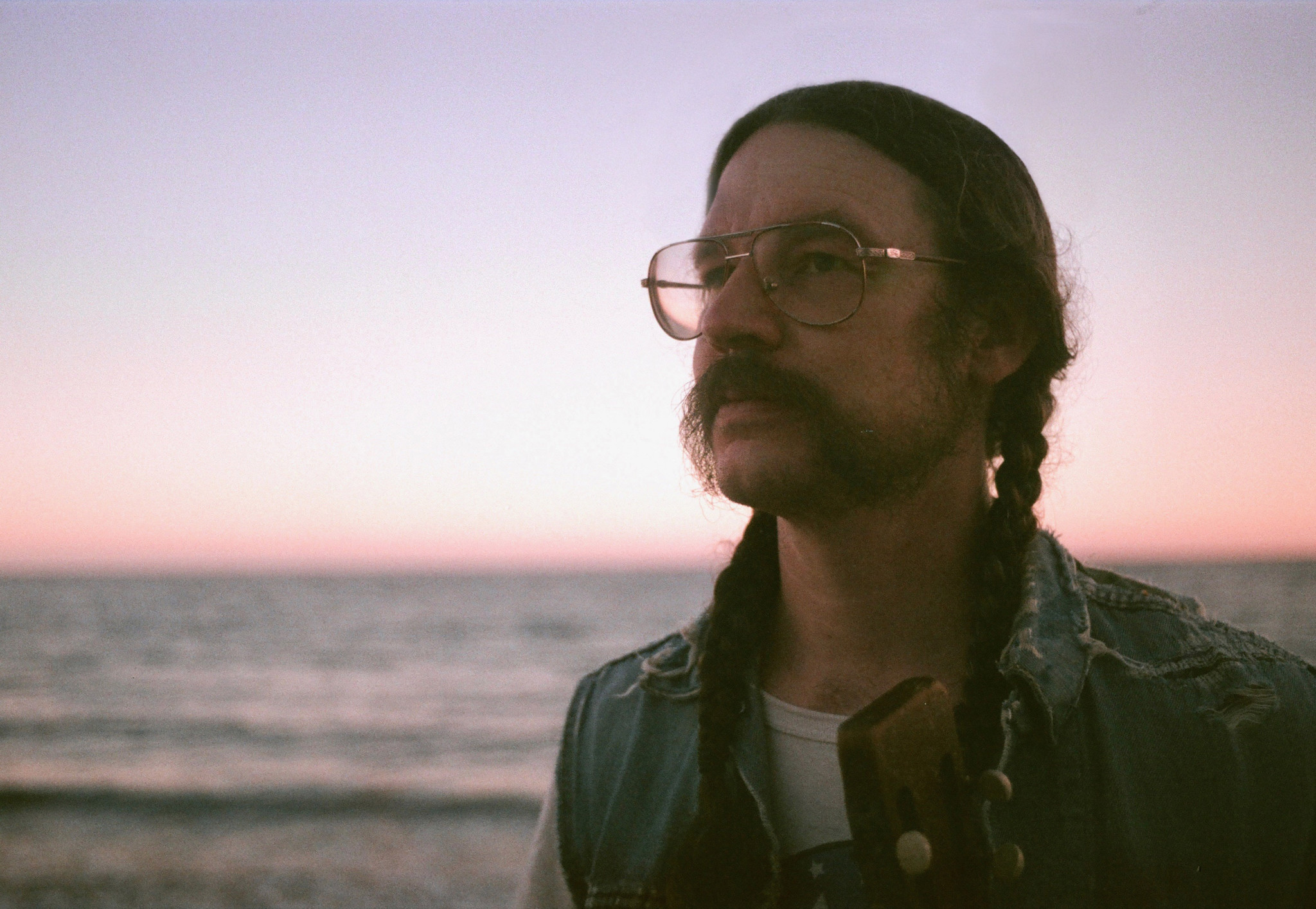 Los Angeles-based producer, player and all-around cosmic American troubadour Dan Horne makes his solo recording debut with 'The Motorcycle Song EP,' a 4-track song cycle of original instrumentals and vintage boogie covers. Horne's first release under his own name synthesizes his talents into a single, playful statement of sound and magic, recorded and performed entirely by him during the Great Quarantine of 2020.
Back in the days prior to March 2020 when bands toured the world, Dan was perpetually on the road as bassist and bandleader of two groups. One is Circles Around the Sun, an improvisation-based, dance party-inspired instrumental quartet that earlier this year released an album of pure cosmic disco. The other is LA's finest Dead tribute band, Grateful Shred, known for their extended Drums/Space explorations and on-the-nose vocal harmonies. He also held down the low end on a number of tours with Jonathan Wilson.
When not on the road, Dan is in the studio working as a producer and engineer. His esteemed production resume includes celebrated records by indie visionary Cass McCombs, Mapache, The Chapin Sisters and Allah Las, captured at his very own Lone Palm Studios in Echo Park, Los Angeles, which is exactly where 'The Motorcycle Song EP' was recorded.
The short, but ever so sweet, collection opens with "Blackjack," a swinging instrumental jammer that recalls a rural version of Stereolab hanging with Todd Rundgren, perched atop a mountain, plucking a banjo and exploring the sky, set aloft on the wings of a tripped out Prophet 5 synth.
Track two is a chuggy cover of Canned Heat's "Poor Moon," a sweet, sad, eco-conscious lament about the pollution of, yes, the moon. Originally released in 1969, the song foreshadowed what Canned Heat songwriter Alan "Blind Owl" Wilson saw as the inevitable destruction of our nearest astronomical neighbor.
"Rhythm 55" follows, grooving along like a Dillard & Clark backing track buttressed by a steady drum machine, showcasing Dan's formidable pedal steel skills.
The set closes with the title song: a loopy cover of Arlo Guthrie's "The Motorcycle Song" from 1967: "I don't wanna pickle / I just wanna ride my motorcycle." It's the definition of laid back; a psychedelic ride-or-die partner for the quarantine age, escaping reality on two wheels, flowing vocal harmony and pedal steel angelics in its wake (all Dan, we might add).
So there it is. Dan Horne, our very own easy going, easy riding Captain America, free to record, produce, and perform, coming to a town (or studio) near you, as soon as we're ready for him.