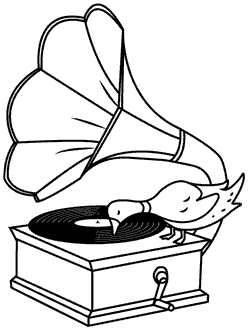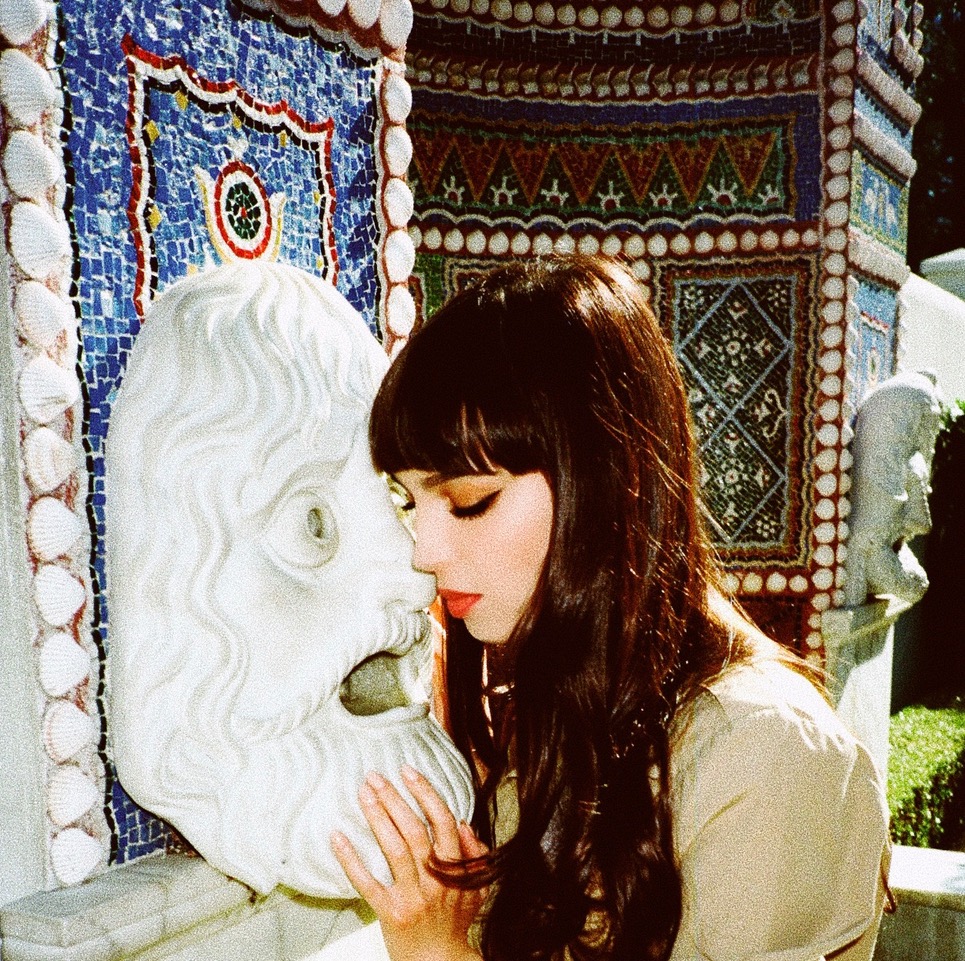 Claude Fontaine is an American girl with a French name who never felt like she fit in anywhere she happened to call home. One particular year she was awash in a grey London fog that matched the fog and grey in her own too-recently broken heart. While living right off Portobello Road, she stumbled into the record store down the street and in a flash of luck—or fate—that particular record store turned out to be Honest Jon's, a long-lived spot for records collected from the furthest edges of the world... "I wandered in one day and from the first moment I was under a spell," she says. "I was transfixed. I'd go in there daily and have them play me every record in that store probably to the point of driving them completely mad! But I had fallen in love …"
And because she loved those records so much, she decided to make a record of her own—an album singing her own love songs (with Jane Birkin-style ye-ye elan) that was itself a love song to classic reggae and Brazilian music, and an album honoring that feeling of finding a home away from home.
Two years later, She finished her album in two potent sessions with Tony Chin, (Dennis Brown, Althea and Donna, King Tubby) Airto Moreira ( Miles Davis, Astrud Gilberto) and a murderer's row of their connections—bassist Ronnie McQueen of Steel Pulse and Ziggy Marley drummer Rock Deadrick, Now Again Records guitarist Fabiano Do Nascimento, Sergio Mendes percussionist Gibi Dos Santos and Flora Purim bassist Andre De Santanna. 
Side A is the reggae, five songs about love gone wrong that sound like they came out of Jamaica in the early 70s, and side B is the Bossa/Brazilian side. All together, it's a valentine to this special music that called out to her from the other side of the planet: "I hope this record will transport people," she says. "I wanted it to feel like those lost records, like it got lost in the bottom bin of some world music store in London because that's how I felt when I walked in to that record store. I want it to be its own world."