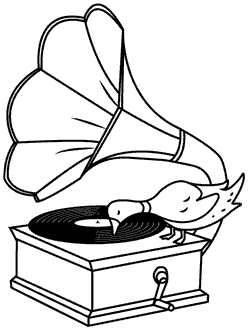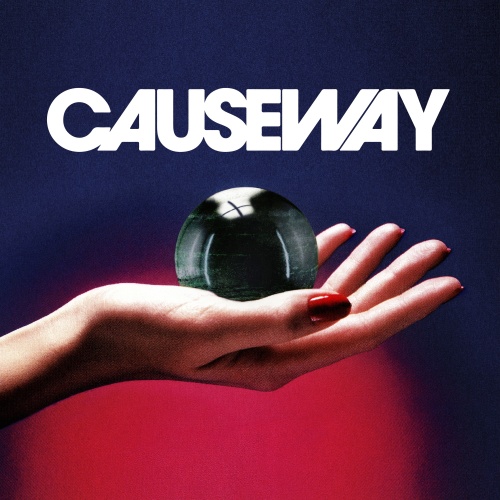 American synthwave project, Causeway, share their incredible debut album via Italians Do It Better today. We Were Never Lost clocks in at just under 50 minutes across 11 hypnotic tracks. The album opens with Allison Rae haunting the ethereal high notes of "Let Me Love You", repeating the words "It's Alright, It's Alright". Her vocals float alongside a crescendo of sawtooth leads drenched in endless reverb. Setting the tone for everything that follows, they lay out the ground rules; sophisticated downbeat melodrama, lyrical motifs of isolation, & an ultra-vivid wall of sound. The result is saccharine pop that is absolutely mesmerizing. 
 The mysterious duo first landed on Italians Do It Better's radar with their standout contribution to the After Dark 3compilation. Their romantic take on themes of love, loss, & beyond hooked us immediately. Soon after, they delivered one of our favorite moments from the "Italians Do It Better" Madonna tribute last Summer. Reimagining her ballad from the 1985 film Vision Quest, Causeway launched "Crazy For You" into the outer limits with Marshall Watson's texturally rich production. 
 Already a neo-classic at Italians Do It Better headquarters...We Were Never Lost is over two years in the making. Buckle up & enjoy the ride.