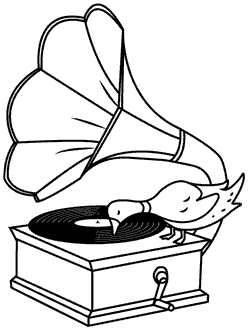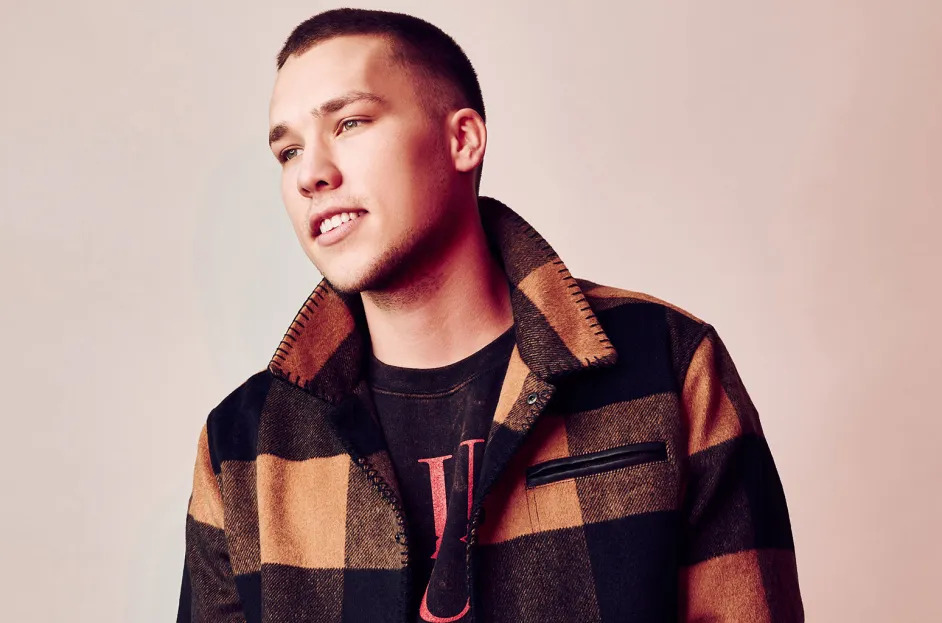 Music has always been at the center of Brandon Ratcliff's life. From the day he was born, and even before, he was on stages, on tour buses, and in writing rooms across America, watching his family sing the music they love as the celebrated Bluegrass band, The Cox Family.
Born in Cotton Valley, LA (population 962), Brandon saw first-hand how universal the stories born in small towns are. The son of Suzanne Cox, one third of the family band, Brandon watched as his mother and her siblings won Grammy Awards telling those stories to the world.
"I have great memories of growing up and music being everywhere," Brandon says. "We always felt that we could express ourselves creatively. Early on, I wanted to differentiate myself from my family but as I've gotten older, I've come to respect my parents for the art and the craft of what they did."
His family often shared stories of heartbreak and loss, faith and love, guilt and pride. They are stories Brandon has lived, and feelings he knows too well. On his upcoming album, Tale of Two Towns, Brandon explores each of these themes in a project that is split into two volumes. Volume 1 is a complete body of work exploring the life-altering decision of whether to leave home or stay, while Volume 2 is filled with instrumental interludes, holding space for the songs Brandon will write about the next chapter in his journey.