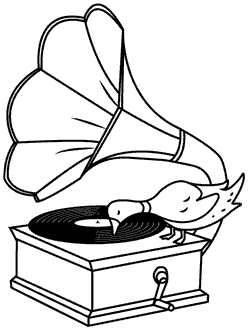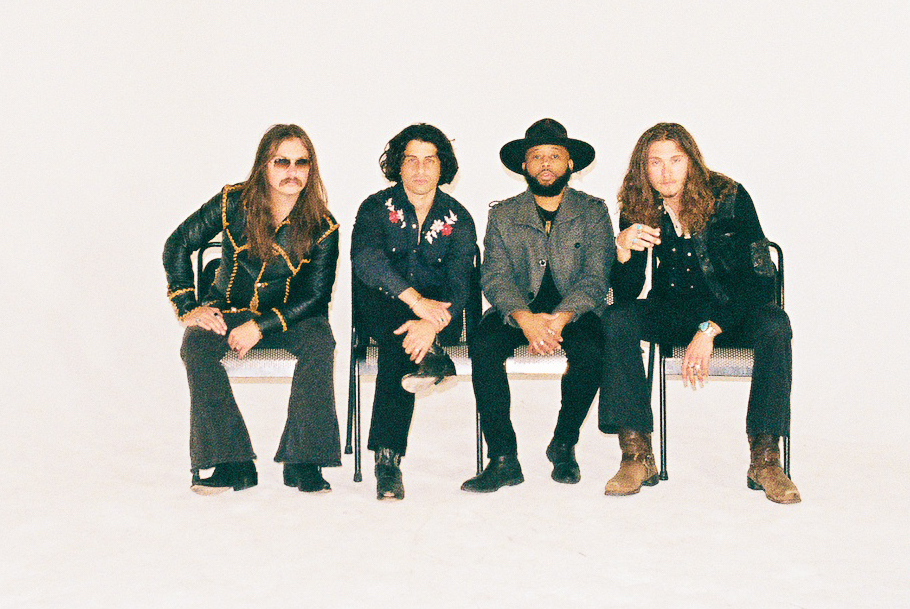 California Rock 'N Roll quartet makes timeless, bone shaking songs - attitude and groove, joy and ferocity. They are the kind of band that is unafraid to bleed for their craft. Card-Carrying cultists of the Great American Song, the Great American Groove, and the Great American Highway.
Young, lifelong working musicians with thousands of shows between them - Sheldon Reed, pounding his drums, face contorting with concentration, occasional Jarrett -like moan escaping into the overhead mics. Mr. Adam Ditt on bass guitar, waist-length hair swaying, fingers skating on the lower frets, sounding like 's John Entwistle after a decade of peyote-fueled wanderings in the Sonoran Desert. , long limbs askew, infectiously joyous, eminently maximal, jumping between the twin necks of a big SG. Dan Sheron, right hand bleeding on a telecaster, blowing his voice out on one more song before the night is through.
The band has spent the last year recording at the studios of Riley Geare (, ) and Kim Bullard (, ), as well as their home studio. The tracks have been mixed by Sean O'Brien (, ) and mastered by Howie Weinberg (, , ). The upcoming album feels like a culmination of their ambitions as recording artists - Echos of the British Invasion & the American Swamp tangle with touches of Petty, Zevon, & Big Star, exploring the absurdity of living in the decline.